Christmas is just around the corner! In appreciation of your unwavering support for Thryft and our mission for sustainability throughout 2021, we want to give back to you. Look forward to daily treats and giveaways starting 20 Dec till the end of the year in our 12 Days of Giveaway!
Read along to find out more.
Meet Sid the Squirrel
First things first, let us introduce Sid the Squirrel, who will take you through the upcoming 12 days. As a book gatherer, he has been on a quest since his arrival in town a few days back. Currently savoring the books he gathered from the December Book Fair, Sid is eager to take you with him as he continues his journey across the lands in search for the mysterious "Christmas Book".
Follow Sid along until the end of December for a magical and heartwarming adventure!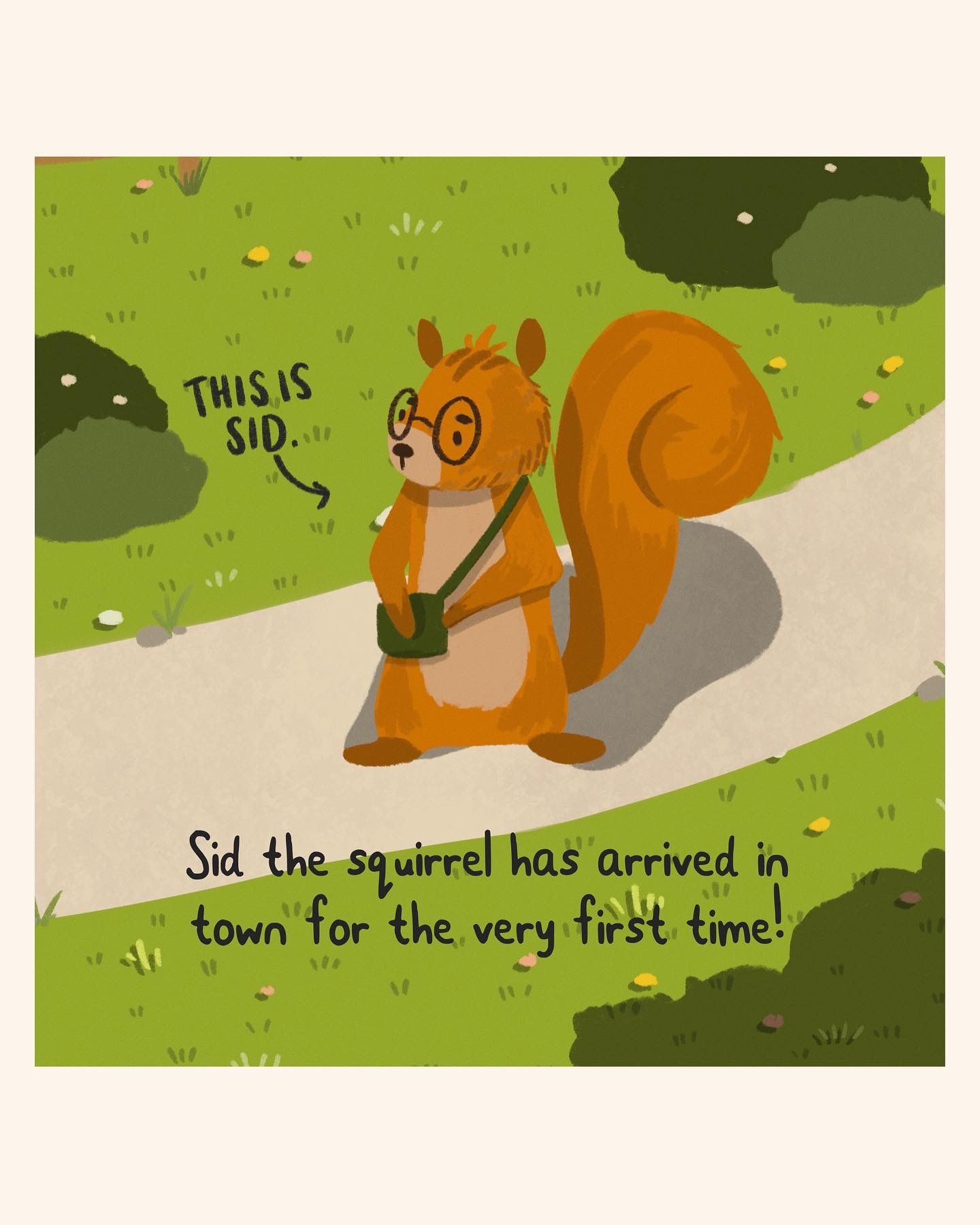 Join the giveaway now!
Starting from December 20, Thryft is giving away daily prizes ranging from books to gift cards to the lucky winners every day until end of December. To get a head start, head over to our Instagram and follow us for updates. Meanwhile, here's a sneak peek of the giveaway schedule: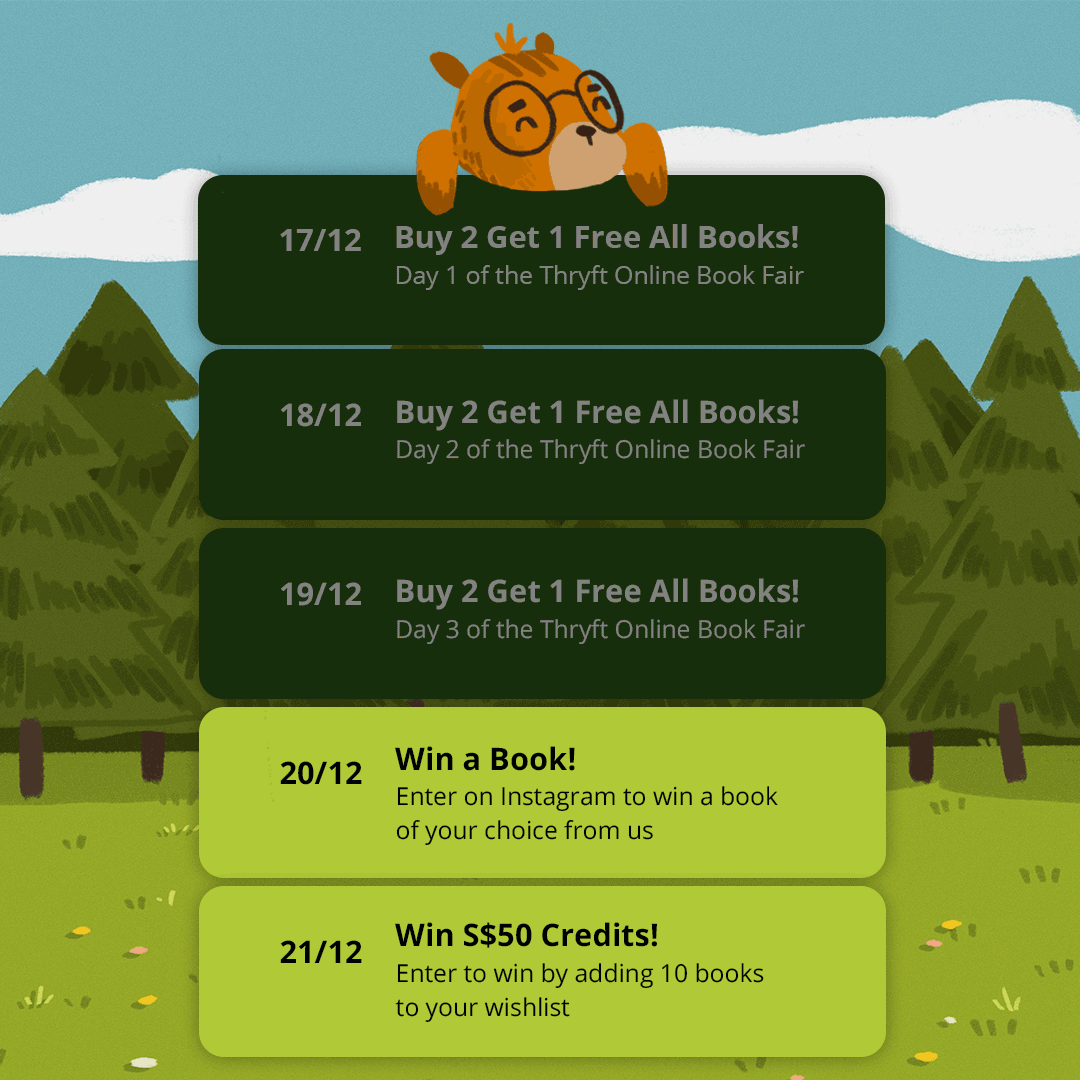 The giveaway is open to all countries that we ship to (🇸🇬🇲🇾🇹🇼🇭🇰🇲🇨🇰🇷🇹🇭🇵🇭) and winners will be contacted via direct message. To join, just follow the instructions on the daily Instagram posts at 12pm SGT.
Looking forward to seeing all of your responses, and wishing all of you a very Merry Christmas!