The best gift a mentor can give their mentees is perhaps their time and wisdom, which aligns with the Christmas spirit of unconditional kindness and love. It is truly a rewarding experience to mentor someone in different forms, whether it be providing insights or gifting meaningful books. This Christmas, we are recommending 5 books that you can gift your mentees to provide them with guidance and encouragement in this season of hope.
Here's what we've got for you:
---
By Sophia Amoruso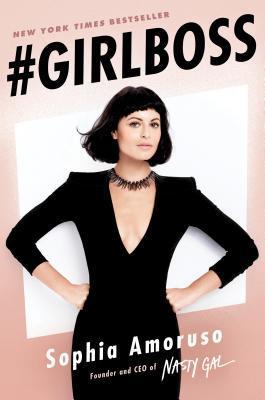 #GIRLBOSS proves that being successful isn't about where you went to college or how popular you were in high school. It's about trusting your instincts and following your gut; knowing which rules to follow and which to break; when to button up and when to let your freak flag fly. Filled with unconventional insights and a unique pathway to her success, Sophia's story is the most inspiring for the future girl bosses.
By Stephen R. Covey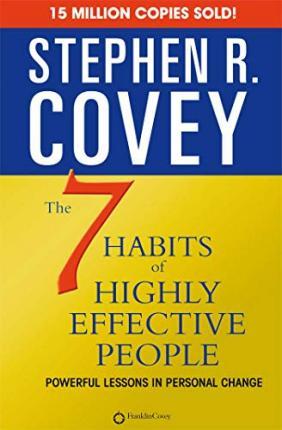 7 Habits of Highly Effective People presents a holistic, integrated, principle-centred approach for solving personal and professional problems. With penetrating insights and pointed anecdotes, Covey reveals a step-by-step pathway for living with fairness, integrity, honesty and human dignity–principles that give us the security to adapt to change, and the wisdom and power to take advantage of the opportunities that change creates.
By Joe Studwell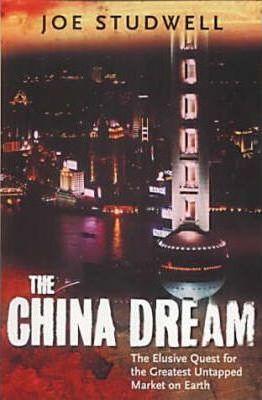 In this thoroughly researched and engaging book, Joe Studwell provides a provocative analysis of the 'China Dream'. He takes to task these predictions of growth-and instead foresees an economic crisis for China in the wake of the foreign-investment gold rush of the last ten years. A crisis which will destroy the hopes of outsiders realising their investment dreams. The China Dream is a gripping read with succinctly well-explained Chinese market that will expand horizons of your mentees studying China and its economy.
By Steven D. Levitt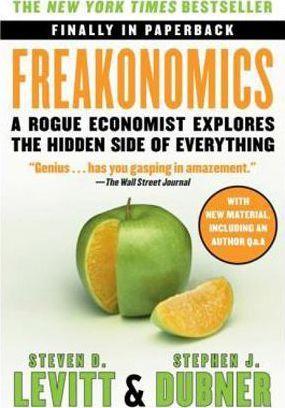 Asking provocative and profound questions about human motivation and contemporary living and reaching some astonishing conclusions, Freakonomics will make you see the familiar world through a completely original lens. If you're looking for a book for your mentees with inquisitive mind, we've got you covered!
By Artie McFerrin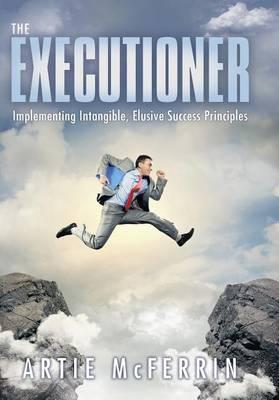 The Executioner is a guide to excellence in developing your thinking, goals, positive mental attitude, courage, will-power, people, business, and mastery, and overcoming self-doubt. Full of applicable life lessons across disciplines, this book is a perfect gift for mentees.
---
Eager to find out more self-development or business books for your mentees? We got you! Simply follow this link to our website and browse our collection.