We are officially launching Thryft x Lyve credit conversion! You can now exchange your Thryft credits from trade-in to Lyve credits and purchase dental, hair, and body care essentials.
Introducing Lyve
Lyve is a lifestyle brand that shares Thryft's mission in sustainability and strives to shake up how we approach everyday essentials. Handpicked and carefully researched, each product in the Lyve collection is high-quality, affordable, and made with natural ingredients. Your personal care routine shouldn't be a trade-off, and these eco-conscious alternatives let you take care of yourself while being gentle on the earth. What's more, Lyve offers a subscription service for delivery straight to your doorstep every three months, so you'll never forget that you're out of body wash at midnight again.  
Meet your new bathroom essentials
Don't just take our word for it — check out some of Lyve's curated essentials below.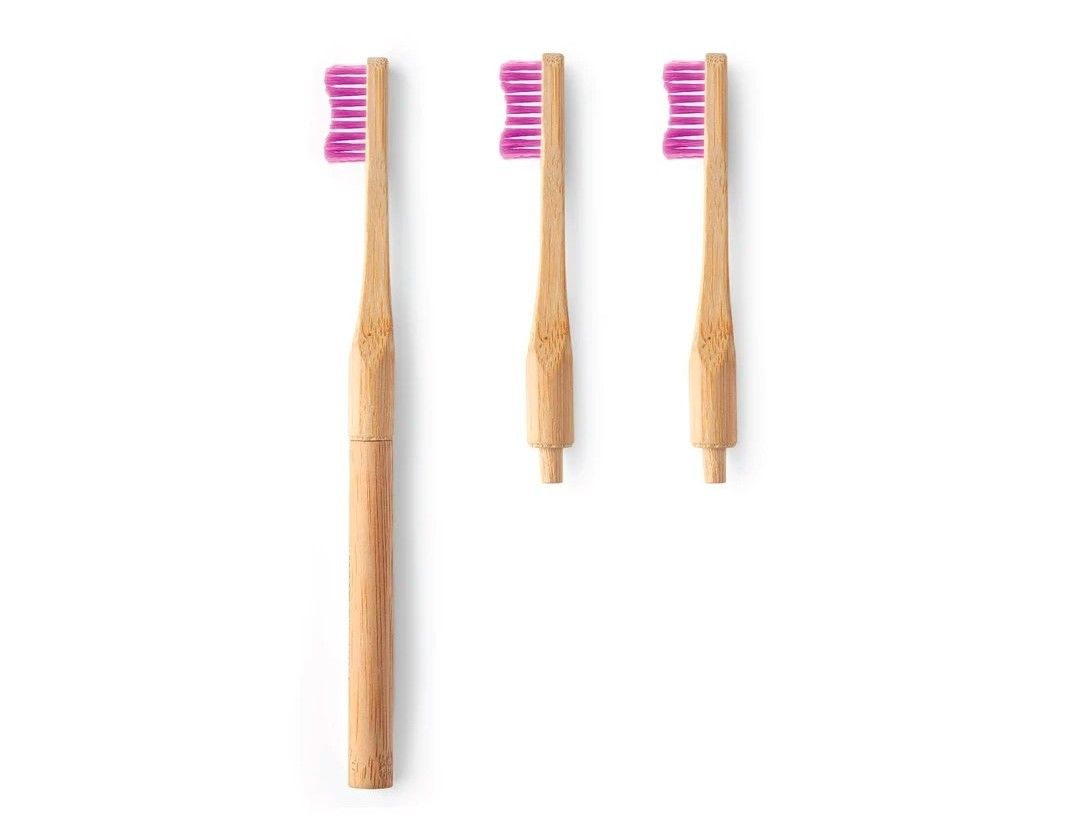 Developed and approved by dentists, the Humble Brush from our dental care collection is designed to keep your pearly whites squeaky clean. Made from sustainably sourced bamboo, this toothbrush is equipped with the highest quality nylon bristles and a replaceable head. You can swap out the head every 3 months (as recommended by dentists) without throwing out the handle, minimising the waste produced. It's no wonder why this toothbrush is the world's most popular bamboo toothbrush with over 35 million pieces sold worldwide.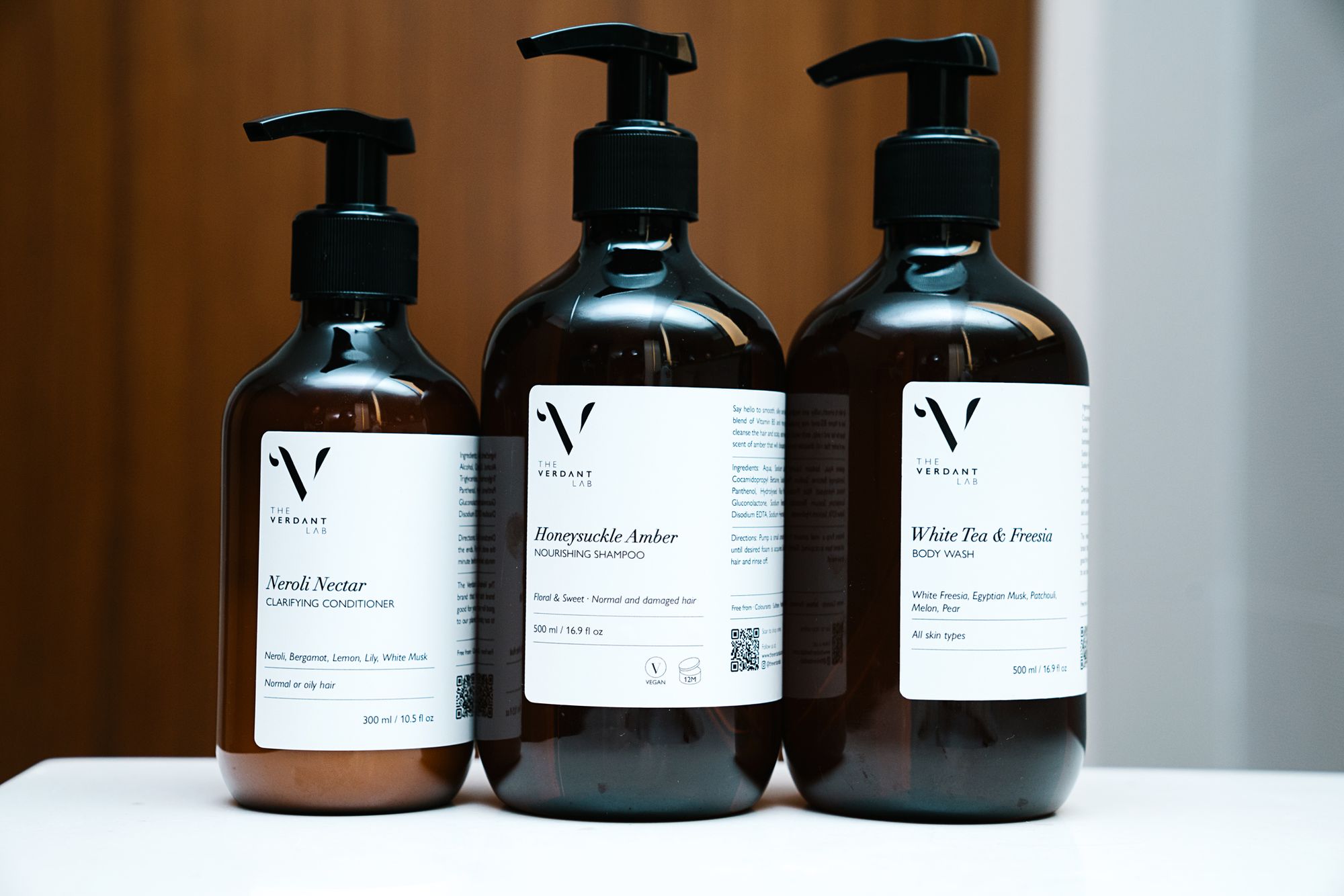 Lyve also carries The Verdant Lab's range of hair and body care products. The Shampoo and Conditioner comes in two relaxing scents of Neroli Nectar and Honeysuckle Amber, each targeting different hair types. Free of harsh chemicals such as sulfates and parabens, you can rest assured that these hair care products will be gentle on your hair and scalp. All final products are produced locally using vegan and cruelty-free ingredients, so indulge yourself with these luxurious essentials with an ease of mind.
Exchange your Thryft credits for Lyve credits  
Ready for the (responsible) bathroom upgrade that you deserve? Simply use your Thryft credits from trade-in to purchase a digital Lyve gift card here. If you do not have enough Thryft credits, you can use another form of payment to top up for the balance. These gift cards do not expire, and you can use them over multiple transactions.
For those new to Thryft, welcome! If you are looking to clear out your bookshelves, send them to Thryft and we'll help them find a new home. You will receive Thryft credits in return for trading-in your books, which you can then spend on our collection of second-hand books — and now personal care essentials from Lyve. Find out more and get started on the trade-in process here.