Stories from the Ground 🌱 is a series where we share more about our non-profit organisation partners and the good work that they do. This post follows Lakeside Family Services' Reading Intervention Services.
---
Singapore is known for an effective, results-oriented education system. High PISA scores aside, local primary school pupils emerged second in the last Progress in International Reading Literacy Study in 2016. However, with results like these constantly dominating the headlines, what about children who might have lower reading proficiencies?
Lakeside Family Services had the same question in mind when they first started their Reading Intervention Services in 2009. Providing 88 children aged 4 to 8 from low-income families with reading programmes, crafts sessions, phonics lessons and more, Lakeside is working towards a future where no child is left behind. This is done through two programmes, Buddy Reading and We Can Read, which run all year, except during the school holidays. In Buddy Reading, trained volunteers engage in one-to-one reading sessions for identified Primary 1 and 2 students at Lakeside Student Care, while We Can Read operates in small group settings. Using systematic phonics instructions and an in-house curriculum framework, these programmes help children achieve age-appropriate fluency and comprehension levels.
In addition, Lakeside believes in a personalised approach in reading rather than a one-size-fits-all. Each child goes through a pre-assessment to identify their current reading level and desired learning outcomes, before being placed in a group of other children with similar ability levels. The pace of lesson and method of instruction is tailored to match the learning styles of the children and leverage on their innate strengths for success. As a result, many children have grown more comfortable in reading and speaking through these programmes.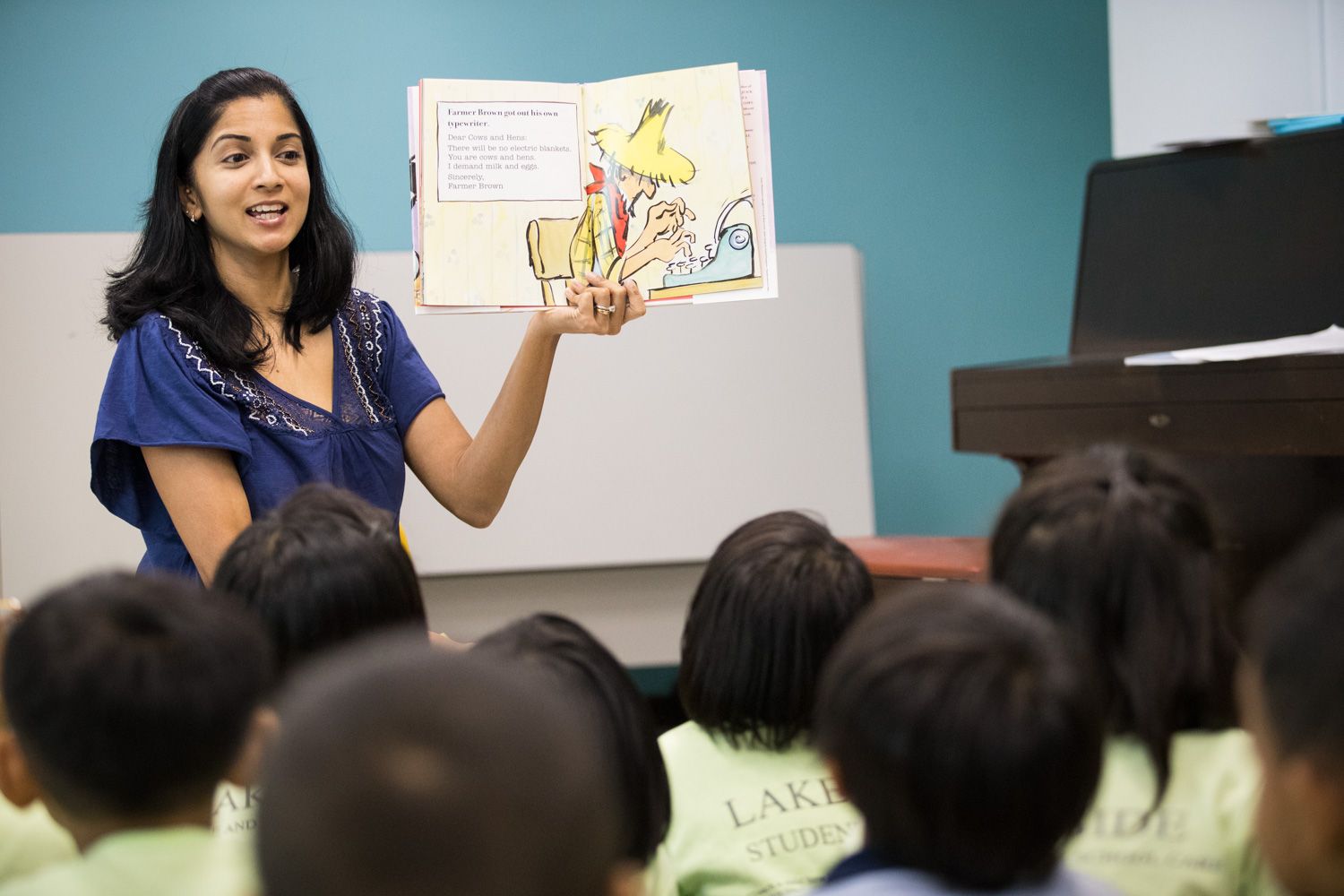 Even with the disruptions brought about by the pandemic, Lakeside's Reading Intervention Services continued to make a difference. Shortly after We Can Read moved online last April, Hanna* joined the programme and had her first session over Zoom. A timid and quiet girl who had just started primary school, she could barely read 3-letter words and shied away from any unfamiliar words. However, she continued to show up faithfully for the reading sessions and under the guidance of her volunteers, she has picked up foundational phonics skills and can now read simple books meant for her age. Hanna's remarkable progress has not gone unnoticed, and she shows no sign of stopping – volunteers often note how Hanna is now more confident and forthcoming in reading aloud, and she wants to read even more!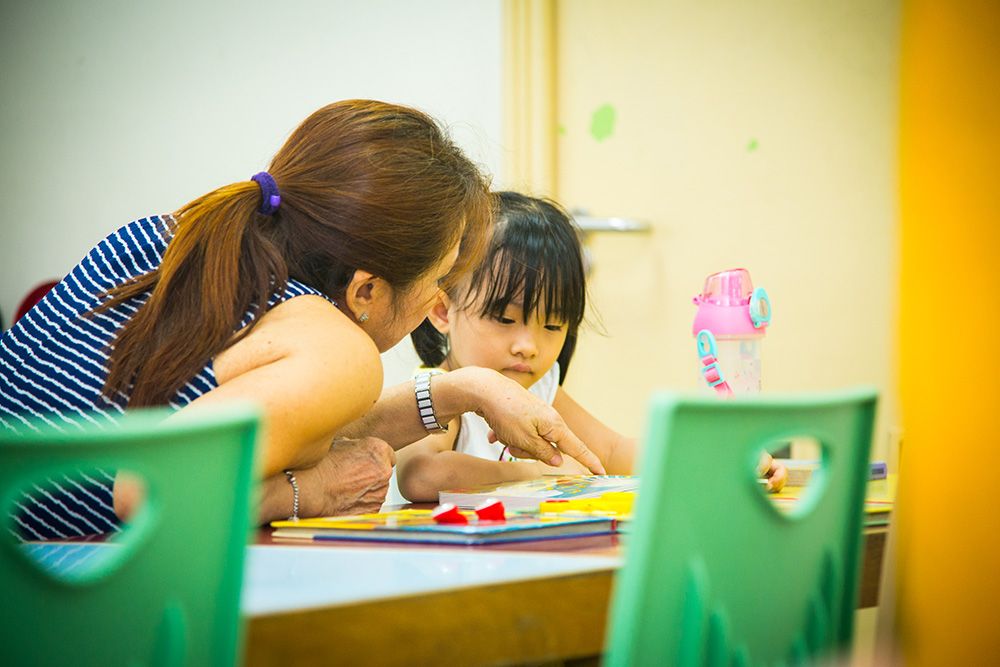 As bookworms ourselves, we're sure the Thryft community agrees that the gift of reading is one of the best things that one can give and receive. If you would like to volunteer with Lakeside Family Services' Reading Intervention Services or find out more, drop their volunteer management team an email at volunteer@lakeside.org.sg. Lakeside has also recently launched their #ICAN____ campaign to raise funds for their children and youth services, including the Reading Intervention Services. You can donate directly to the campaign, or join the #ICAN____ Challenge and start your own fundraiser.
Otherwise, you can contribute to the literacy programmes by reading with Thryft. We're honoured to be supporting Lakeside Family Services as our Books for Charity partner for the first half of 2021. From January to June, 50% of profits from all books sold under our Books for Charity collection will be donated to their Reading Intervention Services. Thank you for sharing the joy of reading as you read second-hand!
*Name has been changed to protect anonymity.