Bridgerton Season 2 came out in late March and has been all the buzz. Fans have been swooning over Anthony's and Kate's slow-burn enemies-to-lovers relationship.
If you're looking for other romance reads to binge to deal with post-Bridgerton blues, here are some recommendations from reimaginings of classic historical romances to epic fantasy romances.
Browse by Category:
1. Historical Romance
2. High Fantasy
3. Contemporary Love
---
Historical Romance
An old soul at heart? Curl up with a cozy blanket and get transported back in time with these romance novels featuring lush stories set in every era from the Middle Ages to the French Revolution.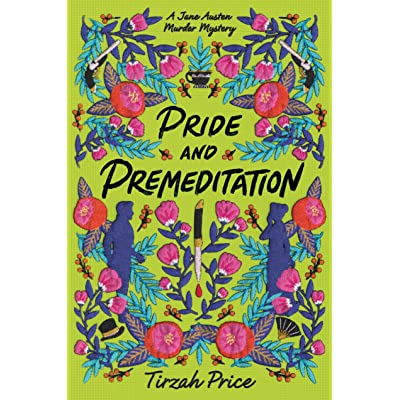 A retelling of a classic romance with a murder mystery twist, sure to be enjoyed by fans of Pride and Prejudice!
Lizzie Bennet wants to prove herself as a solicitor by solving a case of a scandalous society murder but the case has already been taken up by none other than Mr Fitzwilliam Darcy. She wants to prove that a woman can be just as good as a man, and solve the murder before Darcy can...but as the case gets more complicated, they may have to work together before they become the next victims.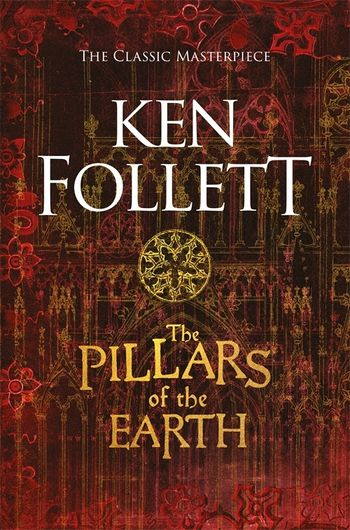 Selected for Oprah's Book Club, and adapted into a miniseries, this is a dazzling epic set in the twelth century.
At the center of the drama is the desire to build the greatest Gothic cathedral the world has ever seen, and we follow the lives, dreams, labours and love of Tom, Ellen, Aliena and Philip. Filled with romance, drama, intrigue, political maneuvering and fascinating history, Ken Follett carefully crafts a masterpiece that you won't be able to put down.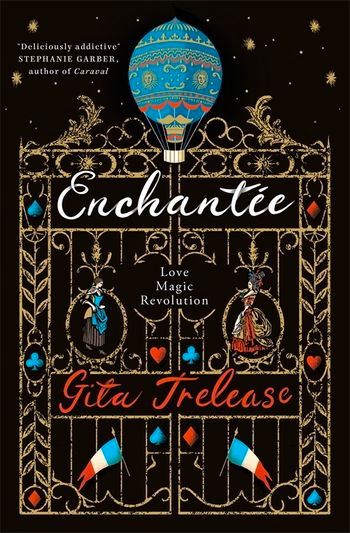 A tale of magic, intrigue and deception set in eighteenth century Paris.
Seventeen year old Camille has to provide for her sister and brother after they were orphaned, and survives using petty magic. But she decides to pursue richer marks, the court of Louis XVI and Marie Antoinette , after the disappearance of her brother.
Transforming herself into "Baroness de la Fontaine" using dark magic, she presents herself at the court of Versaille and meets a handsome young inventor and starts to believe that love and liberty may be possible.
But soon, she loses control of her secrets, and with revolution erupting she must choose between love or loyalty, reality or magic, democracy or aristocracy before its too late.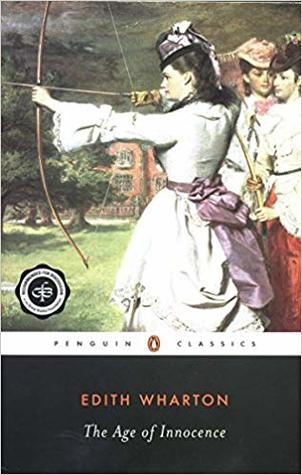 A masterful portrait of desire and betrayal during the Golden Age of Old New York, where scandal was worse than disease.
Newland Archer is preparing to marry the beautiful but controversial May Welland, but when Countess Ellen Olenska returns to New York, he finds himself falling deeply in love with her. Archer has to make a decision that will either define his life or destroy it - who will he choose?
This 1921 Pultizer Prize winner is cleverly written and paints a portrait of a society constrained by its own rules and mores.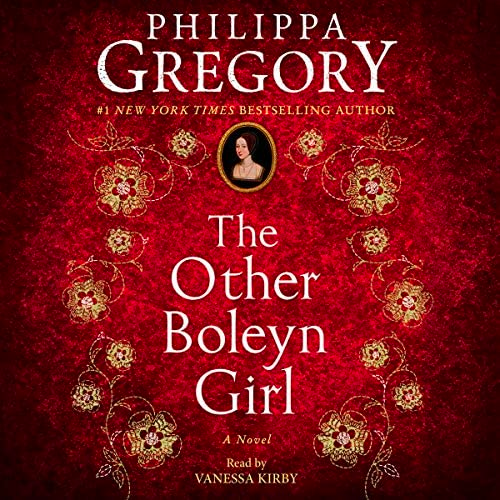 Henry VIII is best known for his six marriages, especially to his wife Anne Boelyn. Here's the story of the other Boleyn girl, Mary Boelyn. Catching the eye of Henry VIII, she falls in love with him - but finds herself a pawn in her family's ambitious plots and is forced to step aside for her best friend and sister, Anne Boelyn. To take fate into her own hands, she knows she has to defy her family and king.
A rich reimagination of one of the most excitign and glamourous courts in Europe, and how a woman managed to survive by following her heart.
High Fantasy
Not so keen on boring real world romance? How about some magic to spice it up? Set in epic fantastical realms, these romances are definitely something out of this world.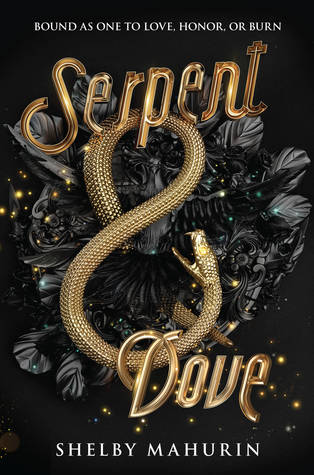 A slow-burn, enemies-to-lovers romance set in a fantasy world.
Louise le Blanc is a witch that swore off magic and is hiding within the city of Cesarine. Reid Diggory is sworn to the Church as a Chasseur. They should have never crossed paths, but they find themselves in an impossible situation - an arranged marriage of convenience.  What will happen when their worlds collide?
This trilogy is filled with forbidden romance and dark magic, perfect for fans of Sarah J. Maas.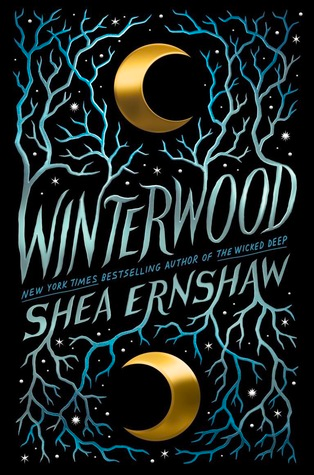 Nora Walker is a witch, and the women in the family have always shared a special connection to the woods surrounding Fir Haven. One day, she meets Oliver Huntsman, a boy who had disappeared from the Camp for Wayward Boys weeks ago with no memory of the time he'd been missing.
The woods are disturbed by the presence of Oliver, and Nora has to find out the truth behind Oliver's appearance while Oliver will do anything to hide secrets of his own.
Atmospheric and mysterious, this romance is perfect for those who enjoy dark fairy tales and enchanted folklore.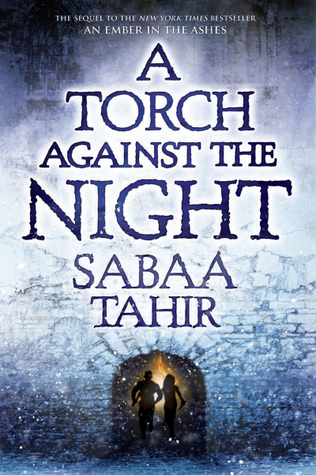 The second instalment of the popular An Ember in the Ashes series, we see Elias and Laia running for their lives. Laia is determined to save her brother, and Elias determined to help Laia succeed even at the cost of his freedom. Dark forces work against the couple, and they must fight to outsmart their enemies.
Breathtaking and exhilarating, A Torch Against the Night will have you on the edge of your seats as we follow this couple through their trials.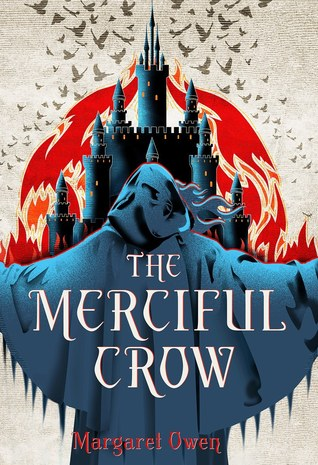 Fie is a Crow, the bottom caste immune from the plague and responsible for taking care of the sick and dying.  She crosses path with Jasimir, the royal Phoenix crown prince who faked his own death and is on the run.
She cuts a wager with Jasimir - in exhange for giving him protection, he will ensure that the Crows no longer get abused when he reigns.
Filled with clever magic, a star-crossed romance and high stakes, The Merciful Crow will be enjoyed by fans of Sabaa Tahir and Leigh Bardugo.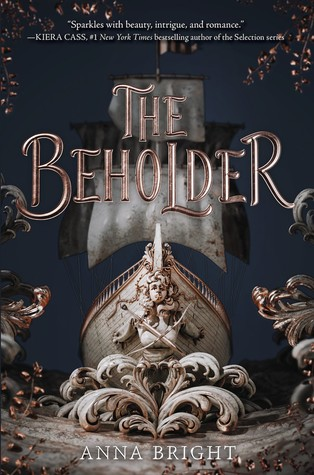 As the only daughter of the leader of Potomac, Selah knows her duty is to find a match that will help to secure the future of her people. When the day comes to choose her partner, she is painfully rejected by her closest childhood friend. She is then sent on a voyage across the Altlantic to a series of potential suitors and not to return home if she is not engaged.
A mash-up of different fairytales and myths, this is a charming romantic fantasy.
Contemporary Love
More of a modern gal? Or perhaps looking for something more realistic? Here are some modern love stories that you might be able to relate to.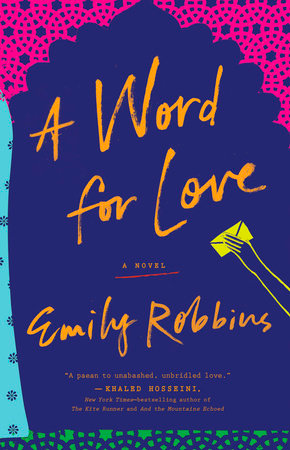 Bea, an American exchange student, travels to Syria after read the great love story "The Astonishing Text" in hopes of a deeper feeling. Once there, she finds herself a witness to a blooming Romeo and Julier-esque romance between a housemaid and policeman from different cultural and political backgrounds. She finds her life mirroring 'The Astonishing Text", but this time as a bystander to a great romance.
A touching and lyrical read set in Syria, that will have you thinking about what it means to love from afar, to be an outsider within a love story.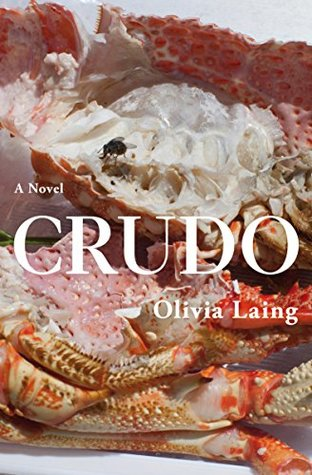 Kathy is a writer on the verge of getting married - but she might be a commitment-phobic artist. She spends the summer of 2017 adjusting to the idea of a lifelong commitment while trying to deal with what seems like the end of the world - climate change, facism on the rise, the threat of nuclear war. How do you make art or a life when the whole world is falling apart?
A fierce, funny, raw and compassionate look at love.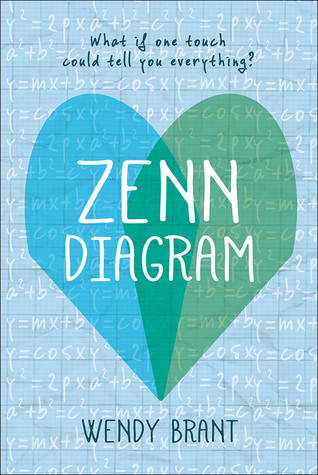 Eva Walker is a math nerd with only one friend, but it's not because she's socially awkward. She's a loner out of necessity, because she can read the secrets, insecurities and fears of those around her with just a single touch.
She keeps her hands to herself, until she meets shy artist Zenn Bennett and touches his jacket. The dark and violent vision she sees intrigues her, and she wants to find out more about this sweet guy who she clicks with.
Filled with math references, and a couple you can't help but root for, Zenn Diagram is a light and fresh read.
---
We hope that these books will satisfy your romance cravings. If you're hungry for more swoony romances, head over to our Romance section for everything from fantasy romance to historical romance!