Where The Crawdads Sing is now a hot topic within the book-lovers community, and for good reason. This bestselling novel about a wild girl who raised herself in the marshes of the deep South is a powerful story of resilience and hope, and truly a page-turner with its murder mystery storyline.

As the film adaptation of the book was released on July 21, you might be looking for some similar reads to tide you through after binging it. We've curated a list of equally wild, engrossing tales that are sure to satisfy your cravings, from mystery novels to thrillers and coming-of-age stories. Read on to find out more!
Browse by Category:
1. Wild Tales
2. Thrilling Mysteries
3. Love, Hope and Coming-of-age
Wild Tales
Looking for wild, awe-inspiring tales set deep in the heart of rural forests and swamplands? These books effortlessly capture the beauty of nature and freedom that is such a crucial part of Where The Crawdads Sing.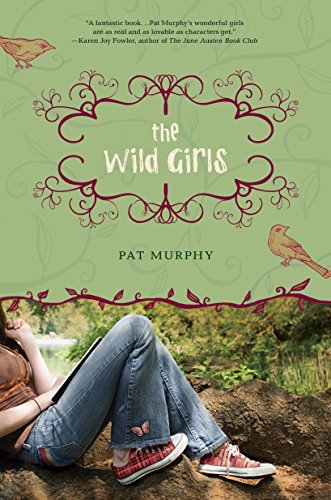 The year is 1972, and twelve-year-old Joan isn't thrilled to be moving from her old home in California to Connecticut. Then she makes an unlikely friend – a wild, feral girl named Sarah living in a rundown house in the woods, who refers to herself as "The Queen of All the Foxes", or "Fox", for short. Through their friendship, the girls learn to confide in each other about their problems, and they develop an interest in creative writing that leads to them being recruited for a summer writing class taught by the peculiar Verla Volante.
With a gorgeous, rural setting and a compelling message about friendship and the power of stories, you'll love this charming novel.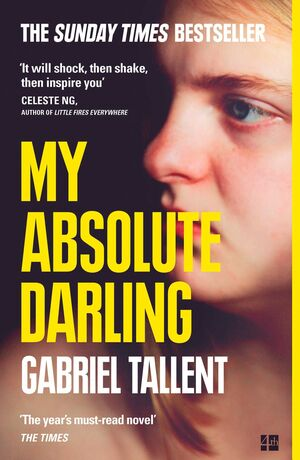 Dark, chilling and utterly gripping, this bestselling debut by Gabriel Tallent which has been named a Times Book of the Year is perfect for anyone who enjoyed Where The Crawdads Sing.
In rural California lives a 14-year-old girl, who calls herself Turtle – and she knows how to use every gun on her wall, how to snare a rabbit, and other survivalist skills like the back of her hand. Her father tells her he loves her more than anything in the world, and he'll do whatever it takes to keep her with him – but sometimes the people you're supposed to trust are the ones who do the most harm. In this coming-of-age survival thriller, Tallent skillfully explores issues of abuse, trauma, resilience and – in spite of everything – healing.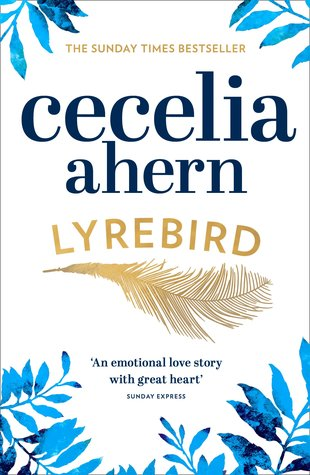 Lyrebird is an intriguing, compelling tale that starts off much like Where The Crawdads Sing – with a mysterious young woman in the wilderness, who has lived in isolation her whole life. Strikingly beautiful with an extraordinary talent for mimicry, she is discovered by a documentary crew in the mountains of West Cork, who affectionately nicknamed her after the Australian Lyrebird. But what will happen when they decide to take Lyreback back with them to the city, where she'll leave her peaceful life behind?
This heartwarming tale and endearing love story is one which you won't want to miss!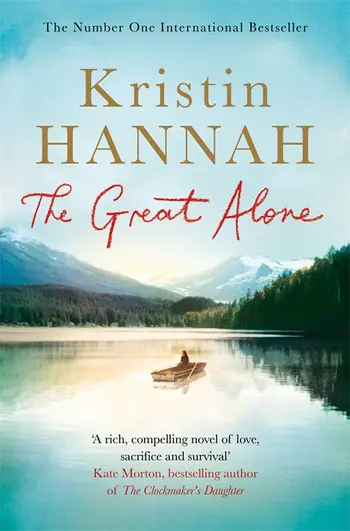 This number one New York Times bestseller will leave you unable to put it down!
13-year-old Leni is caught in a tumultuous time of her life, as she grows up in the shadow of her parents' volatile, stormy relationship. When the family decide to move to Alaska, she hopes it will lead to a better future for her family, and a place where she can finally belong. Soon after, she meets Matthew – kind, thoughtful, and considerate – and slowly begins to learn that, unlike her parents' unhealthy marriage, not all love is to be feared...
This gorgeous historical fiction beautifully depicts the wilderness of Alaska and a young girl's journey to find herself, after being alone for most of her life.
Thrilling Mysteries
Interested in some compelling mysteries that will keep you on the edge of your seat as you rush through the pages? You'll love these recommendations for those who enjoyed of the murder mystery aspect of Where The Crawdads Sing.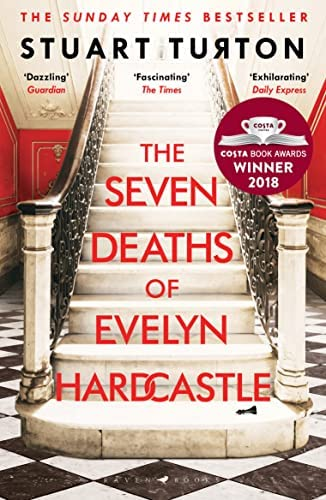 Winner of the Costa First Novel Award and a number one Saturday Times Bestseller, The Seven Deaths of Evelyn Hardcastle is a delightful murder mystery you won't want to miss!
The young and beautiful lady of the house, Evelyn Hardcastle, will die every night in a celebration turned tragedy. And every night, our protagonist Aiden Bishop will have to find her killer to break the cycle – but he wakes up in the body of a different guest each time, and the mystery only grows curious and curiouser... Suspenseful and full of twists and turns, this is a definite must-read you won't be able to put down.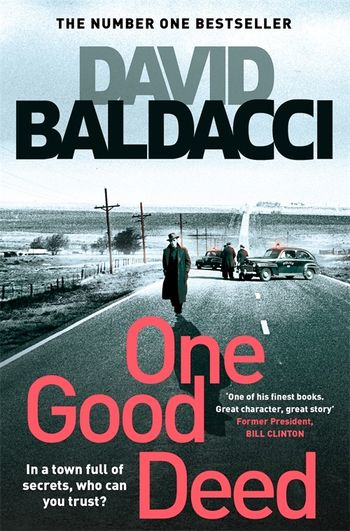 This novel by number one New York Times bestselling author David Baldacci has all the courtroom drama and thrilling mystery of Where The Crawdads Sing which fans will love.
The year is 1949, and war veteran Aloysius Archer has finally been released from prison and put on parole. He arrives in the small town of Poca City, and lands a seemingly simple job – collecting a debt owed to a powerful local businessman, Hank Pittleman. But when the indebted man refuses to cough up the money and a murder takes place right under his nose, Archer has to act fast to track down the real killer before he's taken back to prison for a crime he didn't commit. This compelling piece of historical crime fiction will surely delight fans of the genre.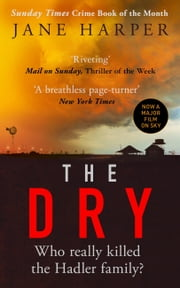 This debut mystery by award-winning writer Jane Harper features a small town with big secrets.
In the midst of a terrible drought severely affecting the farming community of Kiewarra, three members of a local family are found brutally slain. Federal Police inspector Aaron Falk goes to his hometown to investigate the case, reluctant to face the townsfolk who turned their back on him years before. But the more he learns about the Hadler family's deaths, the more old wounds bleed into new ones. Because Falk and his childhood friend Luke Hadler shared a secret, and the truth, which should have been long-buried, might soon get out...
Fast-paced and excellently written, this is a great suspenseful read to add to your collection.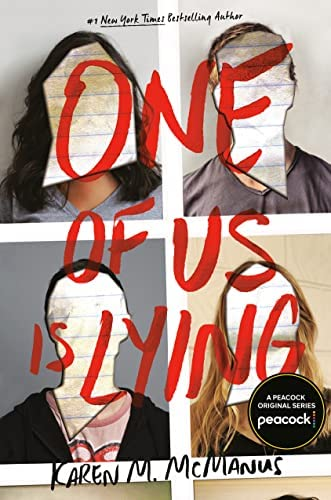 Pretty Little Liars meets The Breakfast Club in this New York Times bestseller, which has even been adapted into a TV series.
Five high school students walk into detention one Monday afternoon, and only four make it out alive. They're Bronwyn, the brainiac who's never broken a rule; Addy, the beauty and picture-perfect homecoming princess; Nate, the criminal on probation for drug dealing; and Cooper, the star athlete and basketball pitcher.
The one found dead at the end of detention is Simon, the outcast and creator of the school's infamous gossip app. But when investigators learn he'd planned to expose the secrets of those four classmates, the teenagers all end up as suspects in his murder. Who truly did it, and what hidden truth could someone be willing to kill for? Read on to find out more!
Love, Hope & Coming-of-age
Where The Crawdads Sing is a darkly compelling tale, but there are also moments of love and hope during the heartfelt coming-of-age story that is Kya's life. If you're looking for similarly heartbreaking yet uplifting reads, check out these recommendations.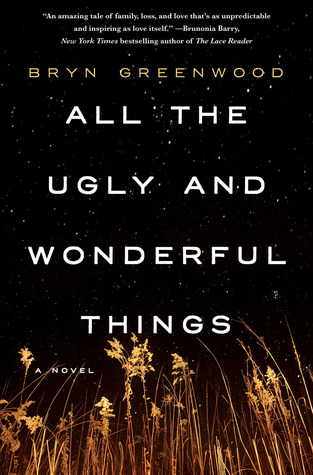 This New York Times and USA Today bestseller has been widely praised for its unconventional storyline, though readers should be wary of its potentially triggering subject matter.
As the daughter of a drug dealer, 8-year-old Wavy is left to fend for herself and raise her little brother. One night she meets Kellen, a friend of her father's and a soft-hearted ex-convict – and an unlikely relationship blooms as they slowly find comfort in each other. Yet their relationship can never truly be healthy due to their age difference, and as Kellen slowly grows more and more obsessed with young Wavy, what follows is a disturbing, heartbreaking, and powerful story.
If you're looking for a dark, gritty coming-of-age with a glimmer of hope much like Where The Crawdads Sing, this is the book for you.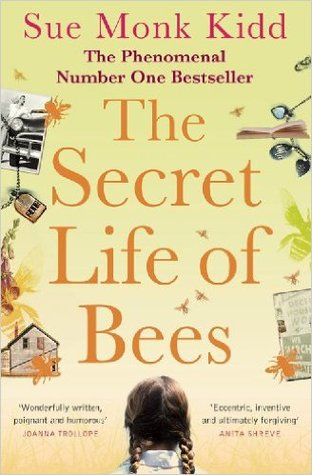 This spellbinding novel about divine female power, racism, and family will be a great new read to add to your collection!
In South Carolina in 1964, 14-year-old Lily is haunted by the memory of her mother's death years ago. She is raised by her fierce-hearted black "stand-in mother", Rosaleen, but after Rosaleen gets into a fight with three of the biggest racists in town, they decide to leave on an epic journey to be truly free.
Lily and Rosaleen stay with the Calendar sisters, who teach Lily about beekeeping and mothering, and support her as she grows up. Along the way, Lily also discovers more secrets about her mother, and embarks on a journey of acceptance and healing from her past. This beautiful coming-of-age novel will surely delight fans with its sweet and heartfelt message.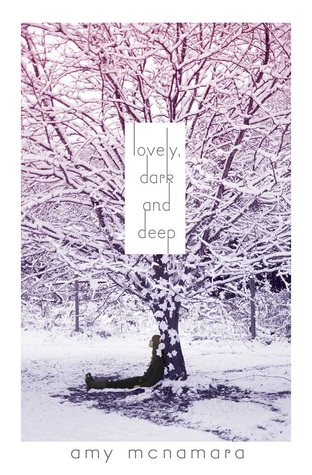 This stunning debut novel about isolation and loss is perfect for fans who loved those themes in Where The Crawdads Sing.
After a car accident kills her boyfriend and destroys her plans for her future, high school senior Wren, still reeling from her grief, retreats into the deep woods of Maine to live with her artist father where she can be alone. But then she meets a boy named Cal, who has troubles of his own to deal with – and as the pair grow attracted to each other, can Wren risk opening up her broken heart and stepping back into the real world again?
Powerful, evocative, and heartbreaking at times, this is a beautifully-written coming-of-age novel that you ought to check out.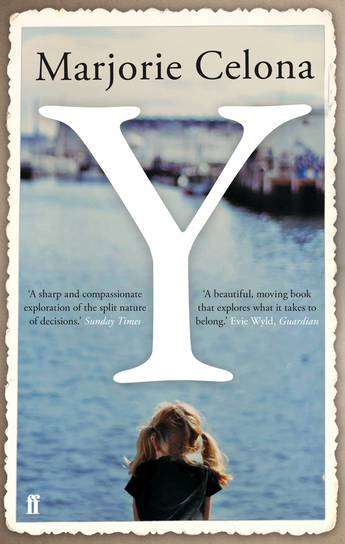 This coming-of-age about a young orphan girl will tug at your heartstrings.
Abandoned at the doorstep of the local YMCA when she was only a baby, Shannon has spent her whole life being bounced from foster home to foster home, until she is finally taken in by single mother Miranda. But life is never just a bed of roses, and as Shannon grows, so too do her questions. Why did her parents abandon her? Who is her true family? And will she ever be able to feel like she truly belongs?
Raw, compelling and unforgettable, Y is a stunning debut exploring issues of identity, inheritance, and ultimately, forgiveness.
---
We hope you enjoyed our list of recommendations! If you'd like more compelling and great new reads, check out the Fiction category on our store for similarly engrossing bestsellers. Happy reading everyone!