When the "sleigh bells ring" and "snow is glistening", a meaningful gift of handpicked books will fill one with wonder and love. This Christmas season, we're here to recommend you books that can make anyone fall in love at first sight. Here you can find curated books for your lover at the price and eco-friendliness you've been looking for.
Read along to find our top 5 selections to get you and your special someone in the mood for a winter wonderland!
---
by Cecelia Ahern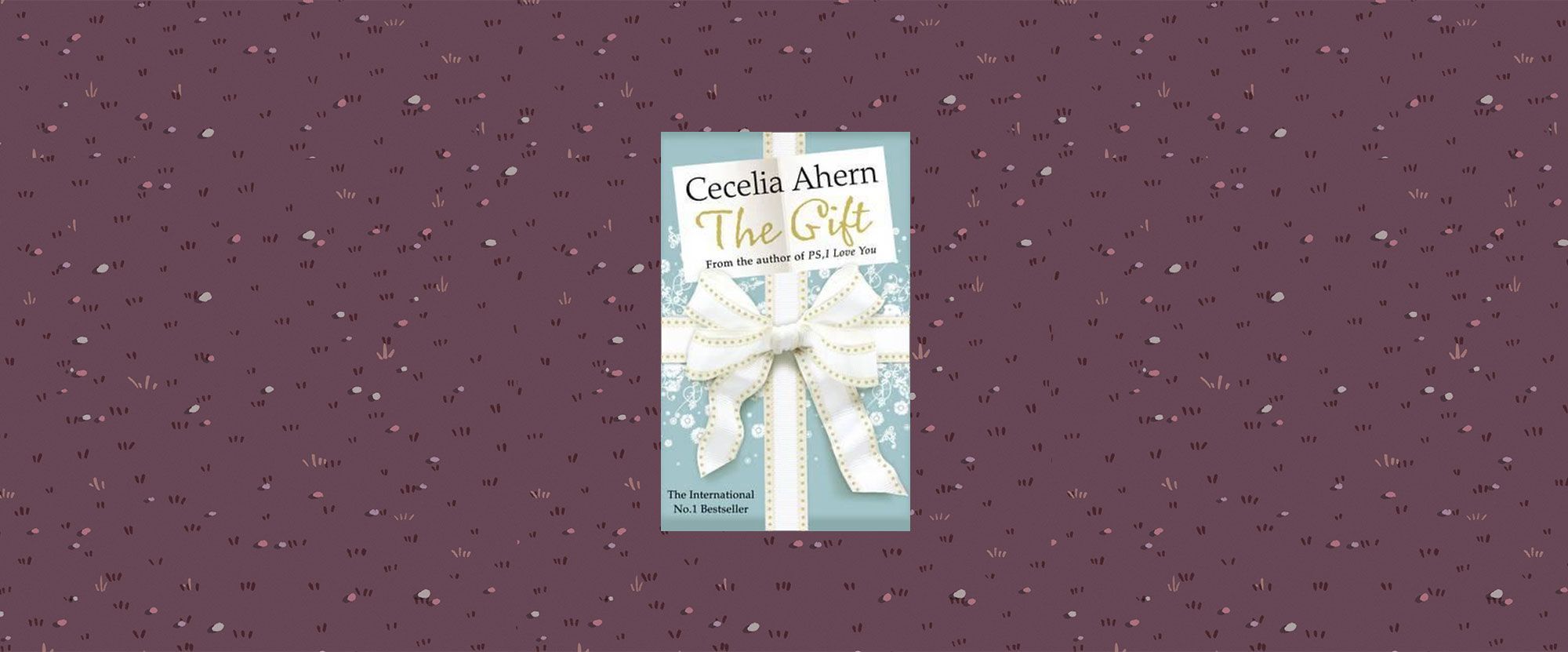 An enchanting and thoughtful Christmas story that speaks to all of us abut the value of time and what is truly important in life... The Gift reminds us that time is slipping away, and we won't get this precious moment back. Hug your loved ones tight and make every second count.
by Louise Wener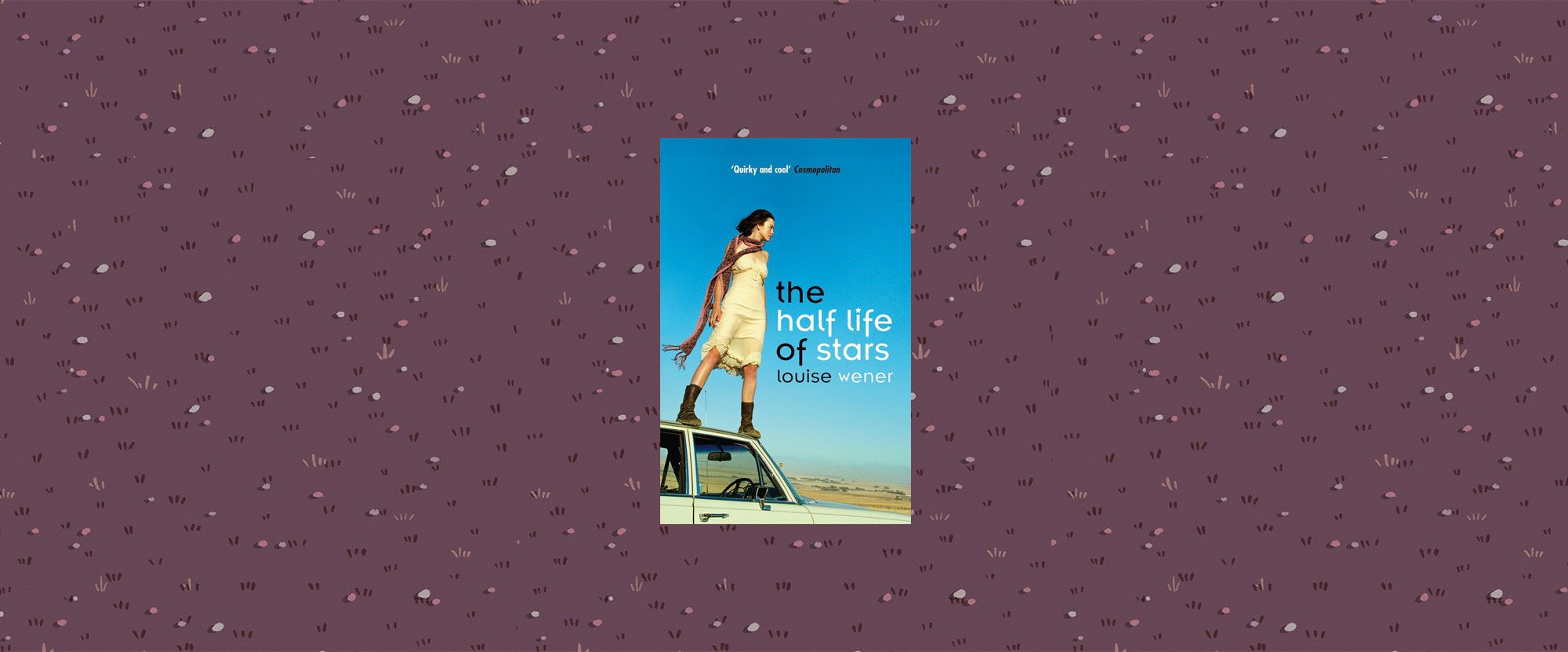 Part mystery, part love story, part comic road trip, The Half Life of Stars is the story of a woman unravelling her family's secrets and healing their wounds, while finding a route to real love. If you're looking for a chatty, enjoyable read with a captivating storyline that will keep you hooked, we've got you covered!

by Josie Silver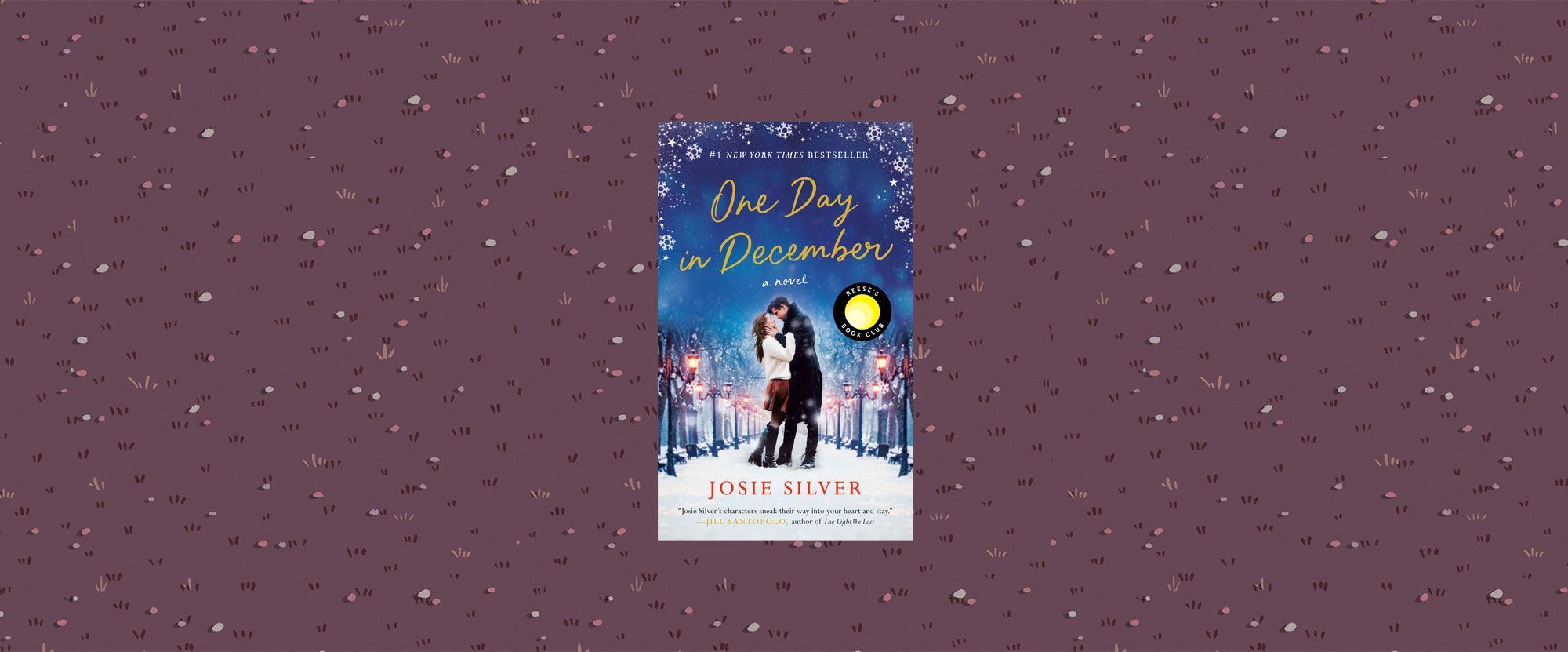 A love story for anyone who watches Love Actually and Bridget Jones' Diary every Christmas! This festive season, get ready to be whisked off your feet by the Sunday Times bestseller that's stolen a million hearts around the world. From friendship, love, heartache, and new beginnings, this book will put you through the crests and troughs of emotions. You won't miss out on any of the laughs, cries, smiles, and loveliness this Christmas with One Day in December.
by Nicholas Sparks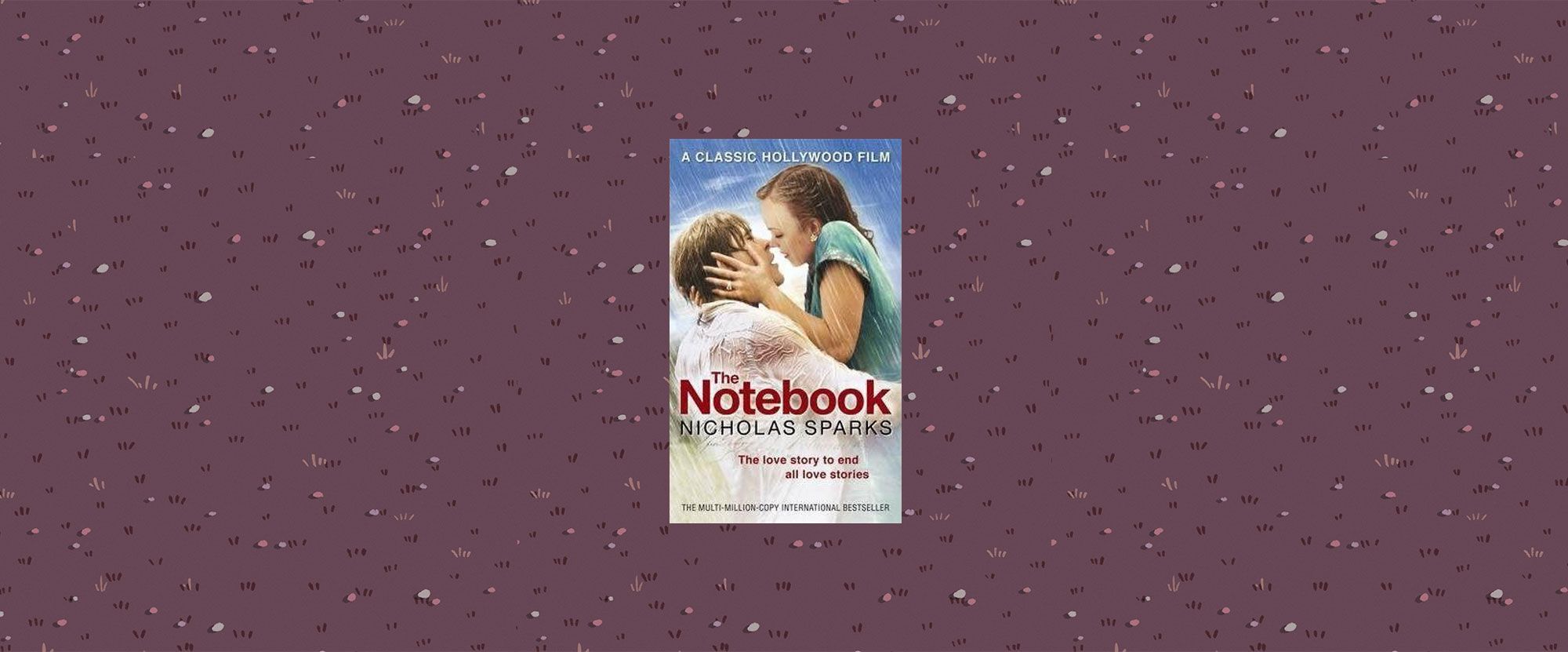 How far can love endure?

Noah Calhoun has just returned from World War Two. Attempting to escape the ghosts of battle, he tries to concentrate on restoring an old plantation home to its former glory. And yet he is haunted by images of the beautiful girl he met there fourteen years before, a girl who captured his heart like no other... Though so much is in their way, the miraculous force of their love refuses to fade. Should you need reminders of the enduring power of love, you won't regret picking The Notebook up.
by Andre Aciman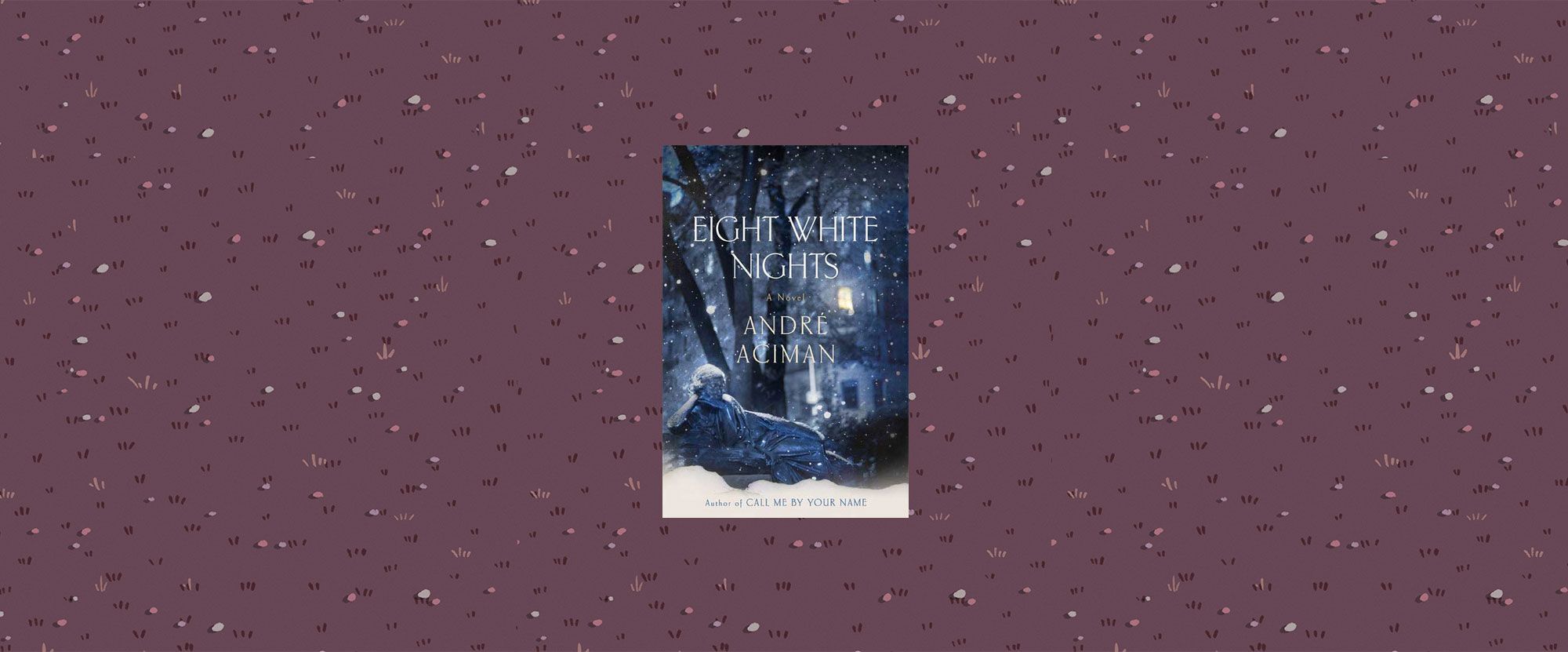 Eight White Nights is an unforgettable journey through that enchanted terrain where passion and fear and the sheer craving to ask for love and to show love can forever alter who we are. From the gradual buildup of tension to ambivalence of hope and distrust, Aciman immerses us in exploration of emotions and sensuous proses that will leave us in a magical Christmas spirit.  
---
We hope this gifting guide makes you think of your loved ones and gets you in the mood for a winter romance. For more, head to our website and browse our entire collection!