It's Mother's Day this Sunday!
This isn't so much a selection to necessarily purchase, for gifting. Instead, we've found in our store a range of genres on motherhood and its complexities, that anyone can read, no matter if you're a mother... for surely we should all try, and understand this state of being! Here in this curation, find fiction in different forms, a memoir, a collection of essays and a spoof. And if you're a mother, or a parent, we hope you find them useful and/or relatable!
---
Call the Midwife: A True Story of the East End in the 1950s by Jennifer Worth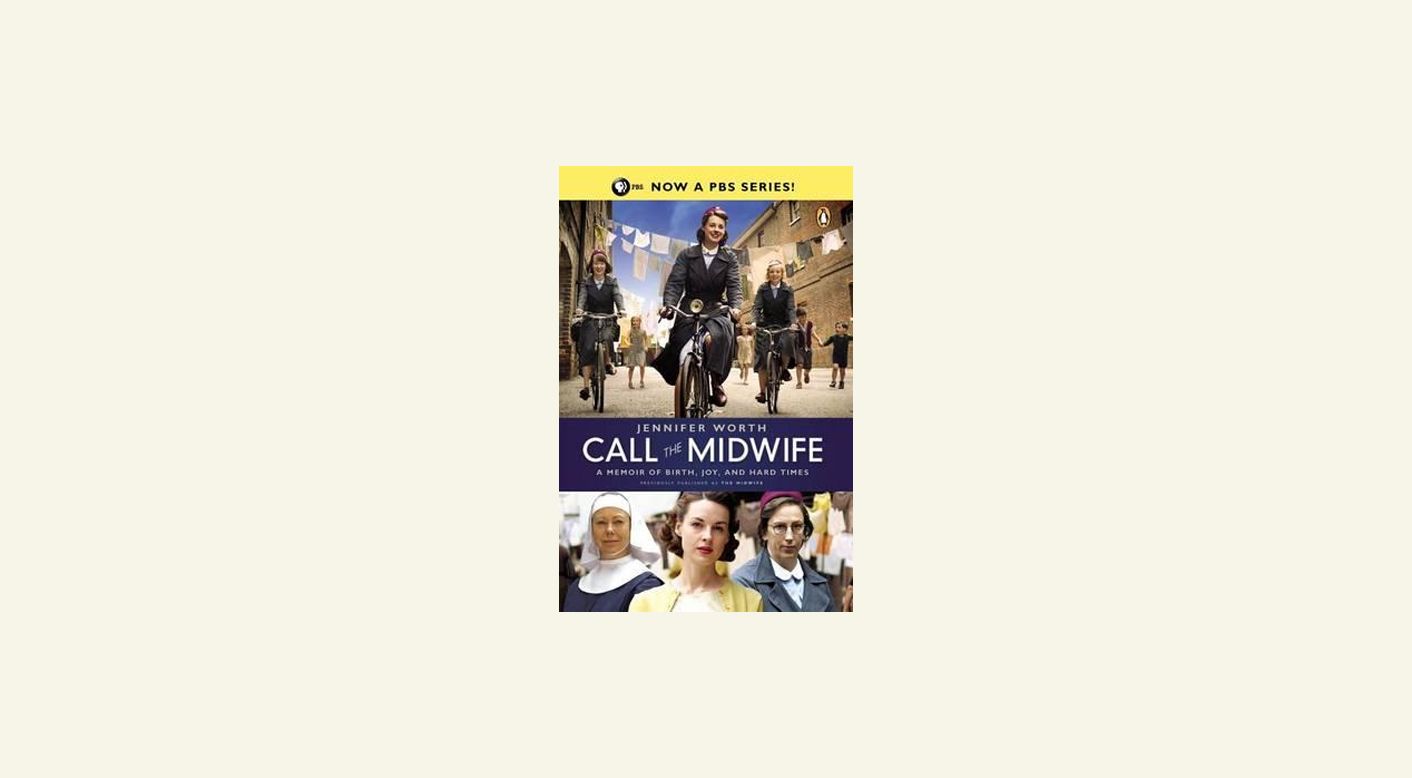 Perhaps better known as a BBC series (highly rated on Rotten Tomatoes!), Call the Midwife is Jennifer Worth's memoir, set in the 1950s in London when she moved into a convent at twenty two years old, to midwife in London's East End slums. At the centre of Worth's account is the order of Anglican nuns she nursed with, and their commitment to providing safe childbirth for the poor. In the course of her work, Worth'd encounter a colourful cast of pregnant women, whose displays of strength in heartstopping circumstances were remarkable and inspiring.
Literary Review has called Worth a natural storyteller, "in the best sense of the term, with apparent artlessness in fact concealing high art", and described Call the Midwife as "gripping, moving and convincing from beginning to end".
Get your copy here. Also, here's a Penguin Random House Reader's Guide that is illuminating!
---
Make Me Do Things by Victoria Redel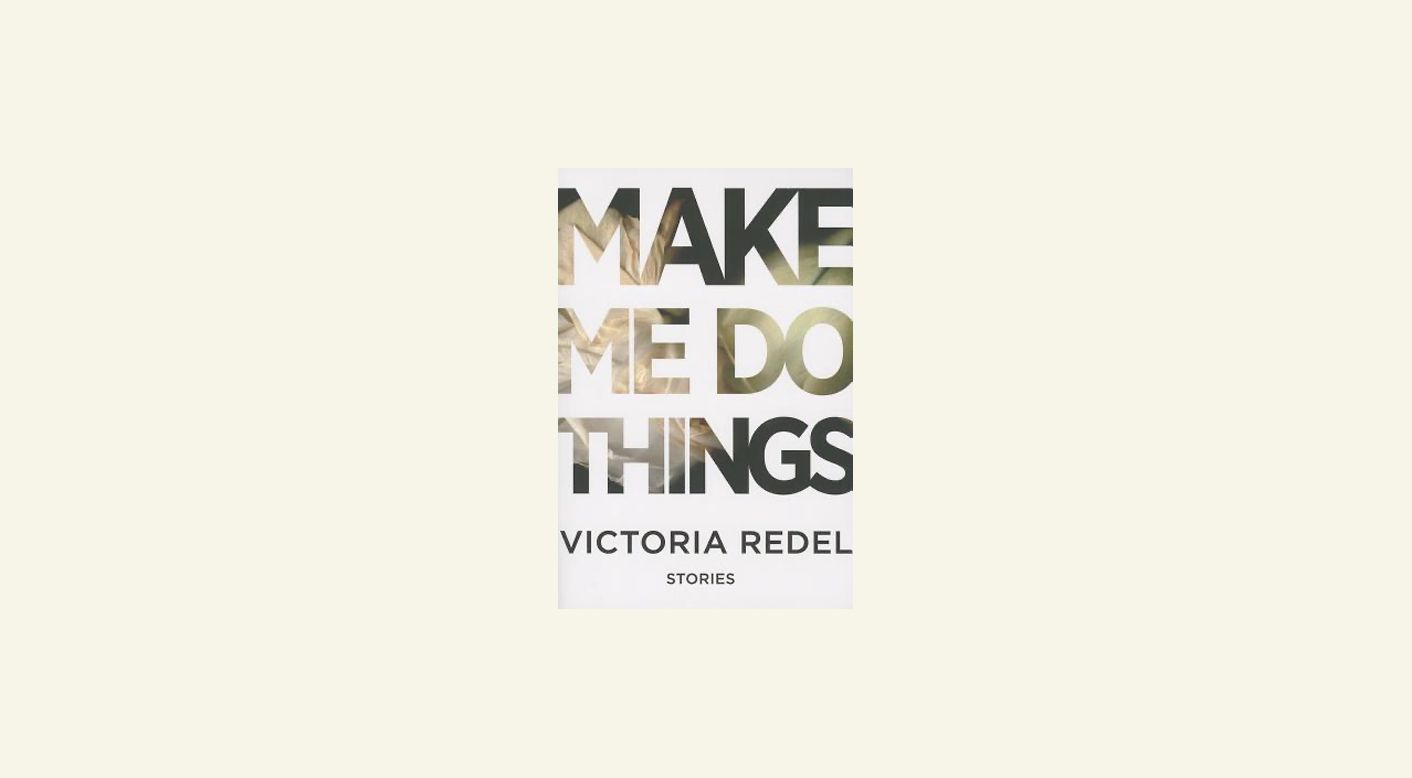 In eleven original, and surprising stories, Victoria Redel effortlessly moves between different perspectives in stories that explore marriage, divorce and parenthood. Redel's characters, who are children, spouses and parents, work through "manifestations of their lesser selves"...
"...In Stuff, a grieving son is reluctant to parse his dead mother's things; in On Earth, a young mother has an affair while her doting husband and daughter remain clueless; in Ahoy, a substance-abusing father-to-be emotionally abandons his wife. Often referred to by their station – "the wife", "the husband", "the lover" – Redel's characters appear as reflections of broader archetypes, and succinct, direct language reveals through them the ethical concerns of adulthood: the "private world" of marriage, the "reckless" nature of divorce, the "alternating hilarity and concern" of parenthood."
Also a poet, Redel has said of her poem, Getting Close:
"This was a poem written as I tried to write another poem. My mother often shows up this way, pushing up in the cracks and lapses of other poems. I am always surprised by the way my mother lives in me and how much – 30 years after her death – I am still talking to her, inventing her, feeling her shape me."
A comment I find intriguing, that echoes I think what Sylvia Plath, and Deborah Levy have explored in their writing!
Get your copy of Make Me Do Things here.
---
Five Go Parenting by Bruno Vincent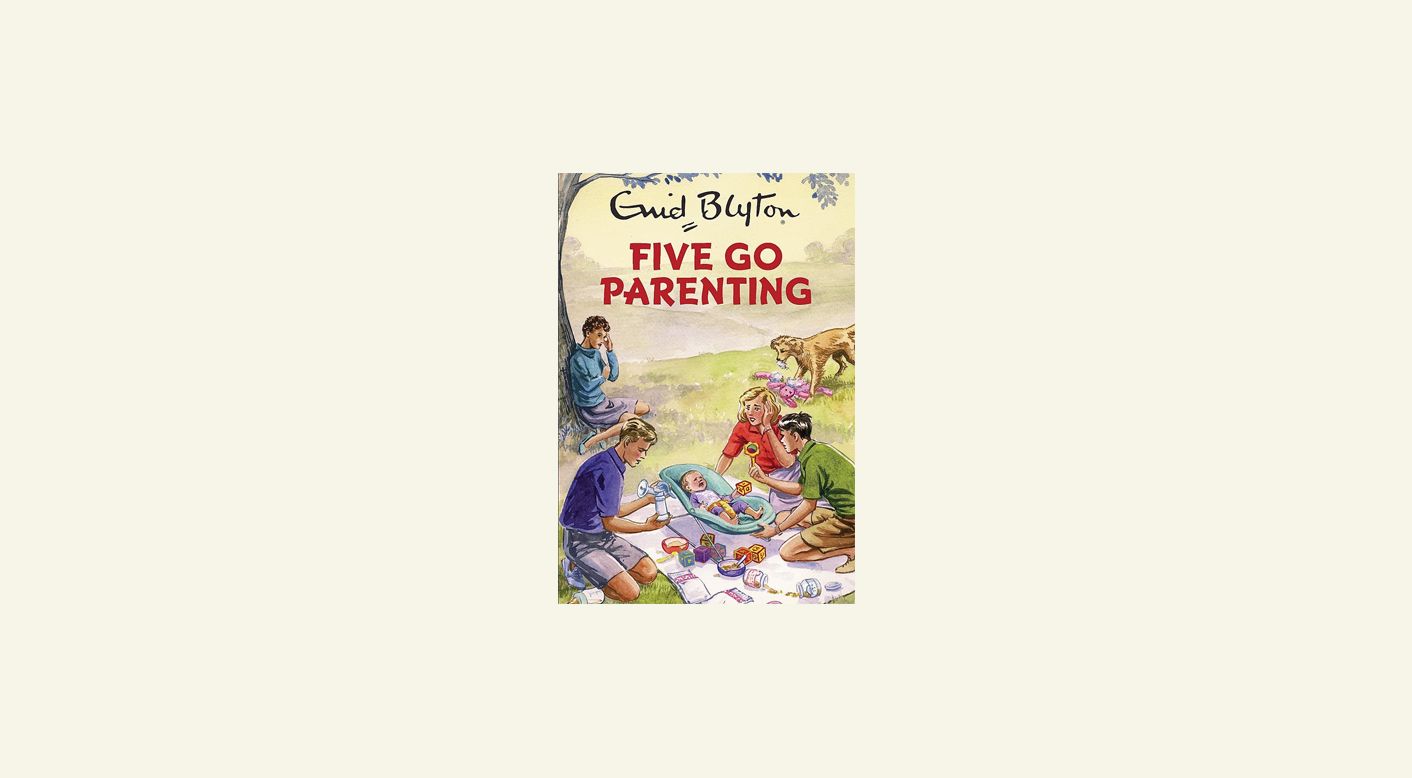 In Book 5 of Enid Blyton for Grown-Ups, a series of spoofs of Enid Blyton's beloved The Famous Five, George, Dick, Anne, Julian and Timmy confront possibly their toughest challenge yet!
Here's a preview, from Chapter One!
Dick and Julian crept along the dark corridor in silence. They peered into the gloom, trying to make out the objects around them, desperate not to make a noise. Each footfall was a slow, delicate manoeuvre, and they moved with the careful deliberation of a pair of astronauts on a moonwalk.
Now they had made their bid for liberation, darkness was their friend. There was no going back, and if they were caught, the consequences would be dire. But the front door was only a few feet away, and beyond that, freedom. They hardly dared to breathe.
Dick reached out slowly to grasp the handle. He turned cautiously to see if Julian was in step behind him. They gave each other a thumbs-up. Although he could hardly make out Julian's face in the darkness, Dick was mystified as he thought he saw Julian's features distort into agony.
Julian thrust a hand up to cover his mouth but it was too late. A shout of pain had escaped, which must have been audible for miles. And from nearby the alarm went up - a familiar loud wailing that struck a chill into their hearts.
Ahead of them, a door opened wide and a manly shape filled it, with hands on hips.
"Oh, fiddlesticks," said Dick, as the light was switched on.
"What the hell is this noise?" asked George angrily.
"I trod on a plastic toy swan," said Julian. "I think I'm bleeding!"
"Well, congratulations, you pair of utter arse-clowns," she said, "You've woken her up. Where did you think you were going?"
"We were just briefly nipping out for a quick pint," said Dick meekly.
Anne came into the corridor, holding the baby, making reassuring noises.
"Who knows how long it will take to get her back to sleep?" She tutted over her shoulder at her brothers.
"So, just to be clear, we can't go out to the pub, then?" asked Dick. "Or can we?"
"Just to be clear," said Anne sharply, "for the foreseeable future, none of us will be going anywhere near a pub."
Dick and Julian gaped at each other. Here was a horror that went beyond human understanding.
Get your copy here.
---
Things I Wish I'd Known: Women Tell the Truth about Motherhood, edited by Victoria Young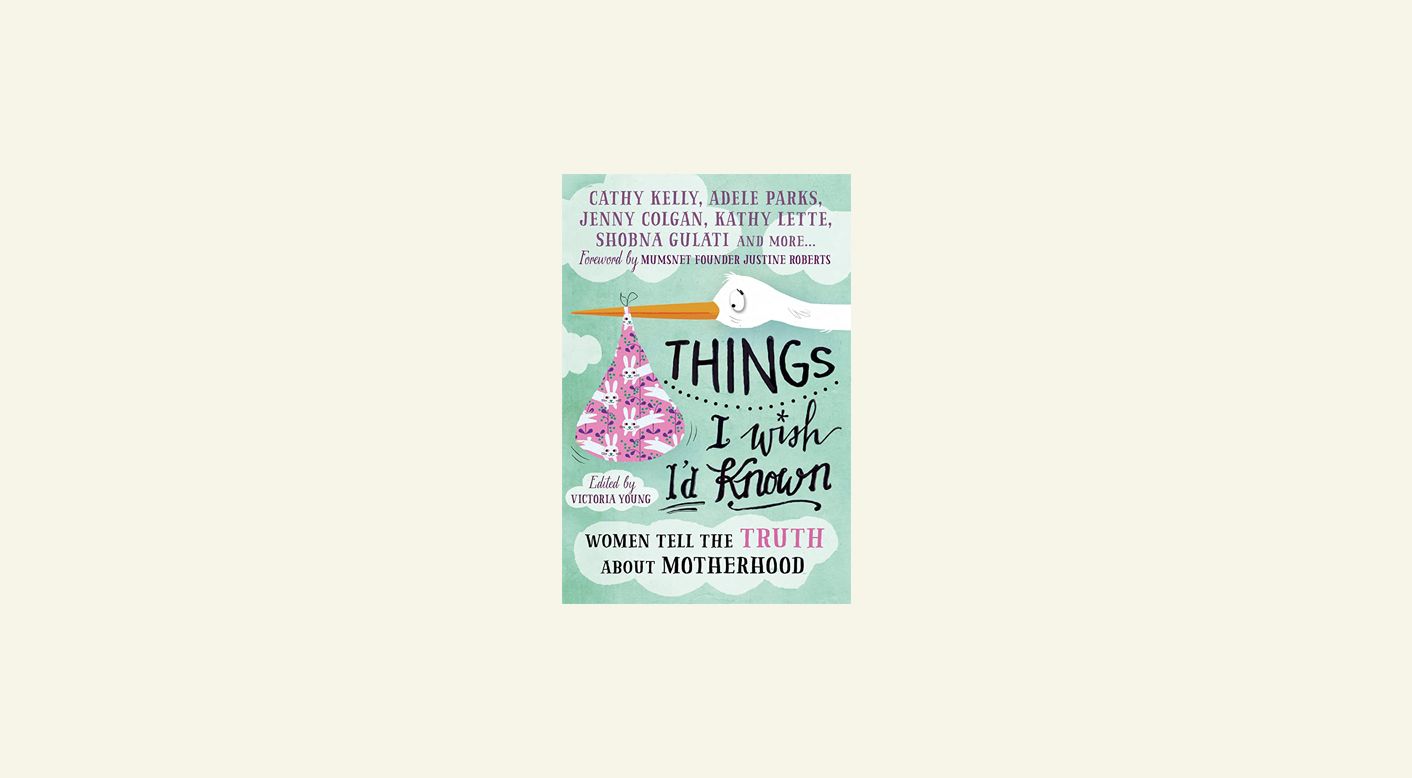 In this collection of essays, prominent women authors, journalists and TV personalities explore the truths, of motherhood. Find topics ranging from labour, to the breastapo (those who over zealously advocate breastfeeding and criticise women who don't or can't breastfeed), twins to in vitro fertilisation, weaning to post-birth sex. Things I Wish I'd Known is a reassuring, moving and often hilarious collection that will speak to mothers, and mothers to be; on Goodreads, Alyce says it was "recommended to [her] by a friend who used to work in Waterstones, because she said that so many pregnant customers said it was a necessary read before giving birth".
Get your copy here.
---
Before We Visit the Goddess by Chitra Banerjee Divakaruni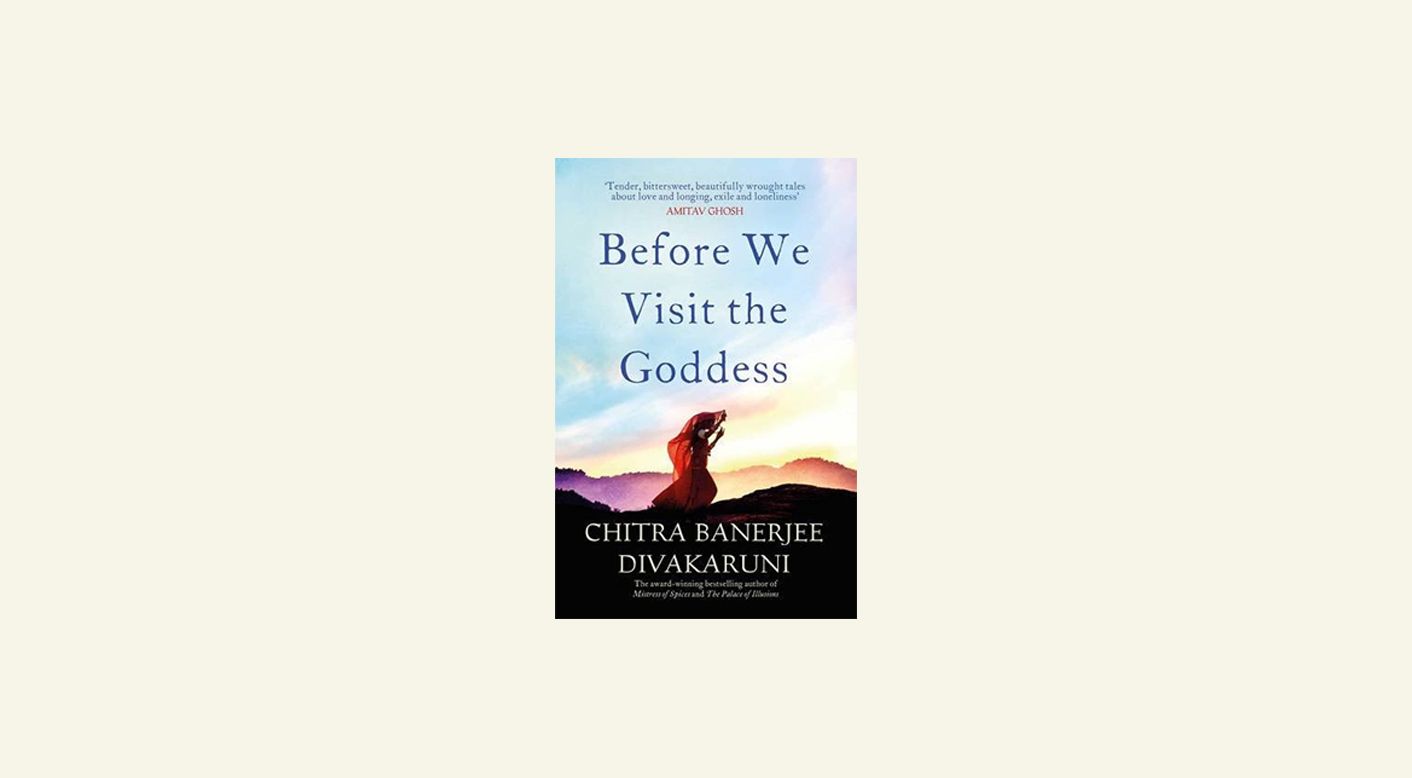 Before We Visit the Goddess is an exploration of relationships between mothers and daughters, that is multigenerational and transcontinental; it sweeps across the twentieth century, from the countryside of Bengal, India, to the streets of Houston, Texas. The daughter of a poor sweet-maker in rural Bengal, India, Sabitri yearns for an education, only to waste her opportunity on an unforgivable misstep. Her daughter, Bela, elopes to the United States with her boyfriend, a political refugee. Bela's alienation from her family, and her culture, is passed on to her daughter, Tara, who has to struggle with who she is. Read, for a "novel of quiet but deeply affecting moments", as Kirkus Reviews describes it.
Get your copy here.
---
Click here to look through this week's curation, on motherhood and its complexities!