This curation's for the parents! If you've shopped with us for your child, you'd know we have a massive collection of children's titles that can range quite wildly (a good thing, we hope!). In this first curation for early readers I've looked for adaptations of classics, made appropriate for children to enjoy. These may appeal to those of you who are yourselves avid readers, and who hope to share stories you've loved with your child. And, perhaps a little more pragmatically, this curation's useful if you'd like to introduce literature to your child, to kindle their interest in these classics. Exposing them to abridged versions can help ease receptiveness when they're older and readier to read these stories as they're written!
---
Sherlock Holmes: The Sussex Vampire by Sir Arthur Conan Doyle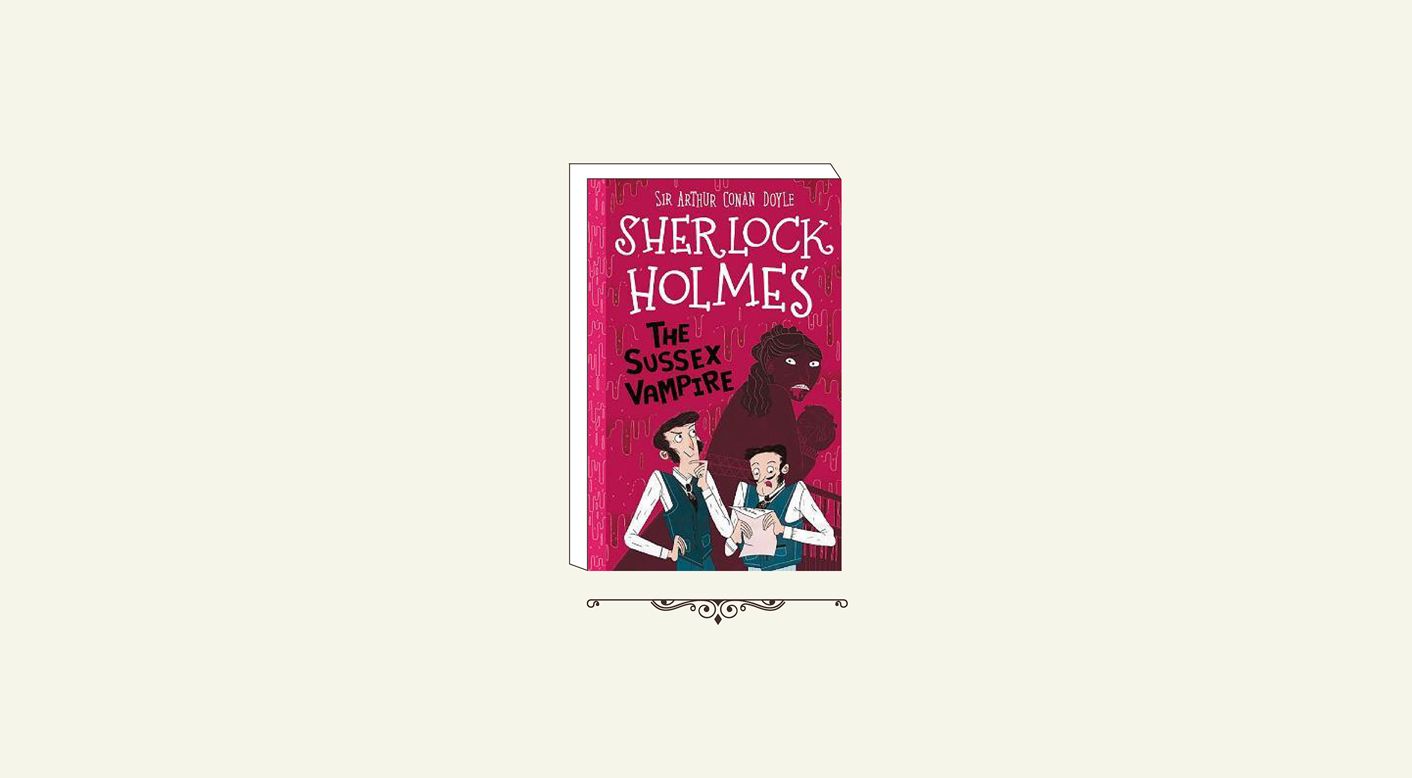 In total, Sweet Cherry Publishing's simplified 30 Sherlock Holmes mysteries, for young fans aged 7 and above! In this particular story, Holmes and Watson take on what is perhaps one of their strangest cases, in which a husband needs their help, because he is worried about his wife's peculiar behaviour. He'd caught her sucking the blood of their baby son! But... there's no such thing as a vampire! ...Is there?
Find as well The Sign of the Four, The Speckled Band and other mysteries in our curation!
Sweet Cherry Publishing has shared free activities, on The Sign of the Four, The Speckled Band and The Blue Carbuncle here.
---
Twelfth Night by William Shakespeare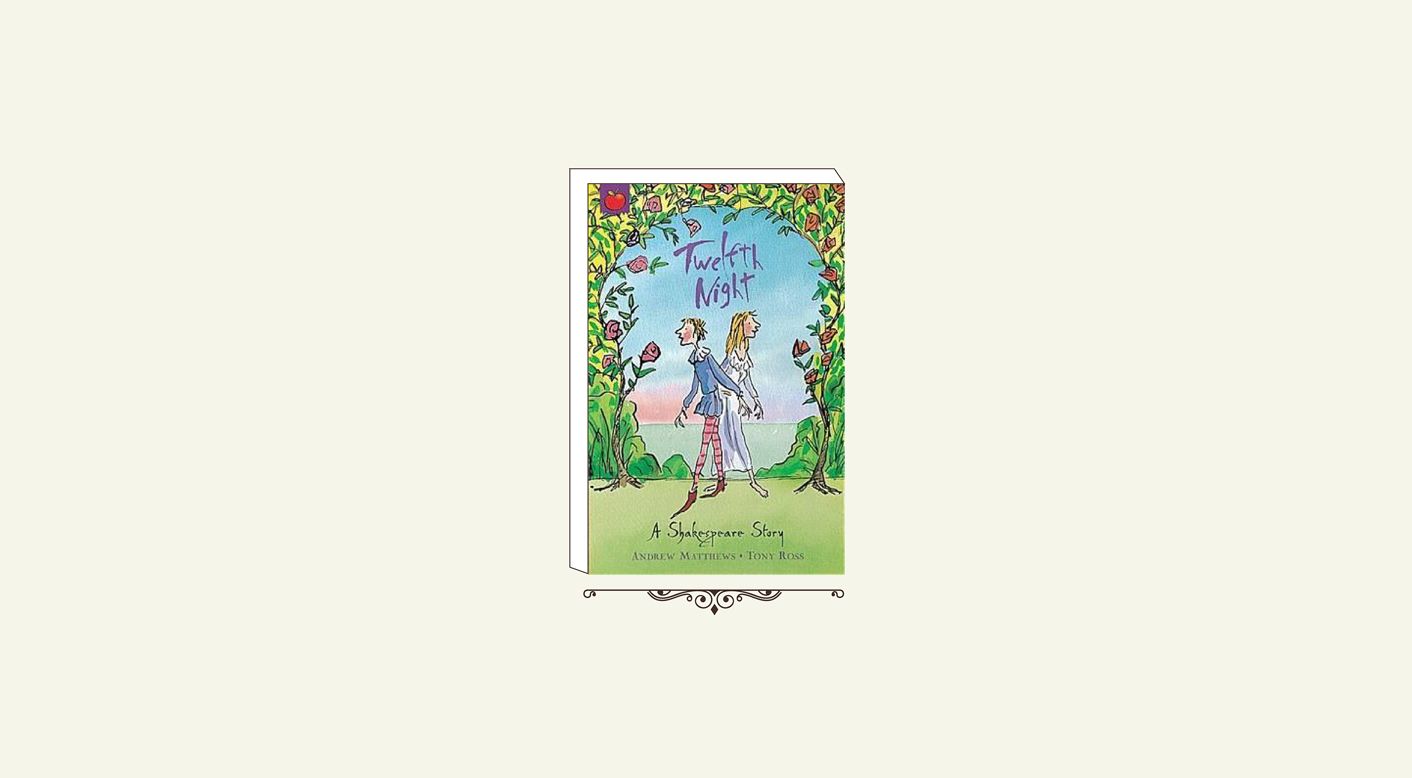 A Shakespeare Story's a series of Shakespeare's plays, adapted and illustrated for readers aged 7 and above. In Twelfth Night, as nine-year-old Violet accurately describes on Amazon, "it's [really good], it's quite confusing but eventually you understand [everything] and I like the ending, where everyone is in love." I'd say too this play is good fun (and wasn't too painful to study, in secondary school😅)!
---
Pride and Prejudice by Jane Austen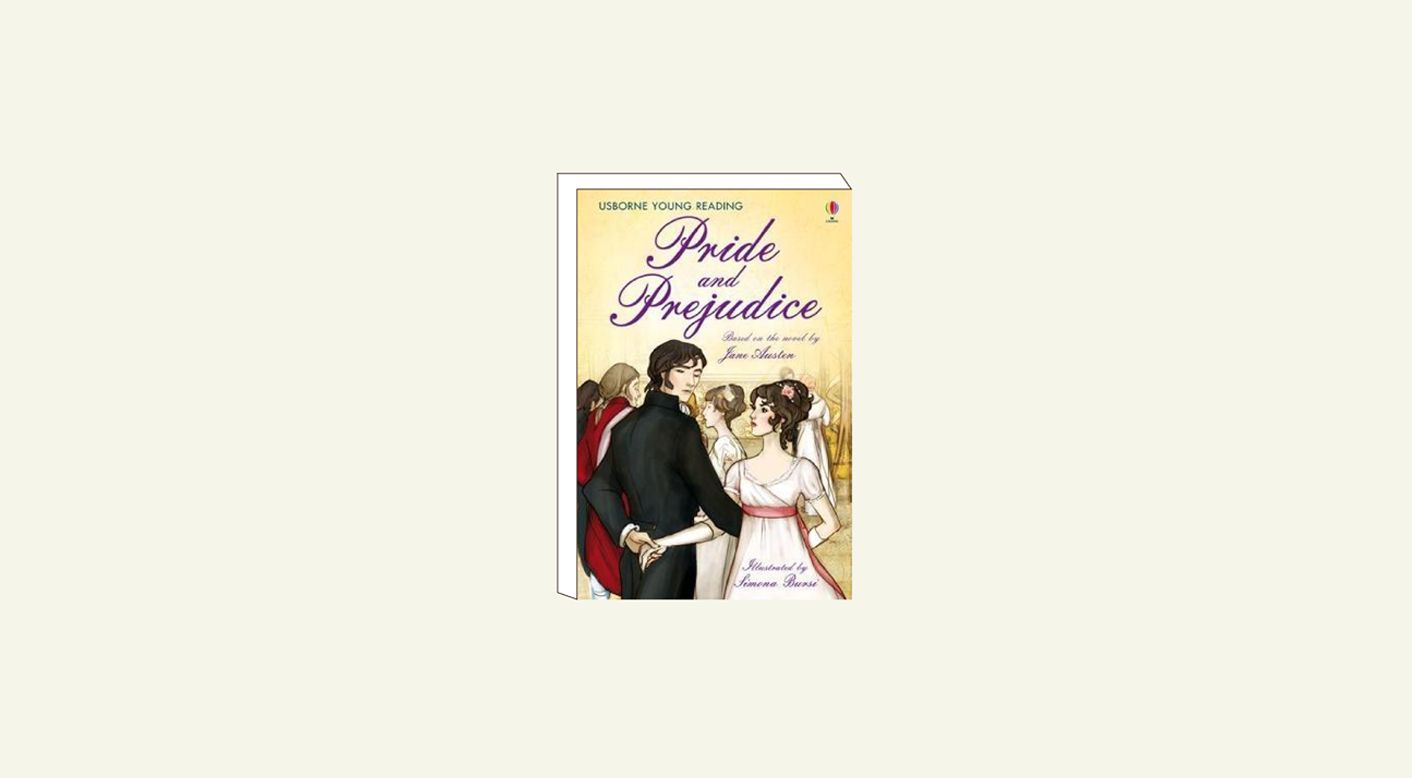 Here's an adaptation for Austenphile parents, with children aged 7 and above! In Pride and Prejudice, it's time for the Bennet sisters to find husbands, and their places in high society. According to Austenprose, this adaptation "succeeds with young readers experiencing an Austen story for the first time", as well as "with readers familiar with her sensitivity and subtle wit". The publisher, Usborne, has also put together related resources, if Austen's world is one you'd like to explore with your child!
---
Treasure Island by Robert Louis Stevenson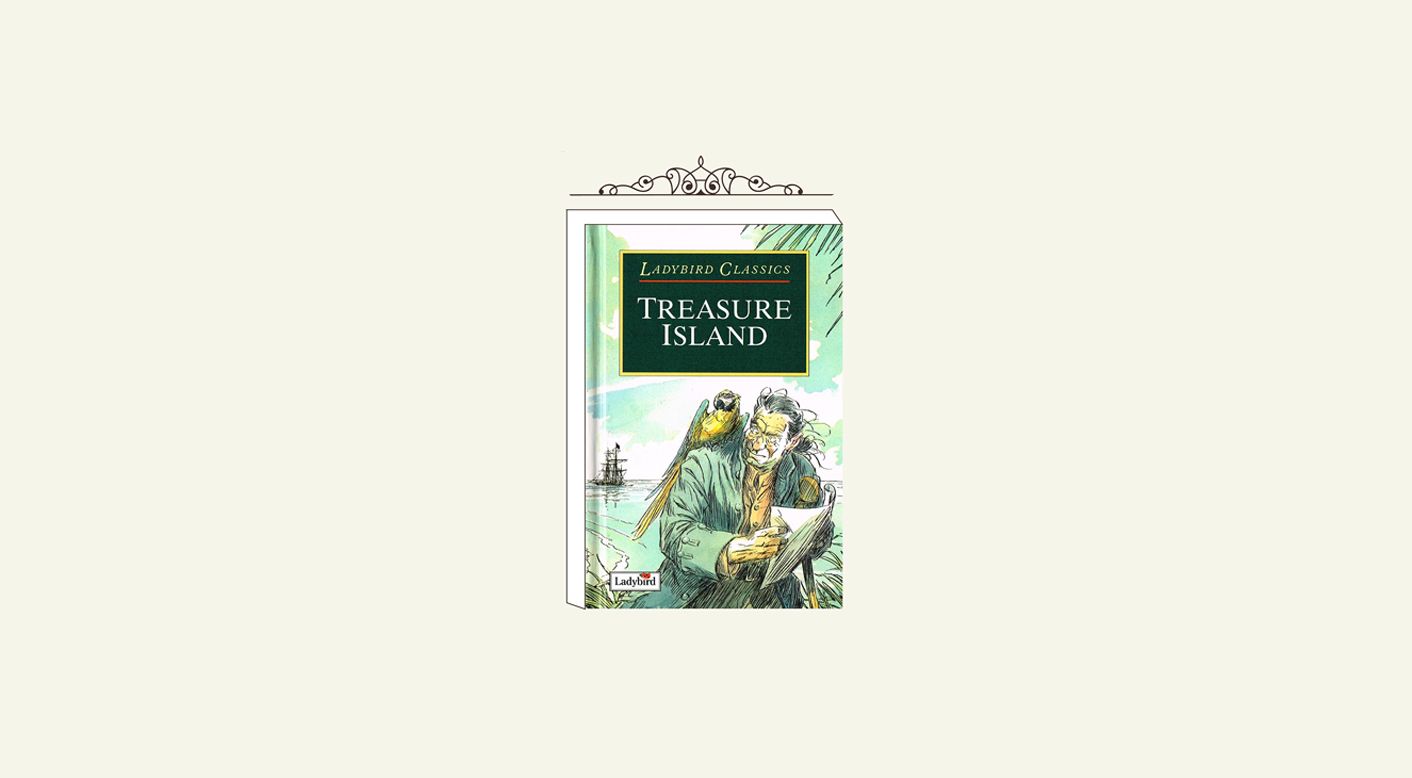 Here's nine-year-old Timothy's review, on Amazon:
"Hi, I am nine and therefore my review might not be very helpful. Treasure Island is a story about a boy aboard a ship, searching for Captain Flint's lost treasure. I am a fast reader and it took me less than a week to finish [this story]. I think the average time to finish it is one week. It did not [contain] any swear words and it is relatively easy to understand. [There are] some boring parts, [however] I would stick with it because the ending is interesting. [I rate it] 4.5/5 stars, it's fun and I like pirates!"
This abridged version of Jim Hawkins's spine chilling adventure and murderous struggles with Long John Silver and his band of pirates is suitable for children aged 9 and above.
---
Alice in Wonderland by Lewis Carroll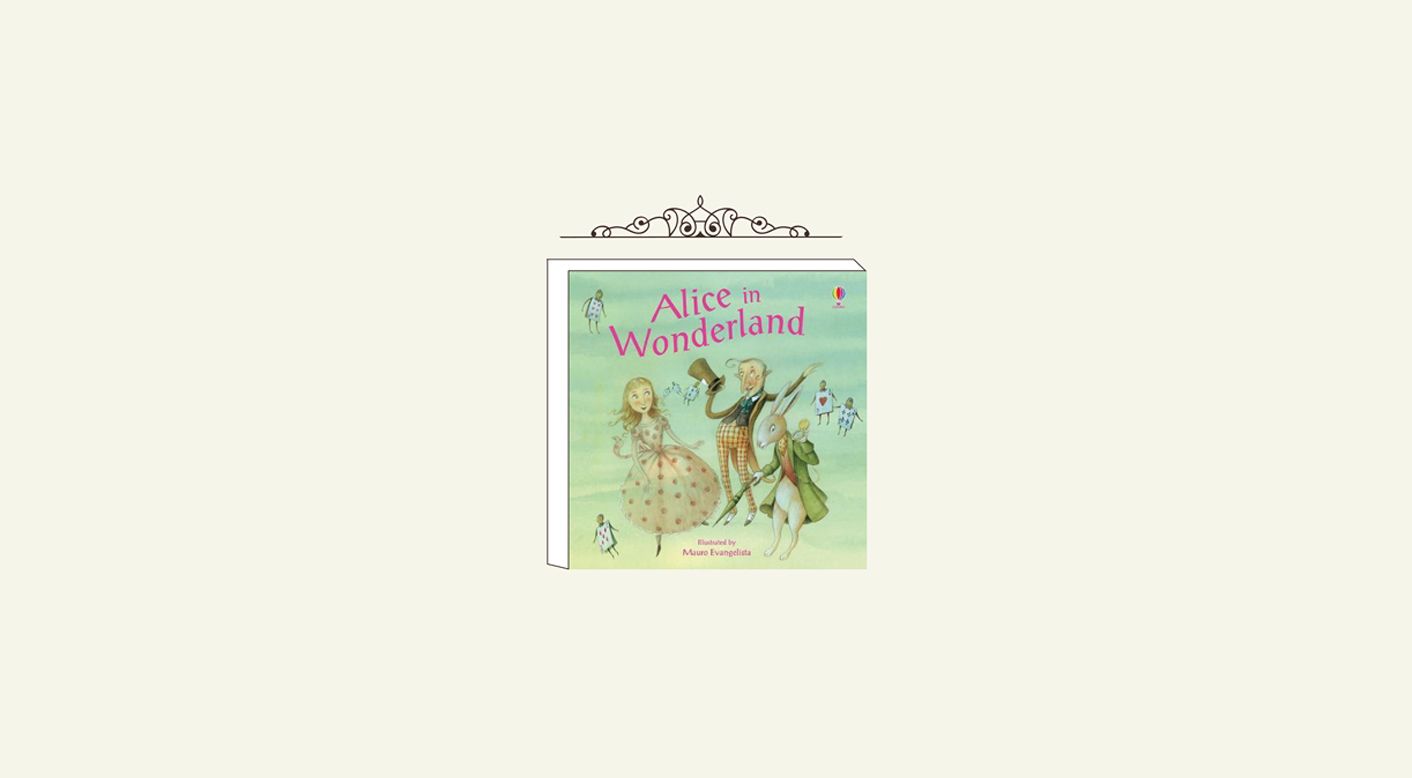 In this picture book, Alice's adventure is retold through artwork by Mauro Evangelista. Through illustrations that enthral, follow Alice as she follows the White Rabbit down a hole and finds herself in Wonderland. Faced with a magic cake, a grinning cat and a noisy Queen, Alice can't know what will happen next! This adaptation is suitable for children aged 2 to 6, for reading aloud and for children who are starting to read.
---
Click here to look through this week's curation, on classics for children!