This week, we're spotlighting the essay! As a genre, it's perhaps less appreciated than standard forms of literature. Collections of essays can offer us exposure to experiences and perspectives, and essays can be informative or intimate, so reading an essay can feel as if we're at a sharing, or in a conversation with some one we may not get to meet in reality. The essay, after all, is best for you if you'd like to read despite a busy schedule; it's easily finished when you're commuting, in the half an hour before you turn in. And a collection isn't demanding, in that it doesn't require commitment. You can read its essays in one sitting, or separate them, with something else you're reading (like I do!).
Here's a variety of collections you can find in our online store!
---
What the Dog Saw: and other adventures by Malcolm Gladwell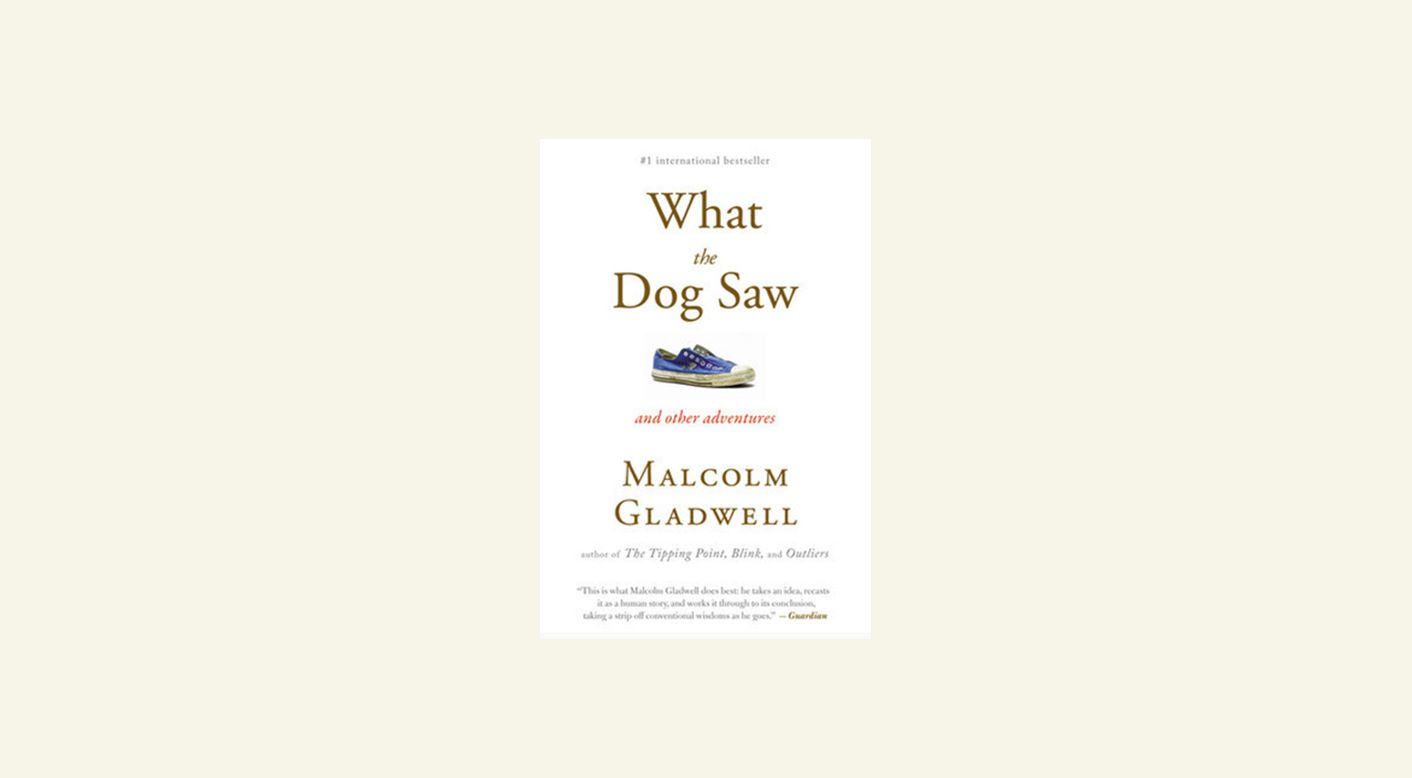 What the Dog Saw is a collection of Malcolm Gladwell's favourite articles, from The New Yorker, since he joined as a staff writer in 1996. The collection's a reflection of Gladwell's philosophy; he's said he's interested in "collecting interesting stories", "collecting interesting research" and in "cases where they overlap". In 2005, Time included Gladwell in Time 100, for having impacted the way we understand our world and ourselves. Read What the Dog Saw, in which Gladwell examines the invention of the birth control pill, studies ethnic profiling, and links hair dye to history.
---
Singapore: The Air-Conditioned Nation by Cherian George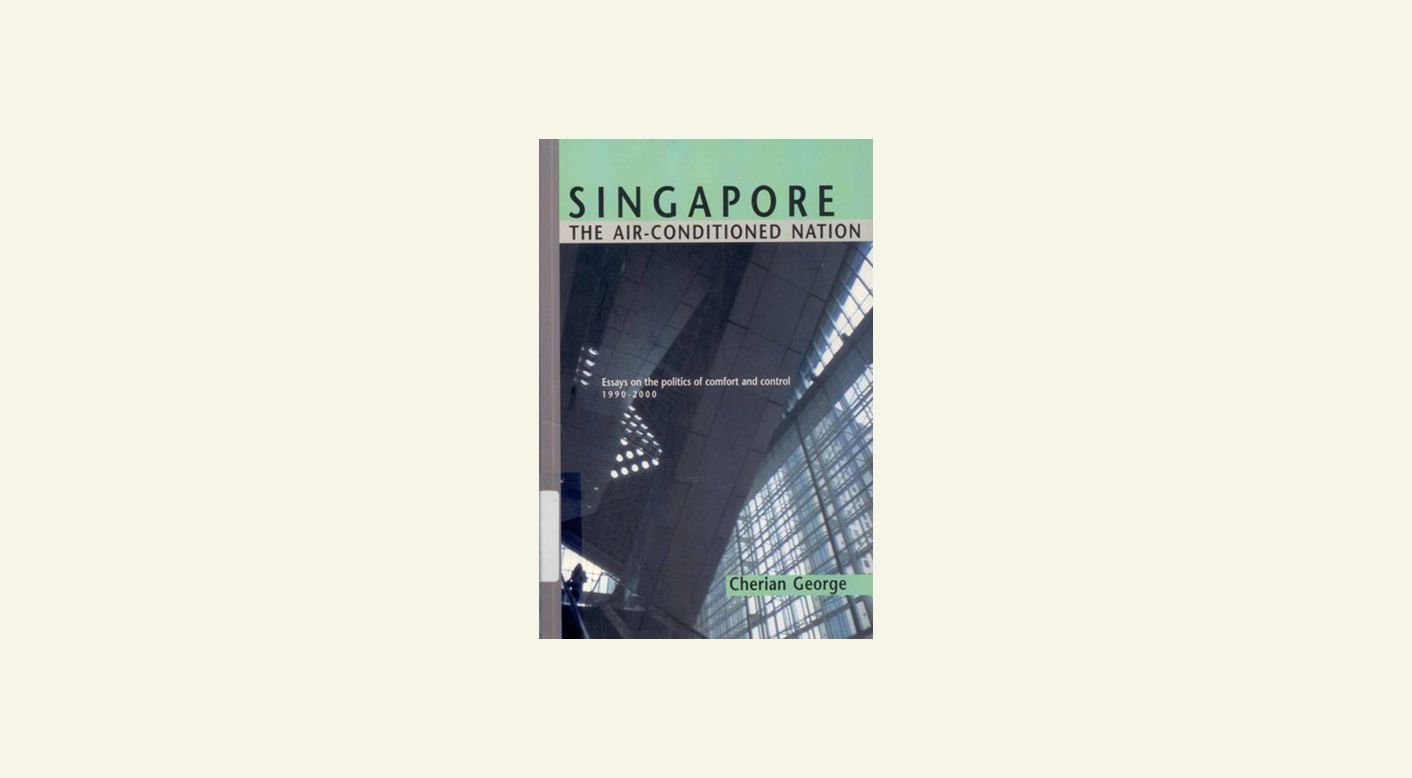 A journalist turned academic, Cherian George has written incisively on politics in Singapore for 30 years. Having read social and political sciences at Cambridge, and journalism at Columbia, he then worked in the 1990s at The Straits Times. Released in 2000, Singapore: The Air-Conditioned Nation is George's stimulating analysis of Singapore's system, the dynamics that shape it, the tensions and contradictions inherent in our "air-conditioned nation", and factors that account for the political success of People's Action Party. While George has in 2020 published a second collection, Air-Conditioned Nation Revisited, this first book of essays remains relevant today, as observed by reviewers who as well find reading in retrospect illuminating.
---
The Drowned and the Saved by Primo Levi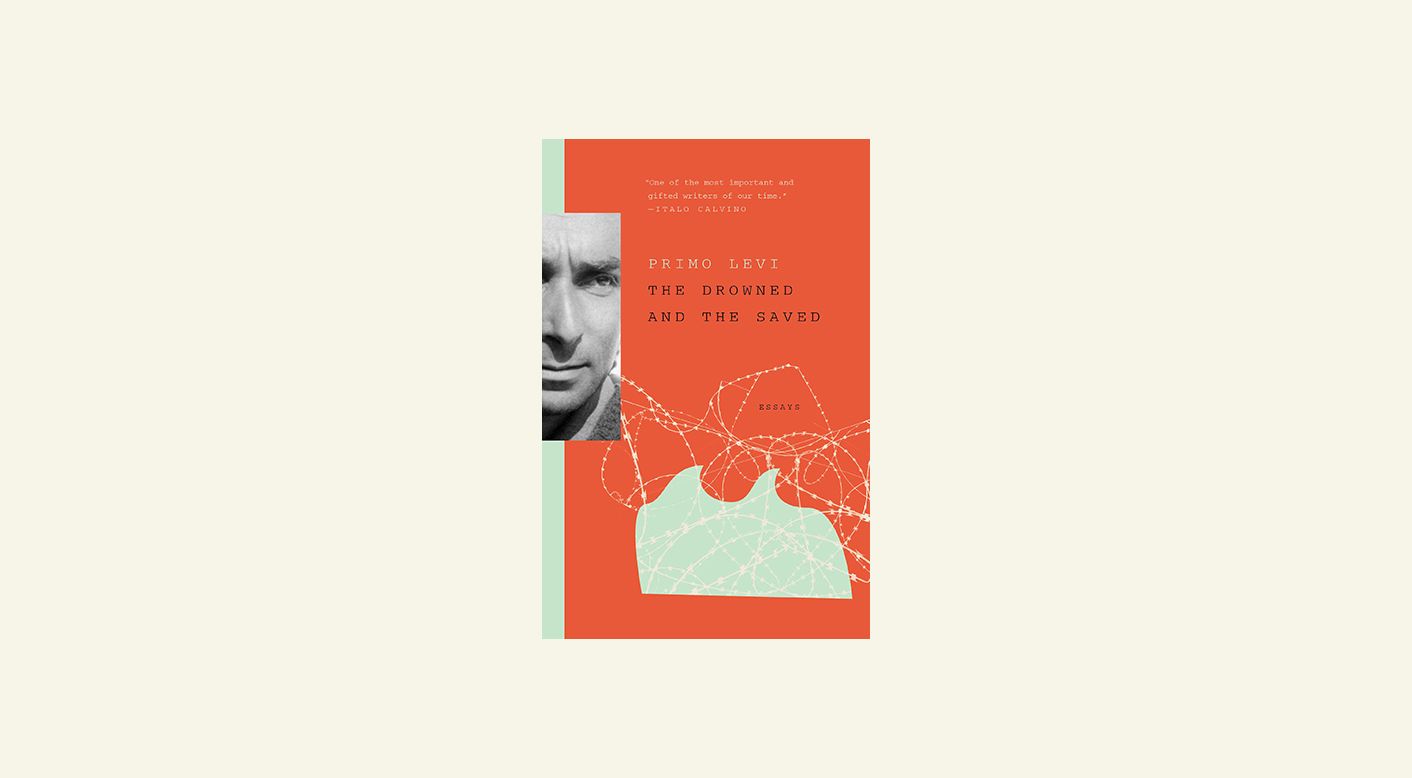 The Drowned and the Saved draws on history, philosophy and Primo Levi's own experience; it is a moving meditation on memory, and resilience, as Levi confronts the Holocaust. Each year, the world loses survivors who can tell their stories. In his preface, the Italian-Jewish writer and chemist invokes the prisoners' fear, that no matter if they survived, they will not be believed. Have we begun to forget the Holocaust? In eight essays, Levi tries to answer "the question which torments all those who have happened to read [the survivors'] accounts": "How much of the concentration camp world is dead and will not return, like slavery and the dueling code? How much is back or is coming back? What can each of us do so that in this world pregnant with threats at least this threat will be nullified?"
---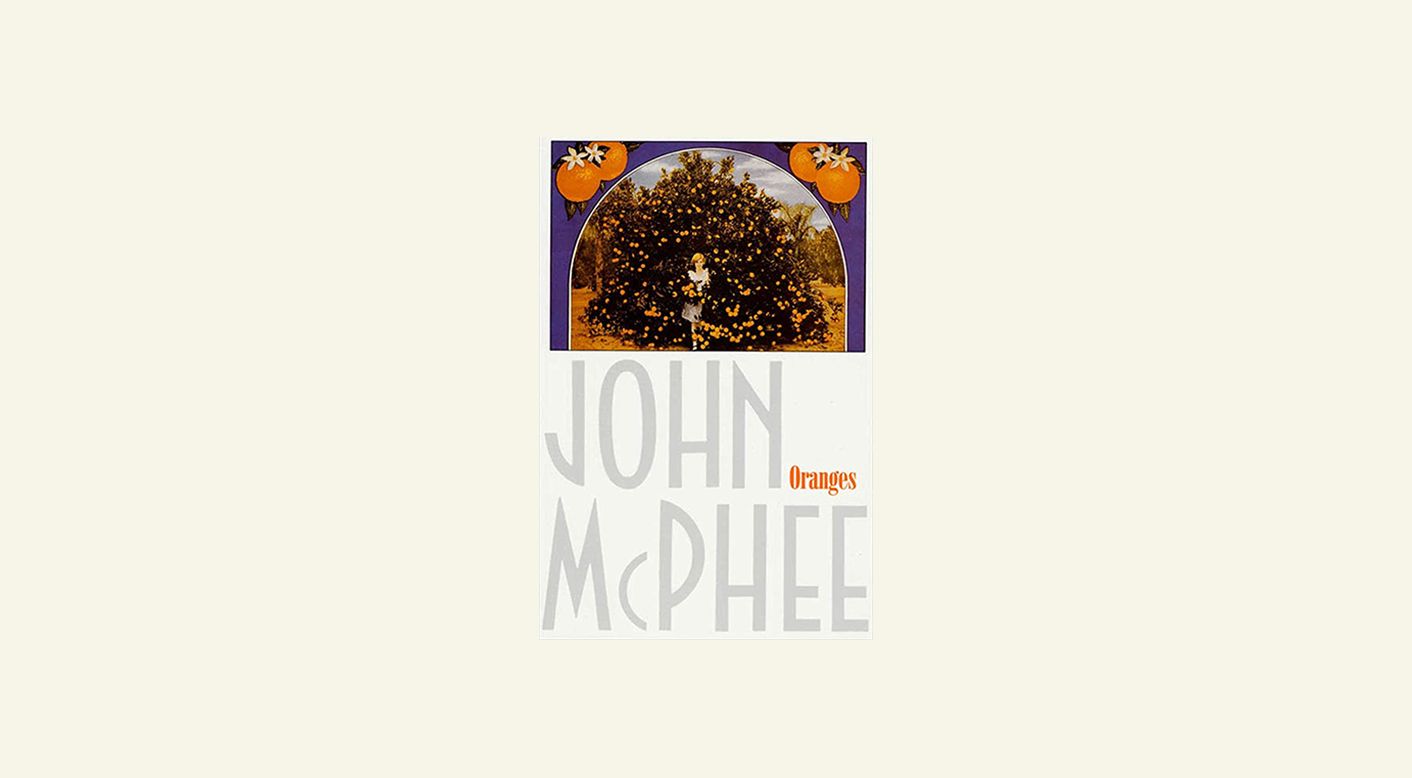 Inspired by his glass of freshly squeezed orange juice which he drank every day for breakfast, Pulitzer Prize winner John McPhee's taken us on an idiosyncratic journey around the world's most popular fruit! In Oranges he's traversed the orange's origins in Southeast Asia, Louis XIV's orangeries, the shores of Andalucia, Florida's groves... and, along the way as we follow him, we'll meet orange growers, orange botanists, orange pickers, orange packers and orange barons!
---
Hyperbole and a Half by Allie Brosh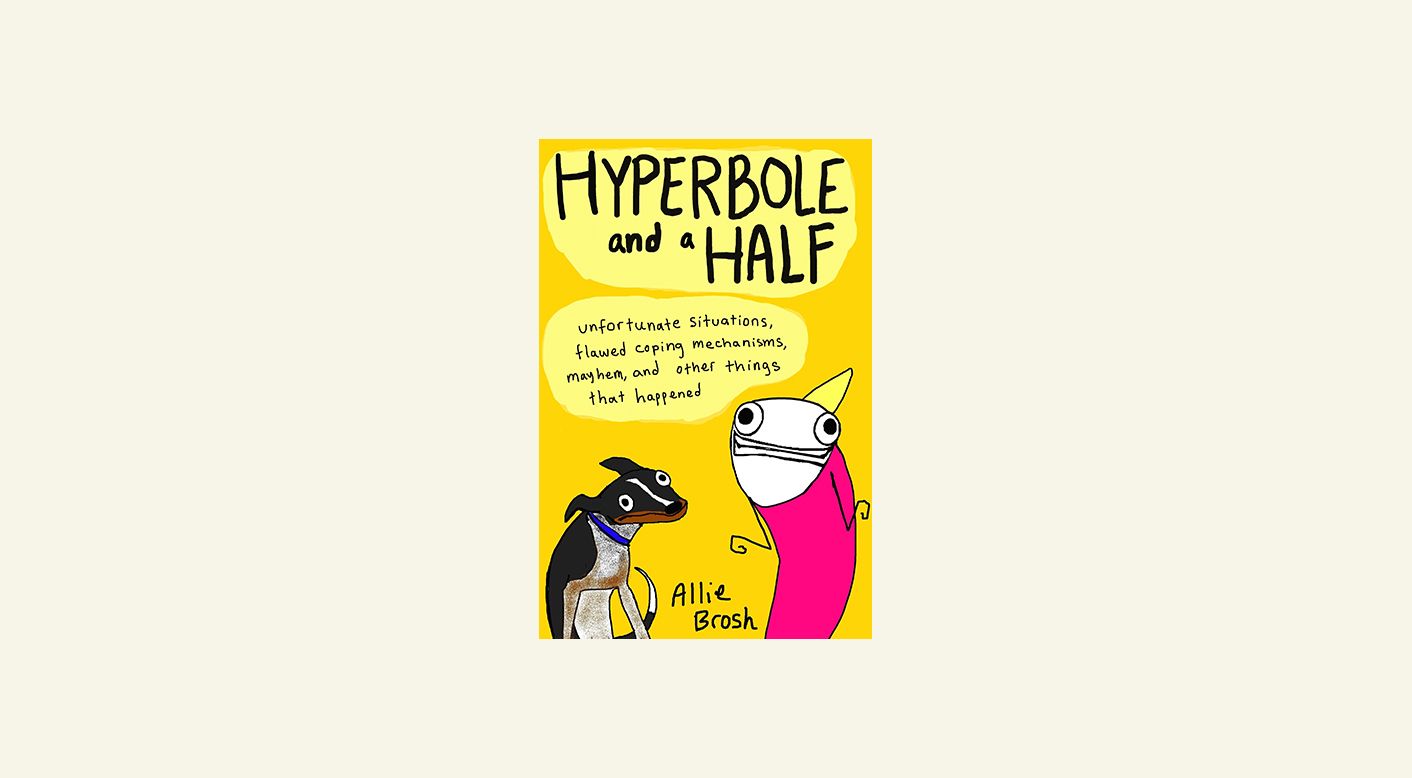 Here's a bonus entry! Hyperbole and a Half collects Allie Brosh's blog posts, as comics. Praised by Bill Gates as "funny and smart as hell", Brosh's stories of mishaps in her everyday life in fact present complex aspects, of her mental health, in deceptively simple drawings. Take a look at Brosh's blog here!
From the Author:
This is a book I wrote. Because I wrote it, I had to figure out what to put on the back cover to explain what it is. I tried to write a long, third-person summary that would imply how great the book is and also sound vaguely authoritative—like maybe someone who isn't me wrote it—but I soon discovered that I'm not sneaky enough to pull it off convincingly. So I decided to just make a list of things that are in the book:
Pictures
Words
Stories about things that happened to me
Stories about things that happened to other people because of me
Eight billion dollars*
Stories about dogs
The secret to eternal happiness*
* These are lies. Perhaps I have underestimated my sneakiness!
---
Click here to look through our curation of essays, for the week!