The feelings and sensations associated with winter and Christmas may sometimes seem like a paradox. The most immediate impression may be an overwhelming cold and the gloom of being shut indoors all day long, yet the festivities of Christmas can just as easily paint a brighter scene, full of warmth and good cheer from gathering around the fireplace. Although these images may not come as intuitively to those among us who live in the tropics, books and the indoors can often offer us the space necessary to imagine these experiences.
So, find yourself a quiet, comfortable seat by the window, and grab your blanket, cushion, or hoodie! Here are our top 5 books for some chilly AND heartwarming reading indoors this December:
---
by John Green, Maureen Johnson, and Lauren Myracle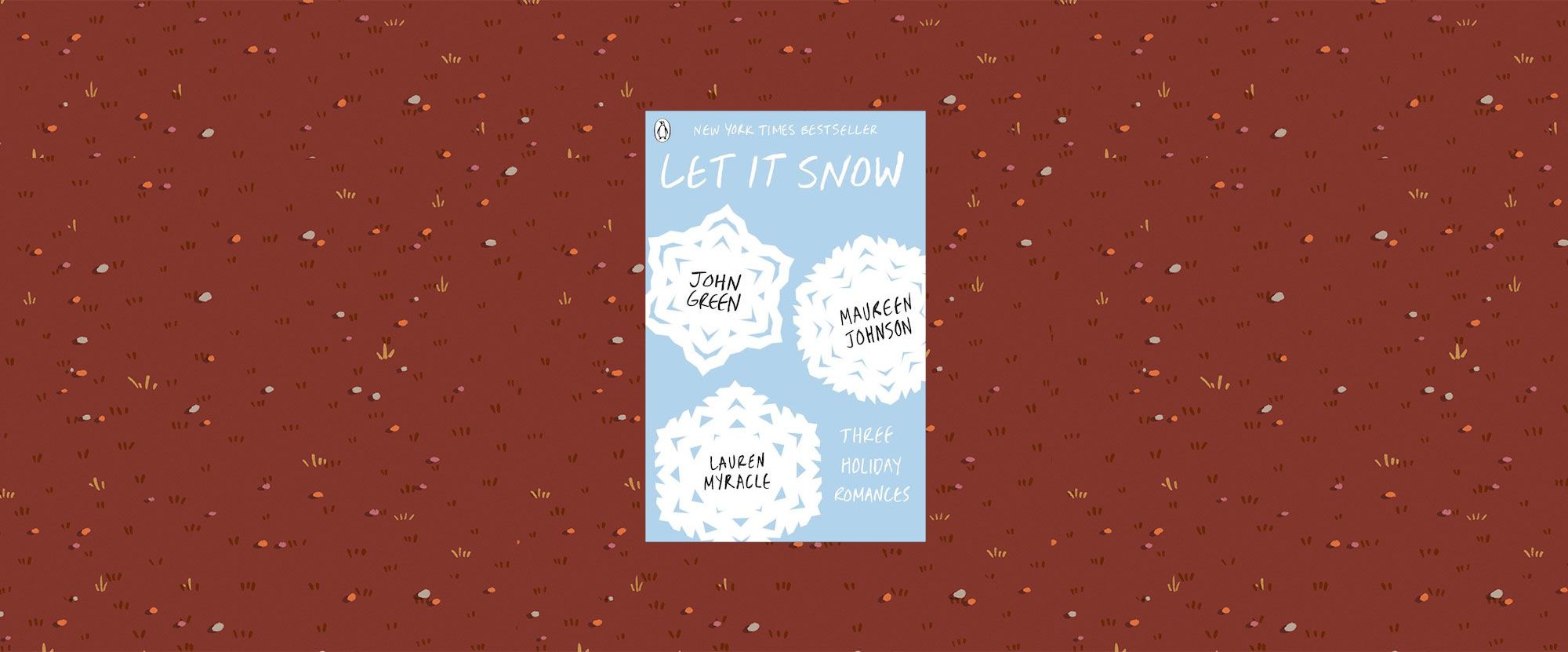 A freezing hike from a stranded train, a trip to the diner through four feet of snow, and a painfully early morning shift at Starbucks...who'd have thought that there is still love to be found? Touching, hilarious and filled with festive cheer, Let It Snow is the perfect book to feel the magic of the holiday season amidst seemingly bleak situations.
by Sandra Brown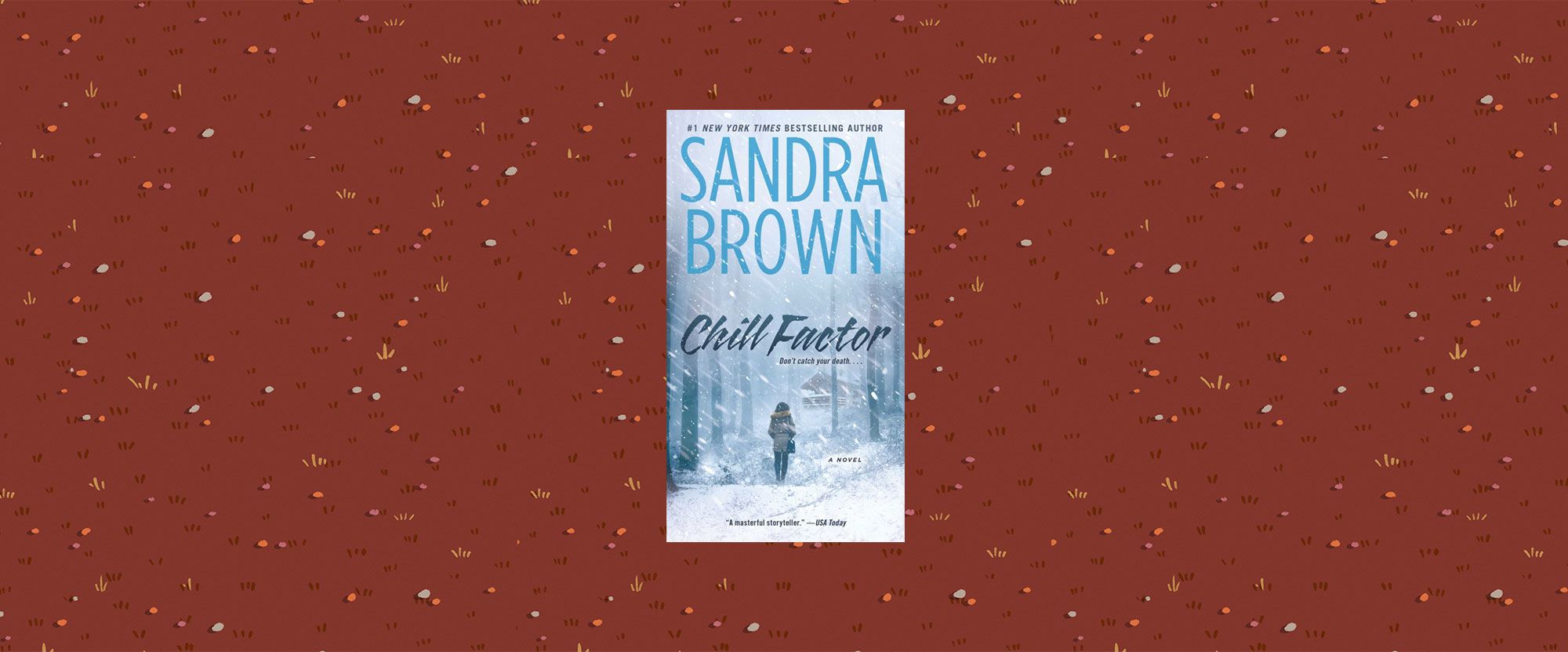 Sometimes, it is in seeming safety where we find the most unsettling chill. The sleepy mountain town of Cleary, North Carolina has seen five women disappear over recent years. Lilly, who returns to close the sale of her mountain cabin and a turbulent eight-year marriage, accidentally strikes Ben, an acquaintance from last summer, with her car under a heavy blizzard. They are forced to wait out the storm in the cabin, but as the hours of their confinement mount, Lilly begins to wonder if the greatest danger to her safety isn't what lies outside, but the mysterious man right beside her.
by Stephenie Meyer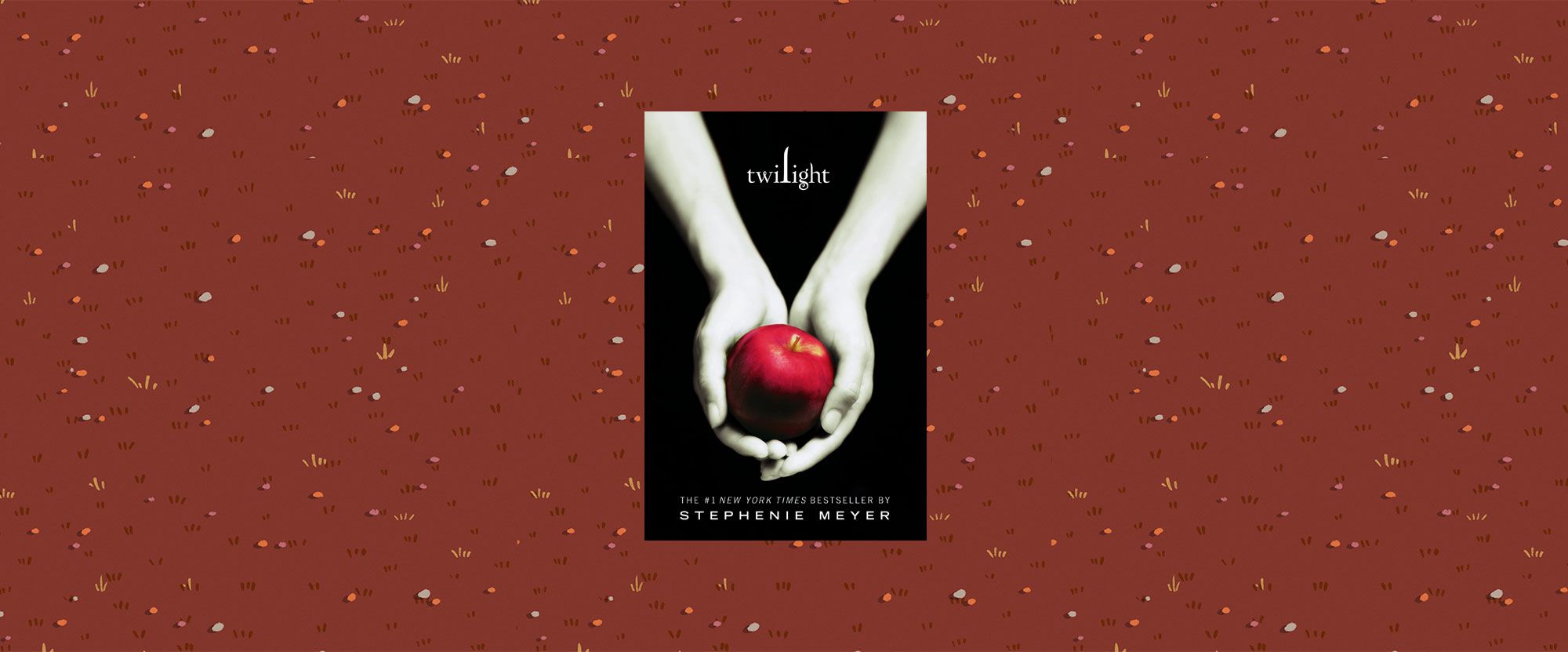 Between hot and cold, some of us choose the latter. So does the introverted seventeen-year-old Bella Swan, who moves to Forks, a perpetually rainy town in Washington. When she meets the mysterious, alluring Edward Cullen—a vampire—her life takes a thrilling and terrifying romantic turn, and she embraces it. If you're looking for a dark and gothic mood to go with this December, Twilight would surely deliver.
by Jodi Picoult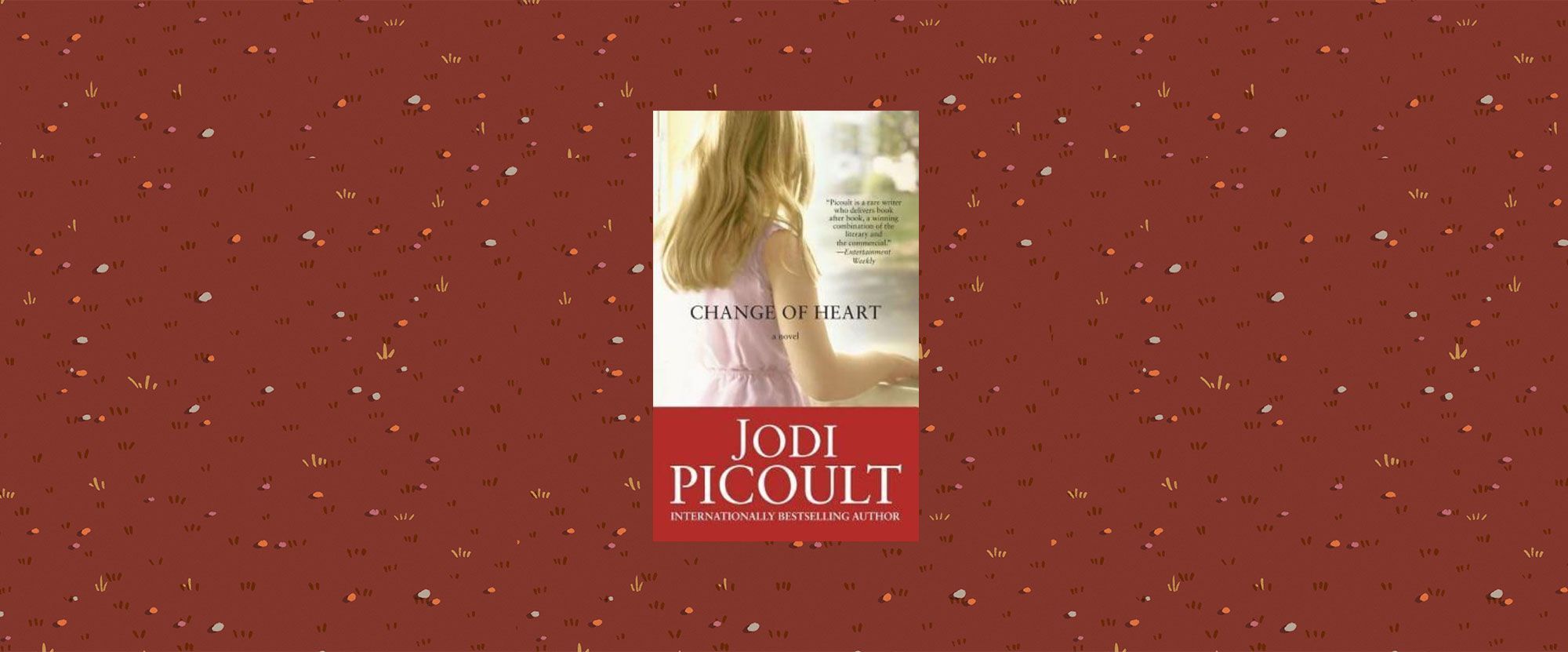 The acclaimed #1 New York Times bestselling author presents a spellbinding tale of a mother's tragic loss and one man's last chance at gaining salvation before his execution. Would you give up your vengeance against someone you hate if it meant saving someone you love? Would you want your dreams to come true if it meant granting your enemy's dying wish? Reading indoors on a winter's day is often the prime time for deep introspection and reflection. Should questions on religion and justice incite your interest, look no further than Picoult's novel.
by Jack Canfield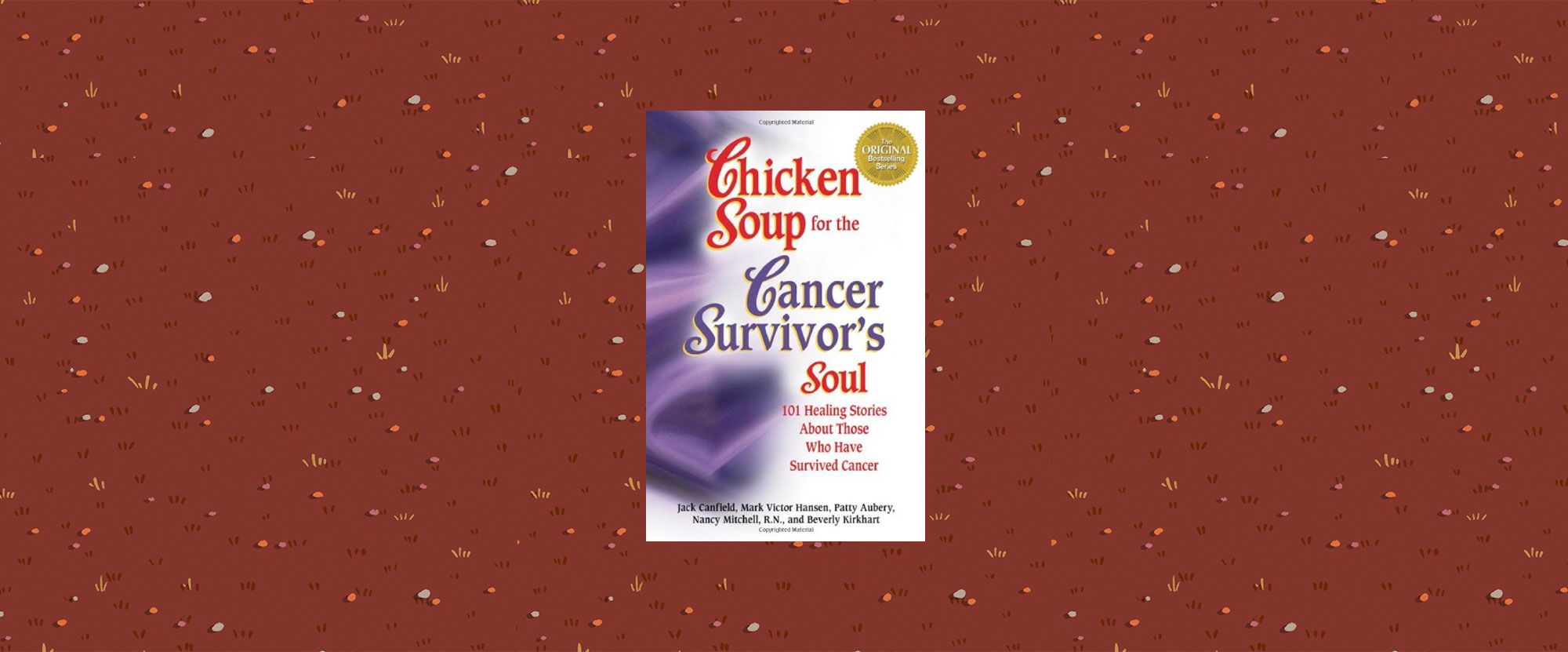 More than 100 cancer survivors share their personal stories in this touching new collection of "Chicken Soup." These heartwarming accounts of courageous people who found the power to battle cancer in their unwavering faith and steadfast determination will certainly inspire. May these stories help you find the strength to hold on when all lights seem to go out, and may they help you look upon life and live every day with a renewed sense of hope.
---
We hope you liked our picks for a fulfilling indoor reading experience this December! Curious for more books that can evoke a sense of winter chill and Christmas warmth? Browse through more of our collection here.