THE BOOKER PRIZE, awarded every year to the best-sustained work of fiction written in English and published in the United Kingdom and Ireland, is considered the world's leading literary prize; nominated titles aren't only contemporary, they're believed to endure and join the pantheon of great literature. Here, we've gone through our store and compiled for you a list of longlisted, shortlisted and winning titles. In line, with The Booker Prize, we do believe great fiction has the power to change the ways we think about the world we live in.
---
Never Let Me Go by Kazuo Ishiguro
Shortlisted for The Man Booker Prize 2005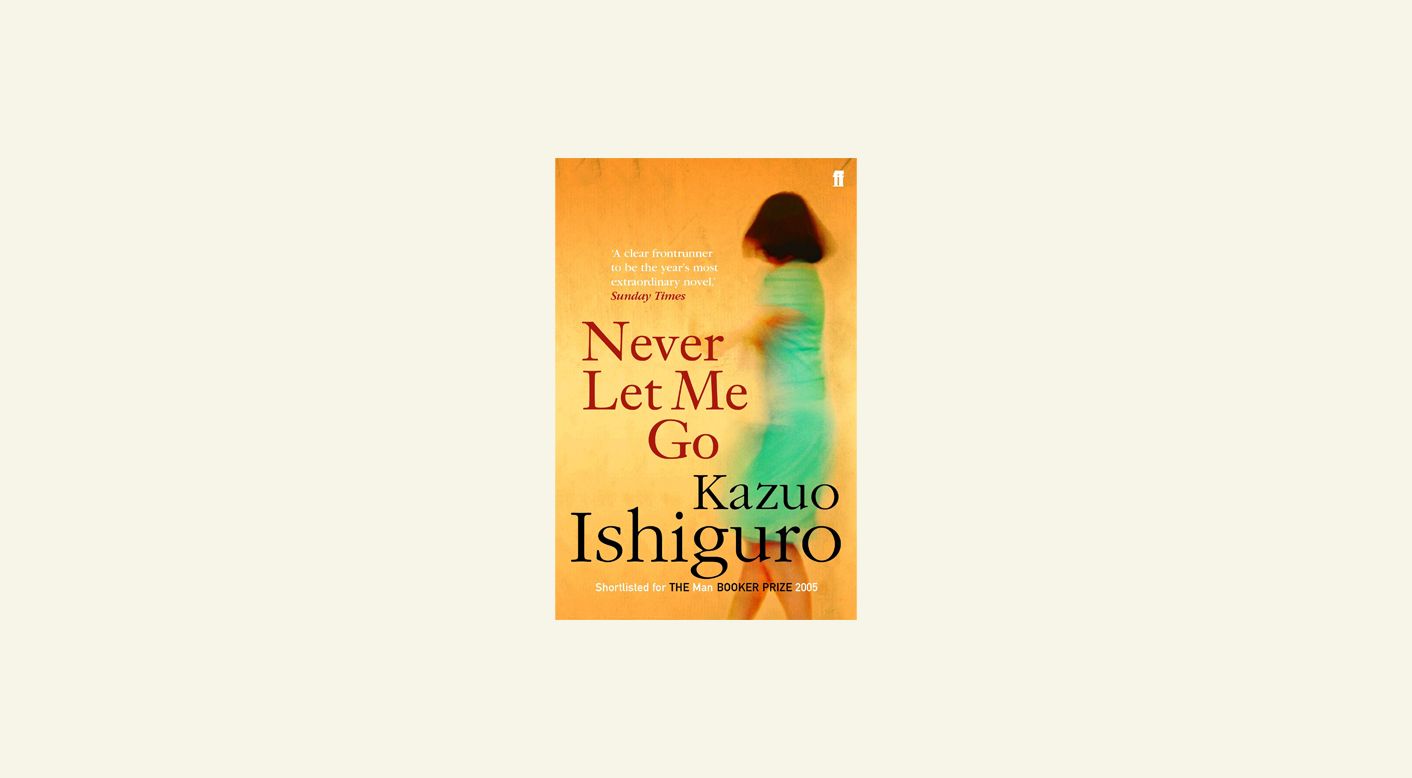 At present, Kazuo Ishiguro is five times nominated for The Booker Prize, having won once in 1989 for The Remains of the Day, and the Nobel Prize in Literature in 2017. Adapted into a movie (starring Keira Knightley, Carey Mulligan and Andrew Garfield) and chosen by Margaret Atwood, as her favourite Ishiguro, Never Let Me Go focuses on Kathy H, as she reflects on her boarding school days at a place called Hailsham. As pupils, Kathy and her friends lived in an idyllic institution, in the English countryside. They were sheltered and made to believe they were special. Now, years later, Kathy is having to confront the truth about her past... and her future.
As is typical of Ishiguro's work, here he has "made himself an architect of singular, self-enclosed worlds... his writing traps us inside strange skulls" (The Guardian). Never Let Me Go is disquieting, thought-provoking, and an exploration of our mortality.
---
Swimming Home by Deborah Levy
Shortlisted for The Man Booker Prize 2012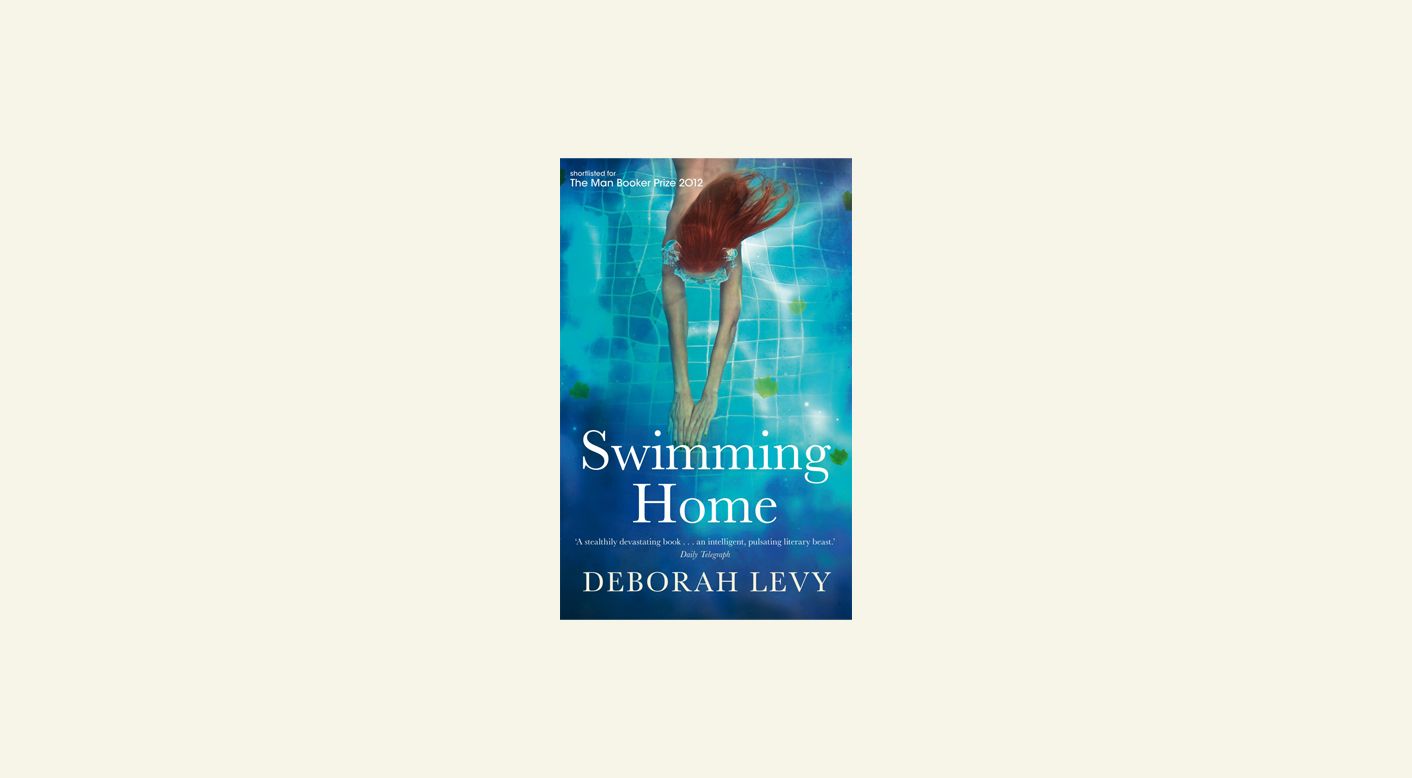 As he arrives with his family at a villa in the hills above Nice, Joe sees Kitty Finch in the swimming pool, who walks naked out of the water, and into their vacation. Swimming Home is a subversive, brilliant study of love, what Deborah Levy says she wrote in "a potent time", in an interview with The Guardian:
"I am somehow living closer to my own emotions and understood that I might be able to put them to work in my book." She had always felt that emotion was frowned upon by her avant-garde art "family", but "from Swimming Home onwards, I decided to totally up-end that". Charging the story with feeling changed her writing - and her relationship with readers. "I knew I was on to something, and it rocked me... There were times when I'd stop writing and I'd come down to cook my daughters spaghetti in the evening. There was a sort of cool place under the steps, and I was so on fire, I would just stand there and cool down."
Here's an excerpt from Swimming Home I've loved:
...The next time I'm sitting on a bus crossing London Bridge and the rain is falling on the chimney of Tate Modern I must tell my father that when I read biographies of famous people, I only get interested when they escape from their family and spend the rest of their life getting over them. That is why when I kiss my daughter goodnight and wish her sweet dreams, she understands my wish for her is kind, but she knows, as all children do, that it's impossible to be told by our parents what our dreams are supposed to be like. They know they have to dream themselves out of life and back into it, because life must always win us back. All the same, I always say it.
I say it every night, especially when it rains.
---
Swing Time by Zadie Smith
Longlisted for The Man Booker Prize 2017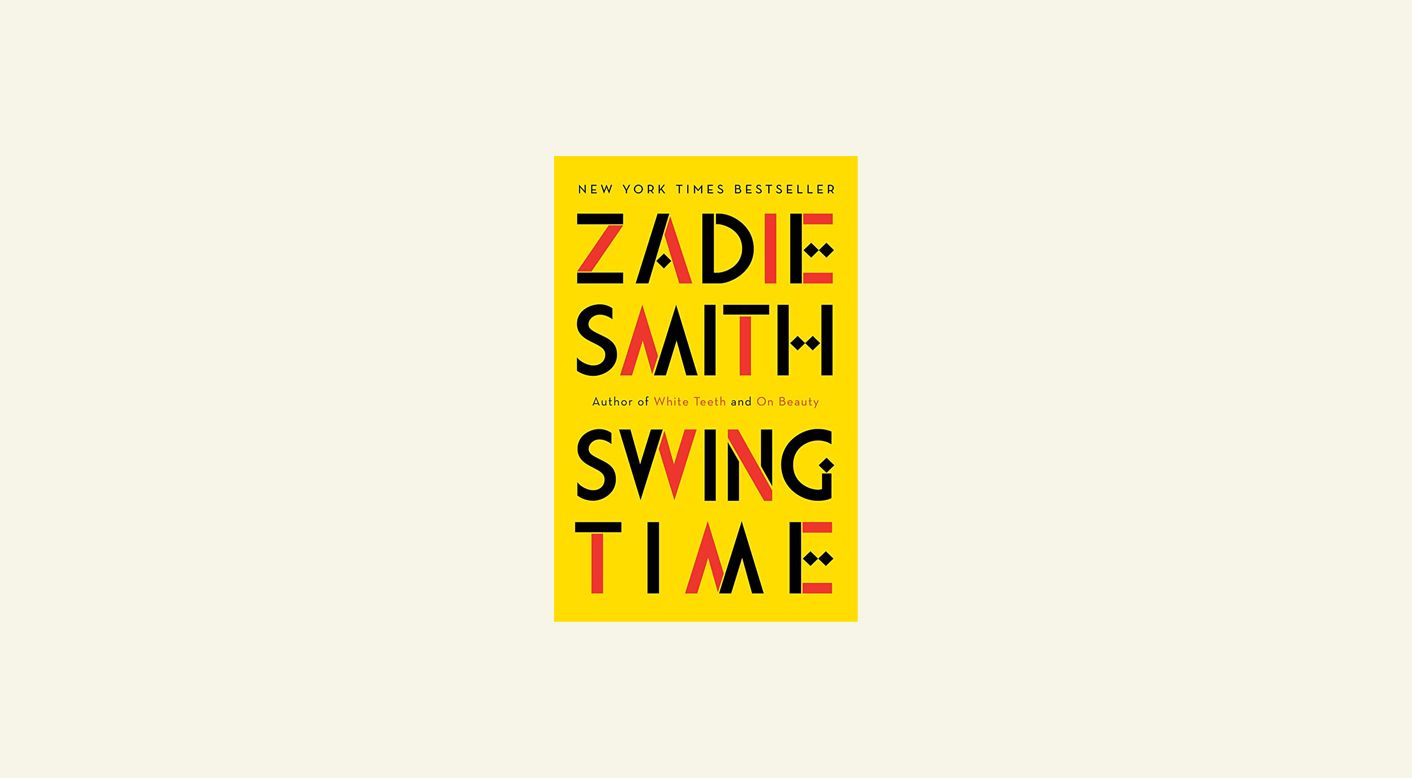 Two girls dream of being dancers. But only one has talent. The other has ideas; about rhythm and time, about Black bodies and Black music, what constitutes a tribe, or makes a person truly free. It's a close but complicated childhood friendship that ends abruptly in their early 20s, although it isn't ever forgotten...
For its plot alone, Swing Time makes for "truly marvellous reading", as readers follow the narrator "from gritty estate to glittering globe and back again" (The Guardian). And if one were to make a playlist of the references to music in Swing Time, it'd be a compilation of "hits of Black music, from Gambian drummers to Cab Calloway to Michael Jackson to Rakim". At the same time, Smith is incisive in her social commentary; there is much she has to say, about race, class and gender. Read Swing Time for a dazzling, energetic and deeply human story, about friendship, music and true identity.
---
The Finkler Question by Howard Jacobson
Winner of The Man Booker Prize 2010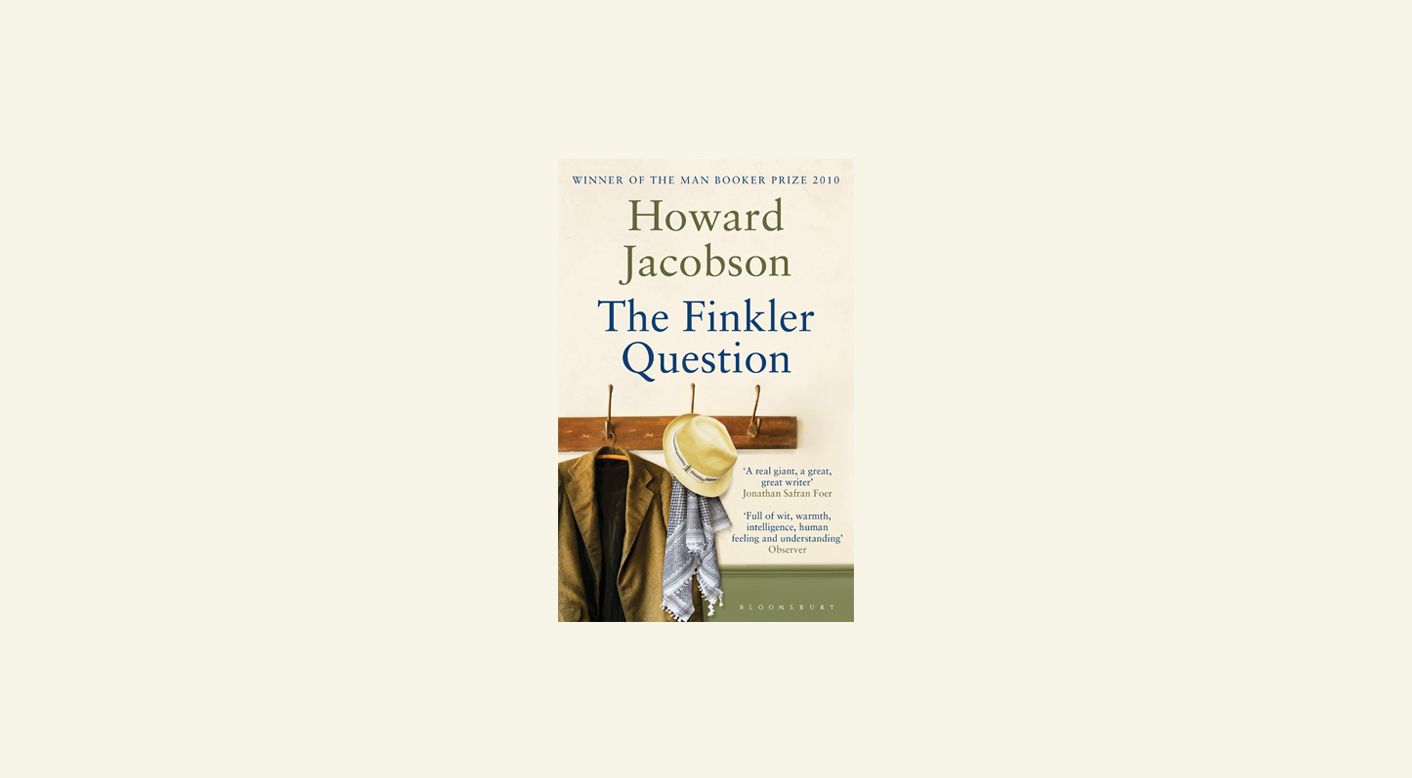 Julian Treslove, a former BBC radio producer, and Sam Finkler, a popular Jewish philosopher, are old school friends. Despite a prickly relationship and very different lives, they've never lost touch with each other, or with their former teacher, Libor Sevcik. One night, after hours spent reminiscing what they had loved and lost, Treslove is attacked and mugged on his way home. Convinced the crime was a misdirected act of anti-Semitism, Treslove finds his sense of self changing ineluctably.
Sir Andrew Motion, chair Judge of The Booker Prize in 2010, said the decision was simple:
"It won because it was the best book. You expect a book by Howard Jacobson to be very clever and very funny and it is both those things. But it is also, in a very interesting way, a very sad, melancholic book. It is comic, it is laughter, but it is laughter in the dark."
---
Tomorrow I'll Be Twenty by Alain Mabanckou
Shortlisted for The International Booker Prize in 2015 (for a body of work)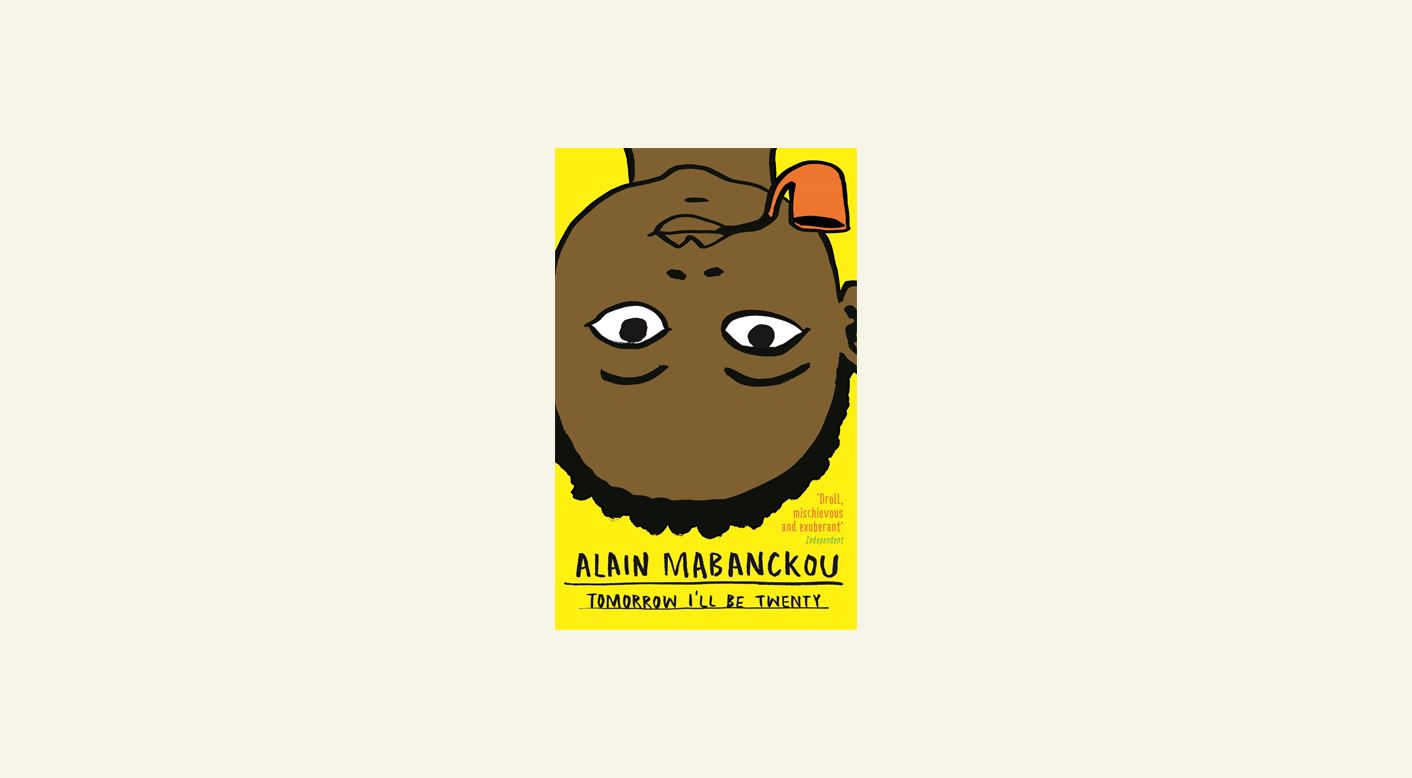 By Alain Mabanckou, nicknamed "the African Beckett", Tomorrow I'll Be Twenty opens in a stately house overlooking the Congo river, built for Charles de Gaulle's exile from Nazi-occupied Paris, when equatorial Africa was the heart of free France. The novel's protagonist is ten-year-old Michel, who struggles with his twelve-year-old girlfriend and his mother's witch doctor's demands, as news comes over the radio of the American hostage crisis in Tehran, the death of the Shah and the scandal of the Boukassa diamonds.
Tomorrow I'll Be Twenty is a "delightful comic novel in which the boy narrator's ingenuousness is teamed with a sly authorial wit" (The Guardian), for Mabanckou "writes what resembles memoir while taking the liberties of fiction". Read for a humorous and poignant account, of an African childhood!
---
Click here to look through this week's curation, on titles nominated for The Booker Prize. Take a look, too, at The Booker Library if you're interested, in the 600 or so books, longlisted since 1969!