Writing the new year's resolution and filling in your bucket list for 2022? Need some encouragement and inspiration to kick off the new year? We've got you covered! Thryft is here to offer you our top picks for books to help you get started.
Here's what we've got:
---
By Nick Vujicic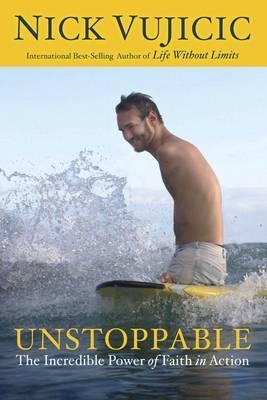 New York Times bestseller, Unstoppable is about believing and achieving. It's about having faith in yourself, your talents and your purpose and, most of all, in God's great love and His divine plan for your life. Despite being born without arms or legs, Nick's challenges have not kept him from enjoying great adventures, a fulfilling and meaningful career, and loving relationships. Nick credits his success in life to the power that is unleashed when faith takes action. If you're looking for some inspiration this year, look no further than Nick's story.
By David Mendell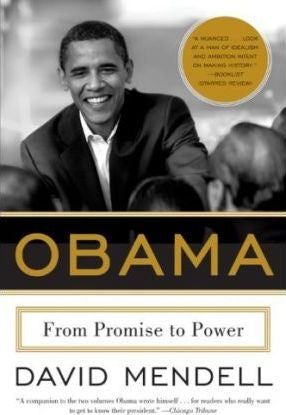 Mendell chronicles Obama's personal evolution, from Barry, a biracial adolescent growing up in Hawaii, to Barack, the Harvard law school graduate. Obama's complex background—white midwestern mother and Kenyan father—has been both an asset and a liability to his search for acceptance among African Americans and voters in general as they have had to assess who he is and what he stands for. Mendell tracks Obama's rise through the frustrations of community organizing and the rough-and-tumble world of Chicago politics to the rarefied, if no less brutal, world of the U.S. Senate. With much wisdom in leadership to be offered, this political biography of Obama provides inspiration and encouragement that we need for the new year as we get ready to overcome.  
By Ron Hale-Evans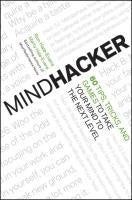 Founded in current research, Mindhacker features 60 tips, tricks, and games to develop your mental potential. This accessible compilation helps improve memory, accelerate learning, manage time, spark creativity, hone math and logic skills, communicate better, think more clearly, and keep your mind strong and flexible. Who knows, this book may get you a head start in the 2022 game.
By Leil Lowndes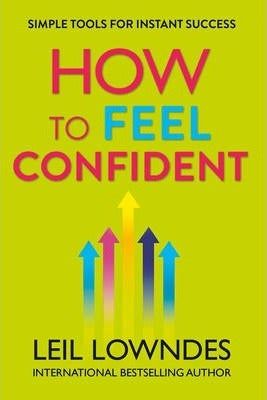 Leil Lowndes, internationally renowned life coach and bestselling author of How To Talk to Anyone, reveals how you can shine even in the most gruelling social situations. Whether it's mingling at parties, impressing at interviews or going on a hot date, Leil will turn your shyness and dread into confidence and enjoyment. Written with insight, humour and empathy, this book explores the psychology behind meeting people, the tricks people use to seem self-assured, as well as little tips and techniques to practice every day. Get inspired, feel confident, and rock the new year!
By Tom Rath et al.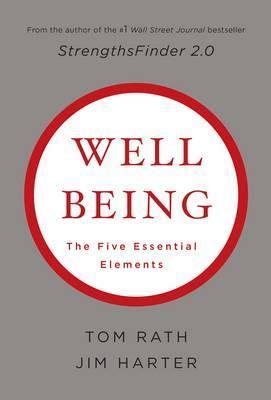 Contrary to what many people believe, well-being isn't just about happiness. Nor is it about only wealth, success, or physical health. In fact, focusing on any one of these elements in isolation ends in frustration and a sense of failure. When Gallup researchers interviewed people around the world about their well-being, they discovered five elements that shape the way people evaluate their lives. Well Being is the first book aimed at a general audience that shows the interconnections among those elements and how they cannot be considered independently. It is a must-read for many of us who wish ourselves well-beings this year.
---
We hope you find these recommendations motivational and that they get you excited for the new year. Here's to a great year filled with well-being, confidence, and achievements!
Can't get enough of the inspiring reads? Visit our website and browse our collection of personal development books!