Reading is an awesome hobby, and not just because we say so! Author Kate DiCamillo says it well, "Reading should not be presented to children as a chore, a duty. It should be offered as a gift.". Indeed, nothing compares to the feeling of being so engrossed in a book that you can't put down and being transported to another world or another life.
Let your children experience the wonderful gift of reading through these recommendations ranging for those who are little and cannot read on their own yet, or for independent readers looking for something exciting.
Browse by Category:
1. For The Little Ones
2. For The Tweens
3. For The Teens
For The Little Ones
It's important to start young when it comes to cultivating a love for reading, and these picture books are sure to keep the little ones interested while helping them to learn more about the big world around them.
Filled with colourful illustrations and entertaining stories, these will make storytime something that Mom and Dad can look forward to as well.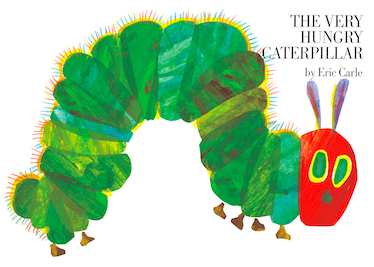 A classic story loved by generations, your little one will be sure to love it as well!
Telling the story of a hungry caterpillar that transformed into a beautiful butterfly with Eric Carle's beautiful illustrations, this books dramatizes the metamorphosis of the butterfly - one of Nature's common but lovely marvels.
The final collaboration between Bill Martin Jr and Eric Carle, this is another classic.
Follow Baby Bear's quest to find his Mama, and identify all the native North American animal friends that appear along the way with your young one. Filled with Eric Carle's signature illustrations, this book is sure to entertain and educate at the same time.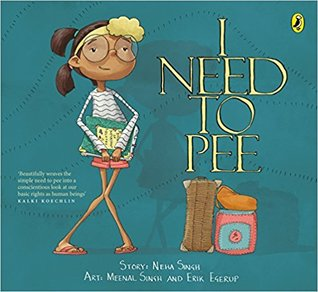 Rahi loves to drink refreshing drinks, but she hates the public toilets. When she goes to visit her aunt in Meghalaya, she has no choice but to pee on a train, hotel and bus depot. What will she do?
Filled with fun illustations, this is a good way to introduce your child to the issue of hygiene and public toilets.
For The Tweens
Written for readers aged 8-12, these middle grade books are perfect for readers starting to read independently. From exciting fantastical worlds to learning how to adapt and adjust to new environments, children will definitely enjoy these reads.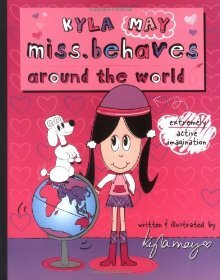 Kyla May has an overactive imagination, so when she is in Geography class, her imagination takes her all around the world to all sorts of exciting locations!
Written like a diary and filled with lots of illustrations, this is a fun read and will definitely be enjoyed by curious about the world.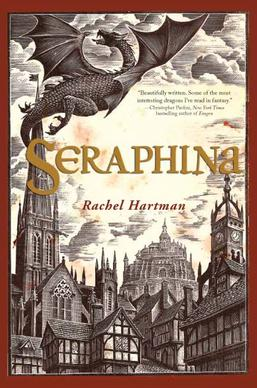 In the kingdom of Goredd, dragons fold themselves into human shape and attend court, lending their mathematical minds to universities. Seraphina Dombergh joins the court as a musician just as a royal family membered is murdered. She is drawn into the investigation and uncovers a sinister plot. But Serpahina has a secret of her own - the secret behind her musical gift...
An interesting twist on dragons in a fantasy world, this will definitely keep young readers hooked.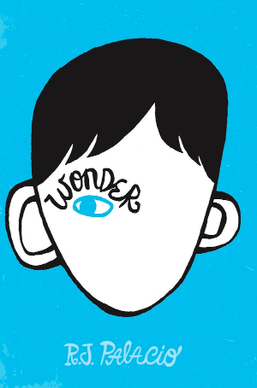 August Pullman looks different from others and that has prevented him from going to a mainstream school. When he starts 5th Grade at Beecher Prep, his classmates can't seem to get past his face.
An uplifting and moving book about important lessons about acceptance, tolerance and kindness.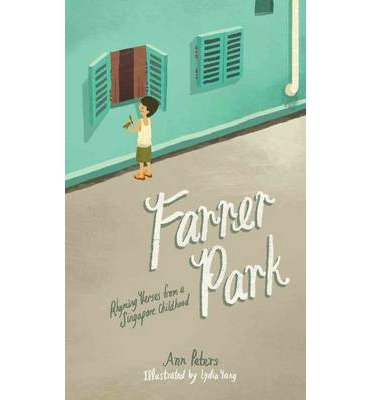 A collection of charming poems about what it's like to have be a child in Singapore. Ann Peters details her carefree childhood and the places she grew up in, and the rhyming verses show the spirit of the people that she wishes to share with children today.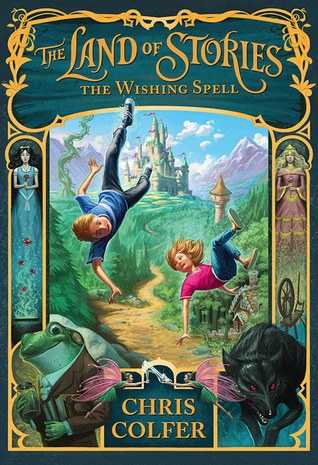 A book of stories has mysterious powers and whisks twins Alex and Connor to a foreign land full of the fairytale characters that they grew up reading about. How are they going to get back?
A fun and exciting read with lots of familiar fairytales that your children will be sucked into.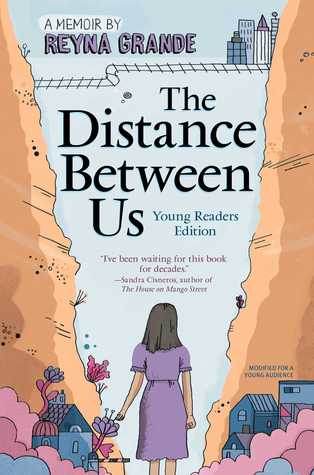 Reyna and her siblings are forced to live with their stern grandmother when their parents decide to make the dangerous trek across the Mexican border. When it does not go as planned, Reyna finds herself preparing to make the same trip to live with her absent father.
A funny and heartbreaking story that captures the struggle of assimilating to different cultures, languages and family life. A comforting read for children struggling to adjust to new environments.
For The Teens
Growing pains are universal - everyone goes through it. Here are stories - both real or fictional - about identity, love and friendship that will resonate with teenagers.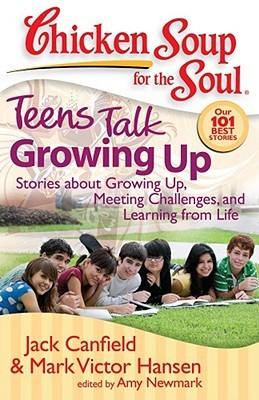 Growing up is hard - there are lots of challenges to go through, and lessons to learn. In this book, teens share their personal stories on how they stayed true to themselves, dealing with peer pressure, changing family relationships and many more.
It's always comforting to hear about the experiences of others and see how they go through similar situations. If your teen is facing some growing pains, how about this book to soothe their souls?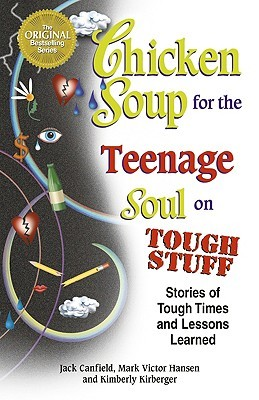 Some teens have a harder time growing up than their peers. This book deals with difficult issues - struggles with poor self-image, thoughts of suicide, family discord, coping with loss and so on.
Inspiring and moving, this is a collection of real life anecdotes by teens who lived through these tough problems and emerged on the other side.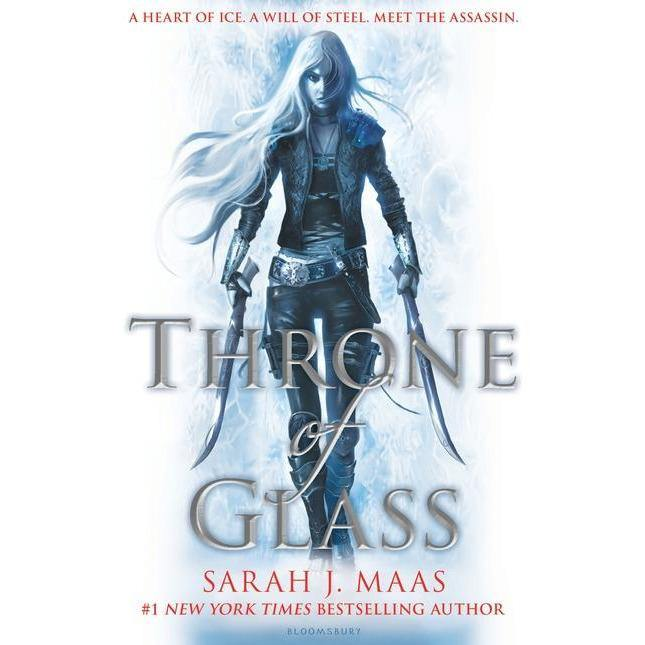 Celaena is a skilled assassin sent to work in the salt mines as a slave. To win her freedom, she has to defeat 23 killer, thieves and warriors in a competition, and serve as the king's champion. However, when her competitors start getting murdered one by one, her fight for freedom turns into a fight for survival.
The first book in the popular series Throne of Glass series, this book will have your teen at the edge of their seats. There are some mature themes in this book, so parental guidance is advised.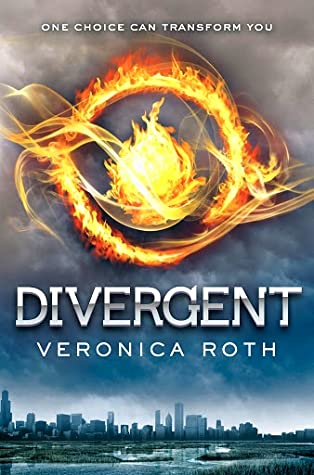 One of the popular dystopian fiction series in recent years, Divergent tells the story of a dysopian Chicago where society is divided into five factions based on different virtues.
Sixteen year old Beatrice is set to select the faction they want to stay in for the rest of their lives, and she makes a choice that surprises everyone while keeping a secret that could cause her death. As she discovers a growing conflict that threatens to unravel her society, she learns that her secret can help to save those she loves... or destroy her.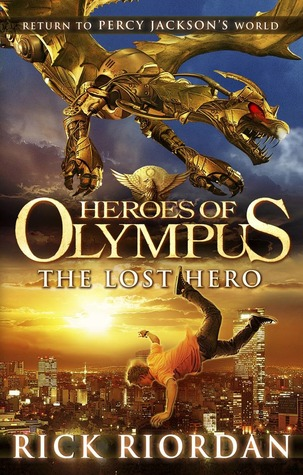 Jason wakes up on a bus in the middle of a field trip with no recollection of anything. Who is Piper, who claims to be his girlfriend or this guy named Leo who's apparently his best friend? Jason doesn't know anything, but he does know that this is all very wrong.
After a freak storm unleashes some strange creatures that whisk the trio away to Camp Half-Blood, where they find out about curses... and the fact that they are related to the Greek Gods.
In this new series by Rick Riordan, meet new and old friends from the popular Percy Jackson series and go on an epic, action-packed adventure. Riordan does a splendid job of blending the Greek myths together, and this book is sure to be a new favourite for your teen.
---
Getting your children to read need not be expensive, second-hand books are an affordable and sustainable option to satisfy the hungry little bookworms you have at home. For more titles, shop our Children and Young Adult section!