Hello there! As we slowly learn to get used to a new normal, we hope that you are still keeping well.
Although the coronavirus outbreak has affected our operations, the Thryft team is thankful for your patience and continuous support. Together, we were able to contribute to the impacts that four social organisations are making!
COVID-19 Relief Efforts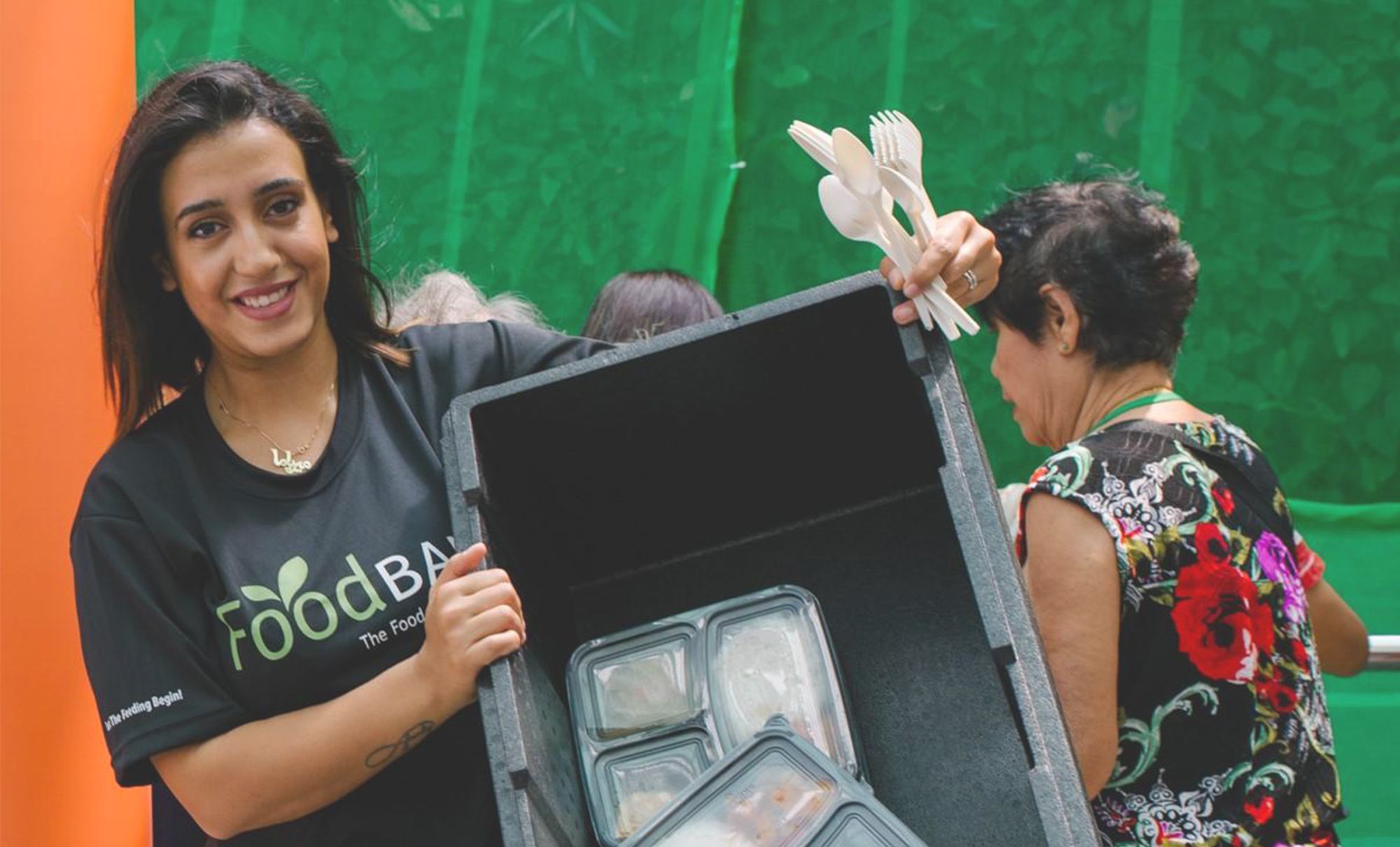 Under our sustainability pledge, we are committed to giving 10% of our profits to different local COVID-19 relief funds this quarter. In April, your contributions helped provide migrant workers with wash basins through Project Chulia Street.
The last few months of disruptions, especially with the recently-ended circuit breaker, have left many F&B businesses struggling to stay afloat. At the same time, the coronavirus outbreak has also left several vulnerable communities in need of additional help. Thus, for the month of May, we partnered with The Food Bank Singapore, who  strives to provide food for those in need while giving affected F&B retailers a fighting chance of surviving COVID-19.
Together, through their Feed The City (take-away edition) campaign, we helped to sponsor 22 meals and delivery to people in need.
Partners for Change
Partners for Change is a programme where we partner with non-profit organisations and list their books for sale on our platforms at no cost. We commit to donate 100% of profits earned from these books back to their various causes. Shop this collection and make your contribution here.
Blessings in a Bag
Blessings in a Bag, our first partner, is an organisation dedicated to providing every child and their family with the essentials needed to thrive and to feel safe, valued and happy. In May, we raised $77.42 together to empower under-resourced youth.
Books Beyond Borders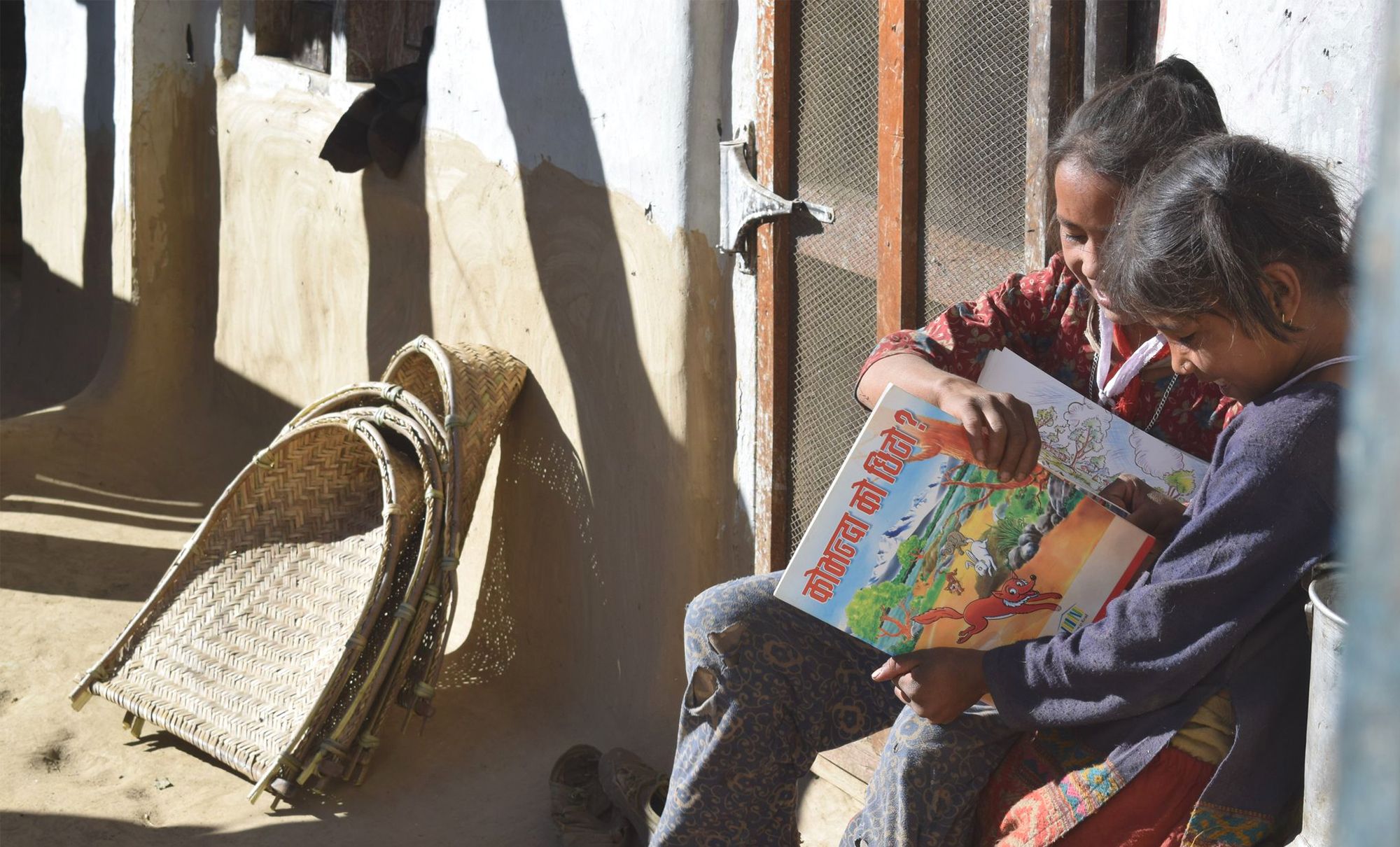 Books Beyond Borders joined us as our second partner under Partners for Change three weeks ago, and we're proud to support their efforts in fighting global poverty and literacy. Since then, we have raised $108.45 to support families and children's education in rural villages in Nepal.
Books for Charity
Books for Charity are books that are donated by individuals and organisations who share our vision for social sustainability. 50% of profits earned from these books will be channeled to a social organisation.
This would not have been possible without Books and Beer, our first donor. Together, we sold 23 books in May, of which 50% of profits will go towards helping low-income families through Methodist Welfare Services' (MWS) Donate to Bless fund.
---
This would not have been possible without our customers and partners, so thank you for your support!
Stay tuned for an announcement on our sustainability pledge partner for June. Until then, take care!