Doing good has been at the core of all that Thryft does since day one, and we are so grateful to be able to support various social and environmental causes in 2020. In case you missed it, you can read all about our first year together here.
As we settle into the new year, we are proud to announce our two new donation partners for the first two quarters of 2021.
Books for Charity
Under our Books for Charity collection started in April last year, 50% of profits earned from all donated books are given to a non-profit organisation. Last year, we gave to Methodist Welfare Services' Donate to Bless fund to help tide low-income families through the pandemic.
This first half of 2021, we will be partnering with Lakeside Family Services to support their Reading Intervention Services programmes!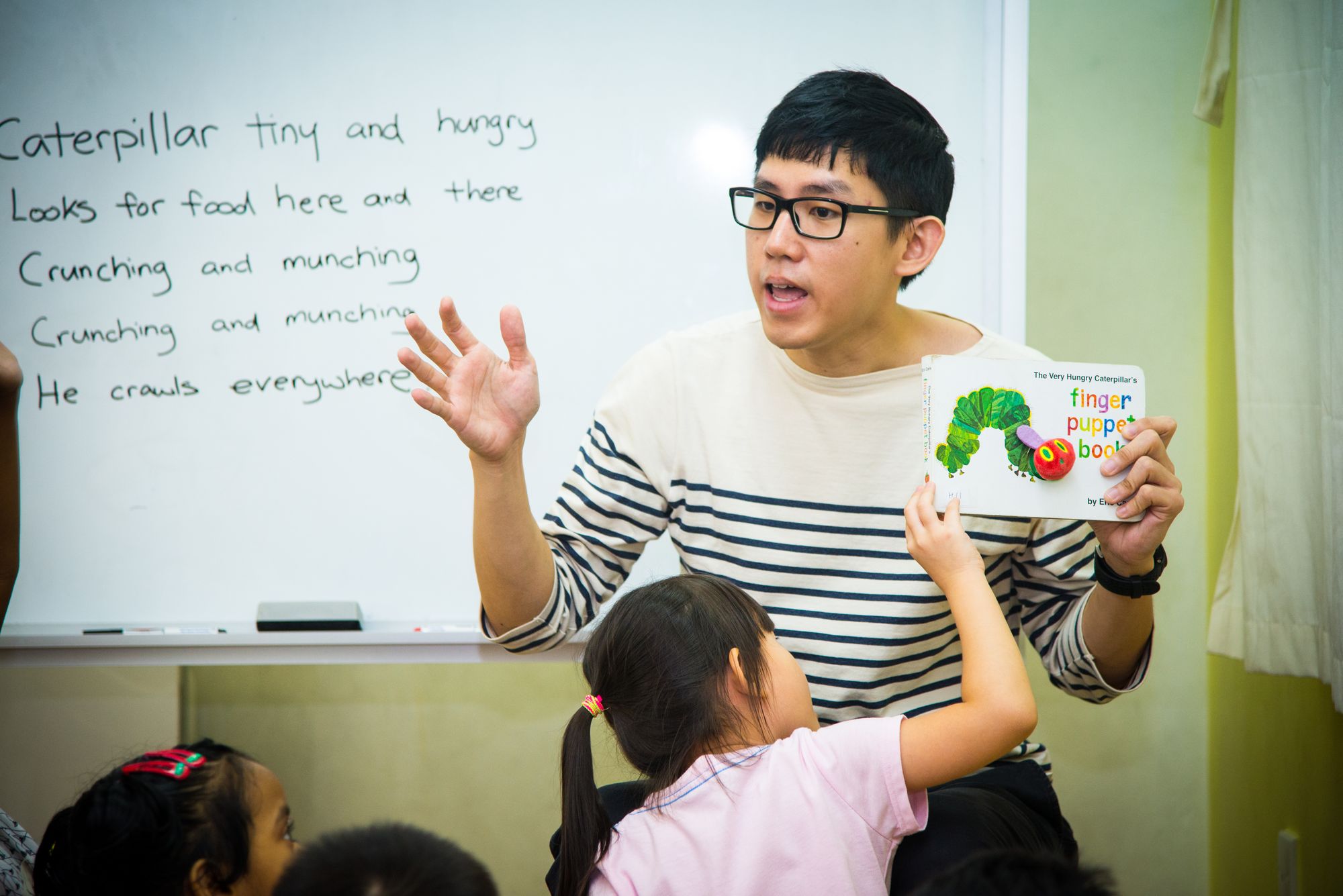 Lakeside provides quality services to underprivileged children, youths, families and elderly, regardless of race, language or religion. Their Reading Intervention Services programmes aim to equip young children from disadvantaged families with age-appropriate literacy skills through storytelling, crafts, one-to-one reading, and other activities.
From January to June 2021, every purchase from our Books for Charity collection goes into supporting Lakeside in making reading accessible and fun. This includes your generous donations for our pay-as-you-wish bargain corner during our first ever Thryft Book Fair. If you would like to contribute to our Books for Charity collection, you can donate your books here. Thank you for passing on the gift of reading!
Sustainability Pledge
Under our Sustainability Pledge, we promise to donate 10% of profits from all Thryft Singapore books to a non-profit organisation each quarter. Last quarter, we gave back to WWF-Singapore's For Nature For Us community and recovery programme in response to the socio-environmental implications of the pandemic.
For our first partner of this year, we are excited to support Morning Star Community Services' CareNights initiative!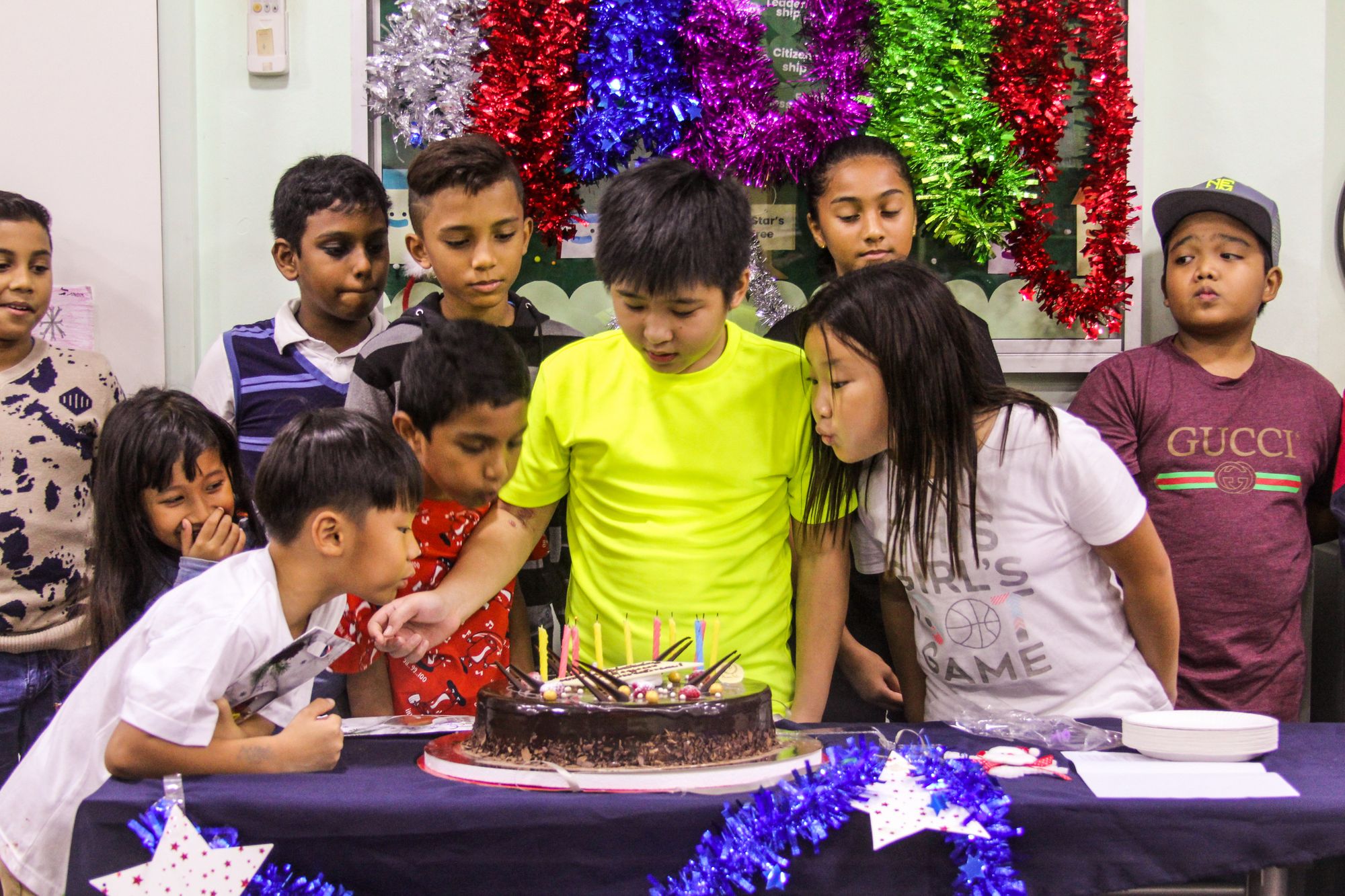 Each day after schools or childcare centres close for the evening, many children head back to an empty house. CareNights was thus launched in 2016 to provide weeknight care for children of parents who work night shifts, attend night classes, are in incarceration, or are single parents in need of some respite. Recognising the importance of emotional and social development in the young, this programme provides nutritious dinners for these children, and adopts both values-based and skills-based learning into their curriculums. Read with Thryft to make a contribution in providing a safe and healthy space for children through CareNights!
---
Thank you for your unending support for our mission for social and environmental sustainability. Watch this space in the coming weeks to hear more from our two partners and learn about how else you can help. Until then, take care!