Hello there! We hope that you are keeping well despite the whirlwind that the past few months have been.
At Thryft, our team is determined to play our part to support our community in these challenging times. We are excited to share how your purchases with us have been making a difference! Through our various partnerships, we were able to support three organisations in their social initiatives in April 2020.  
COVID-19 Relief Efforts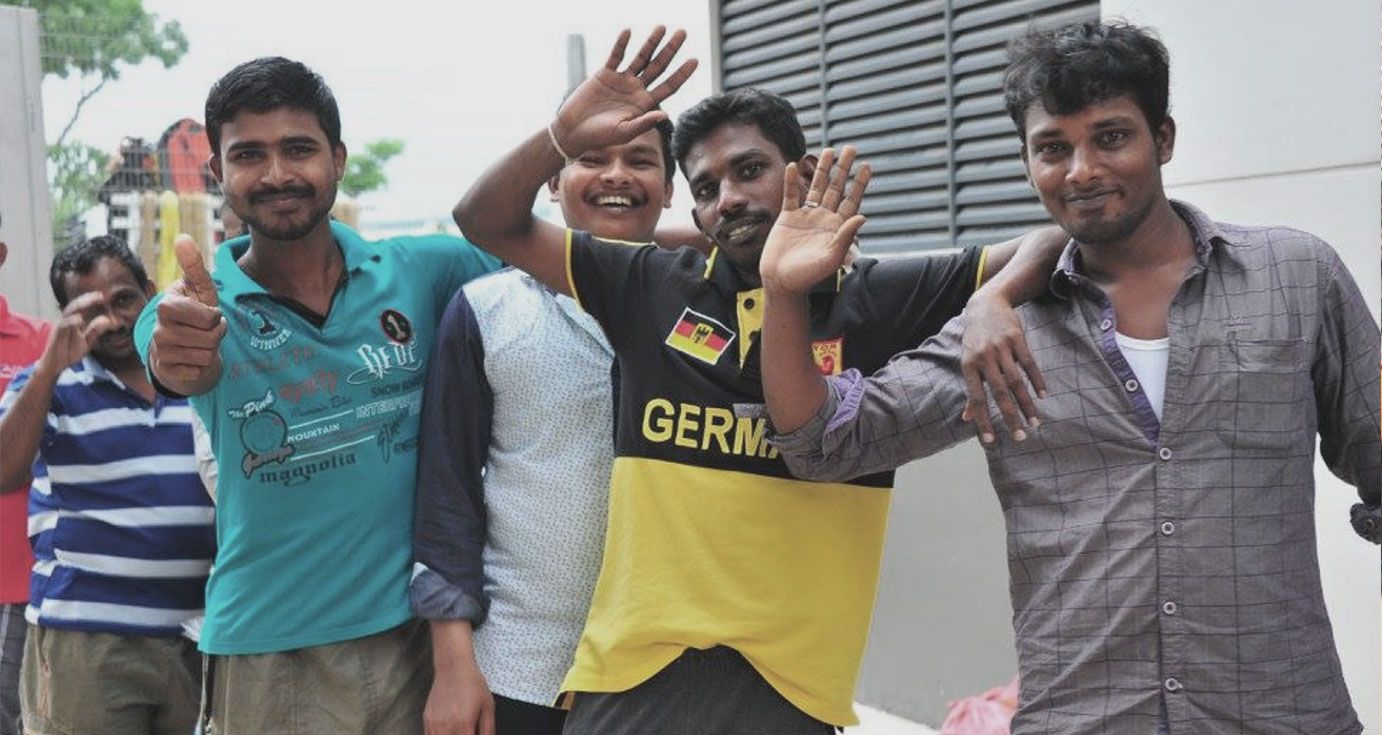 This quarter, we will be giving 10% of our profits to a different local COVID-19 relief fund every month under our sustainability pledge.
With the growing clusters amongst dormitories, we selected Project Chulia Street, who was raising funds to provide migrant workers with food and personal hygiene products, as our partner for April. Together, our donation helped provide 200 migrant workers with basins to wash their clothes.
Blessings in a Bag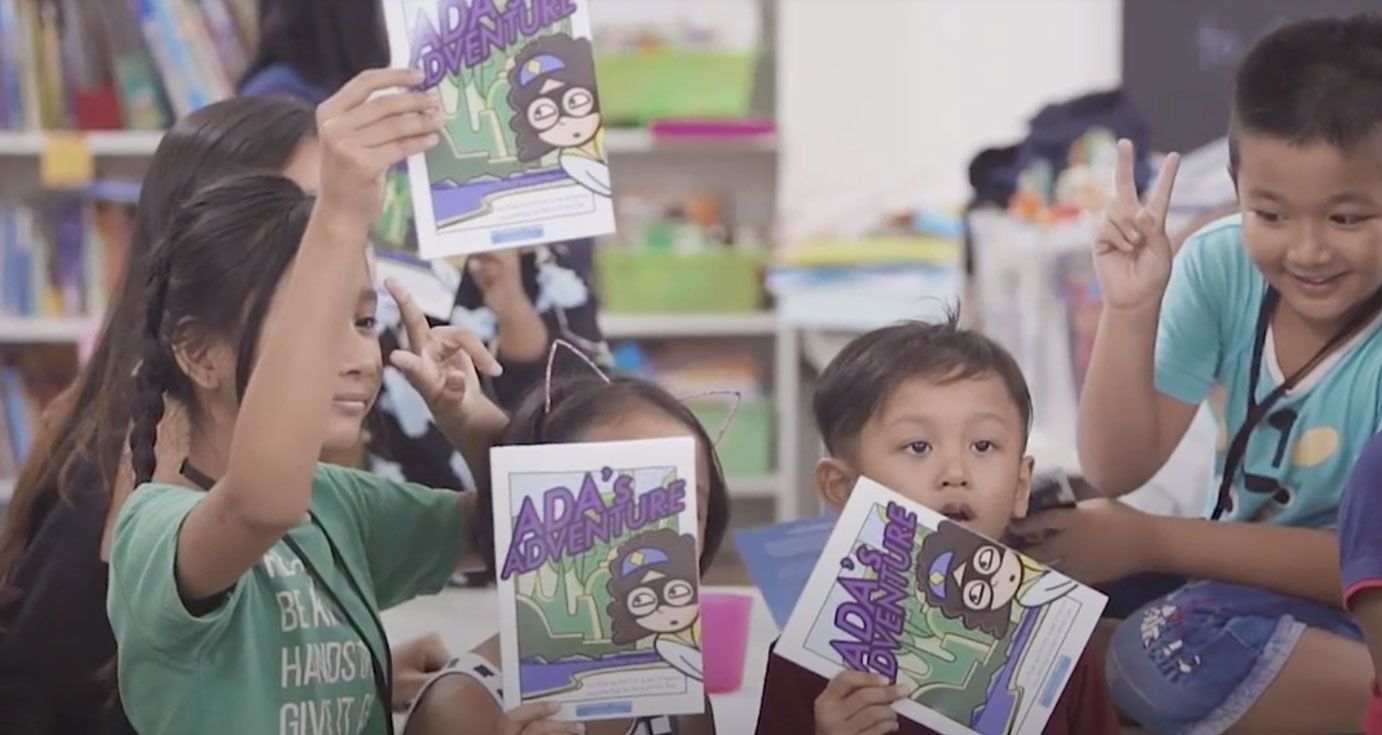 Earlier this year, we launched Partners for Change, a programme where we partner with non-profit organisations and list their books on our platforms at no cost. Under Partners for Change, we commit to donate 100% of profits earned from these books back to their various causes.
Back in March, we announced Blessings in a Bag as our first partner. Blessings in a Bag is an organisation dedicated to providing every child and their family – in emergency or challenging situations – with the essentials needed to thrive and to feel safe, valued and happy. Together, we have raised $250.91 to empower under-resourced youth. You can continue purchasing their books to support them here.
Methodist Welfare Services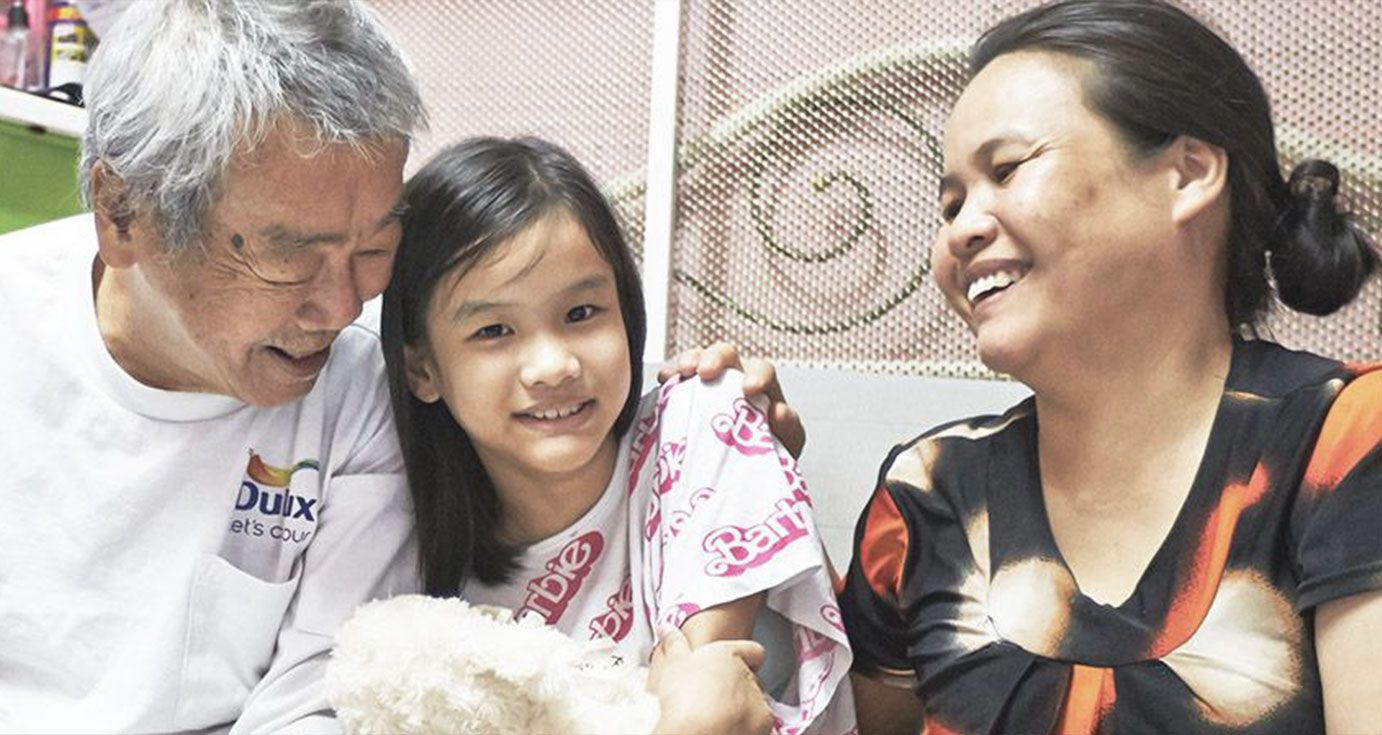 We recently started the Books for Charity collection, in collaboration with Books and Beer as our first donor. Books for Charity are books that are donated by like-minded organisations and individuals who share our vision for social sustainability. 50% of profits from the sales of these books will be channeled to a social organisation. Together, we sold 30 books in April, of which 50% of profits will go towards helping low-income families through Methodist Welfare Services' (MWS) Donate to Bless fund.
The COVID-19 situation has impacted all of us in different ways. For low-income families, this might mean a loss of livelihoods as many cannot work remotely and end up losing their jobs. MWS aims to provide financial assistance to 1,000 low-income families for one year.
---
While we strive to support others in making sustainable and positive changes in the world, it is all of you – our customers and partners – who make it all possible. Thank you for your support thus far!