In light of International Women's Day celebrated annually on the 8th of March, here's a list of writers and titles you can find in our online store! In compiling this list, I've selected writers from different periods and different cultures. Of course, they share in common a dedication to their craft. I do hope you'd find here a writer new to you whom you'd like to read!
---
Louisa May Alcott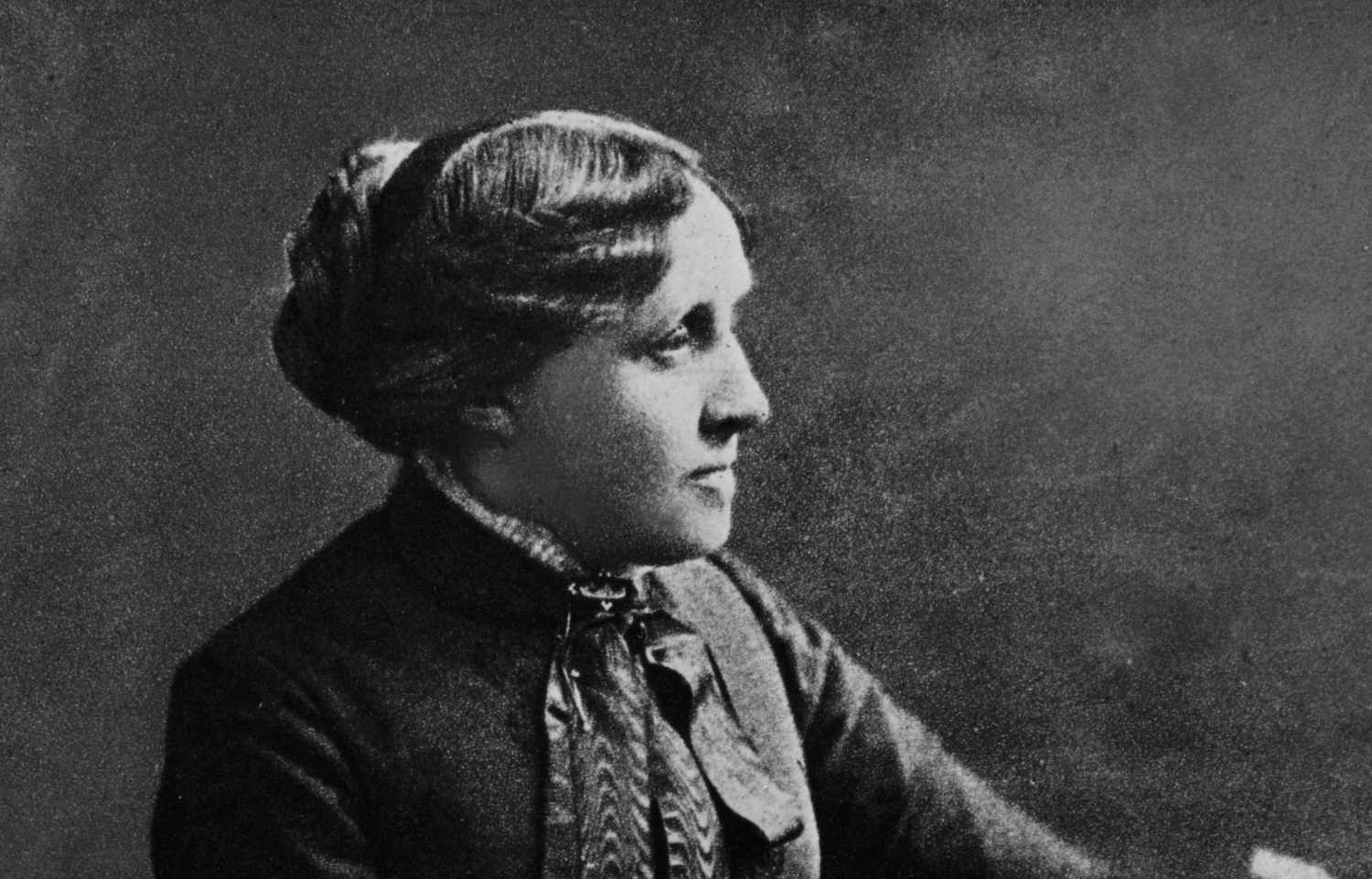 Most famously known for Little Women, published in 1868, Louisa May Alcott found solace in writing as she struggled with poverty. Characterised by warmth and humour, Alcott's portrayal of family and love, drawn from her life, examines at the same time social justice and women's rights. Her protagonists are independent women, and role models for generations of young girls (myself included when I was a child!). Alcott herself was also a role model; during the Civil War, she served as a nurse, and in 1877 she helped found the Women's Educational and Industrial Union in Boston. Today, Alcott's Little Women continues to inspire, as it has for almost 200 years. You might have heard of, or watched Greta Gerwig's adaptation in 2019, starring Saoirse Ronan, Florence Pugh, Emma Watson and Timothée Chalamet, which is to date the seventh film made of this American classic!
Get your copy of Little Women, by Louisa May Alcott.
---
Assia Djebar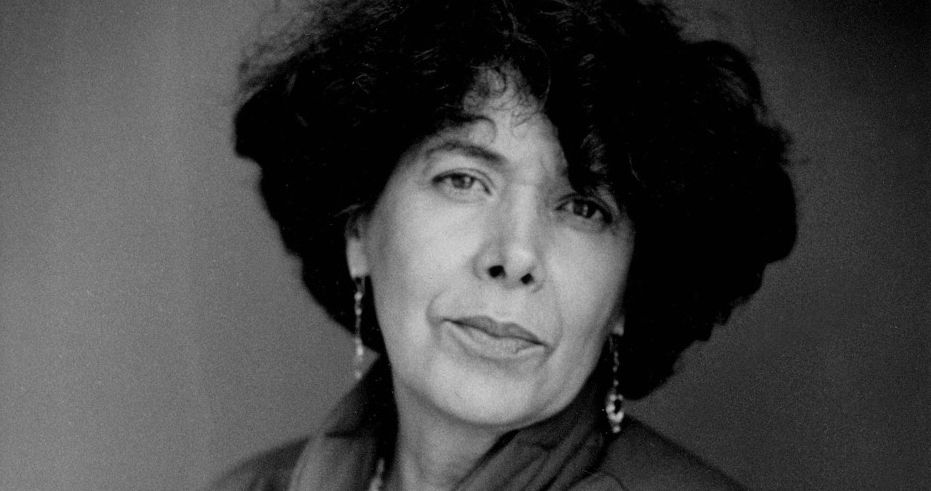 An Algerian author and filmmaker, Assia Djebar's work predominantly examined themes of gender, identity and colonialism. Born Fatma-Zohra Imalhayène in 1936, Djebar adopted her pen name when she published her first novel, La Soif. Fiercely feminist, Djebar was highly accomplished. In 1955, she attended the École Normale Supérieure, one of France's most elite schools, and was the first Algerian and Muslim woman to do so. Her body of work was awarded the Neustadt International Prize for Literature in 1996, and she was elected to Académie Française in 2005. Women of Algiers in Their Apartment, titled in reference to Eugène Delacroix's painting, is a collection of stories centred on women in Algeria, who had had to survive a postcolonial regime that subjugated them, even as it celebrated the liberation of men in Algeria.
Get your copy of Women of Algiers in Their Apartment, by Assia Djebar.
---
Angela Carter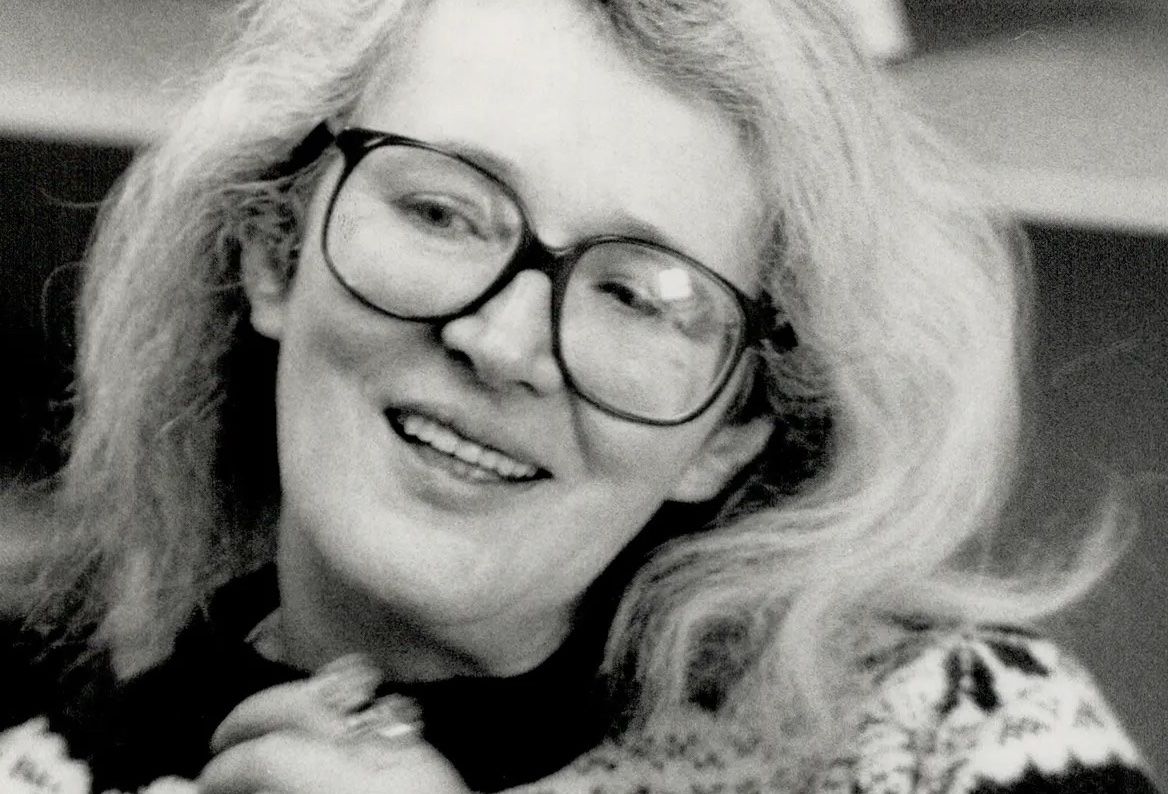 When alive, Angela Carter's feminism wasn't considered orthodox, and she herself rejected joining any particular movement and resisted categorising her work. To Carter, a prolific writer and journalist, "integration [meant] giving up one's freedom of being, in that one becomes mastered by one's role". Instead, as Edmund Gordon observed in his biography, The Invention of Angela Carter: A Biography:
"At a time when English literature was dominated by sober social realists, she played with disreputable genres - gothic horror, science fiction, fairytale - and gave free rein to the fantastic and the surreal."
And she did, in Angela Carter's Book of Fairy Tales, a collection of lyrical, bloody and hilarious stories from countries across the world. There aren't dippy princesses or soppy fairies in these tales. Instead, find crafty women, old crones, bad girls, enchantresses and rascal aunts in Carter's collection!
Get your copy of Angela Carter's Book of Fairy Tales, by Angela Carter.
---
Tayari Jones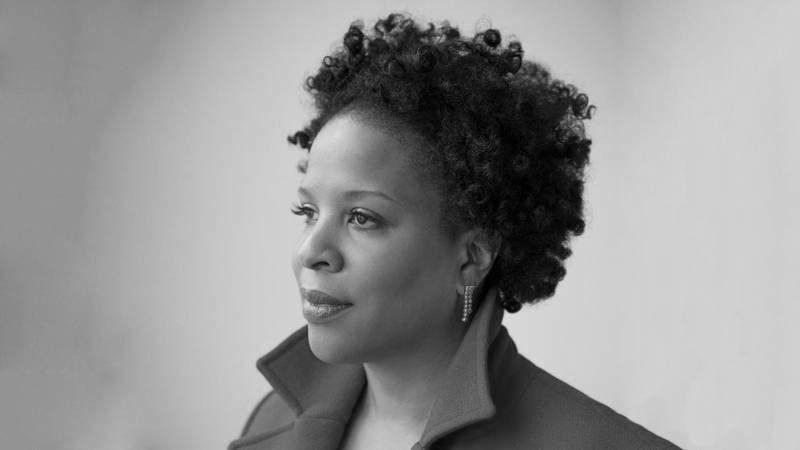 In Tayari Jones's An American Marriage, a young African American couple's marriage is tested when Roy, the husband, is convicted of a crime he did not commit. Published in 2018, An American Marriage is bestselling and critically acclaimed; it won the Women's Prize for Fiction in 2019, and made it to former president Barack Obama's Reading List in 2018. Jones's success wasn't an easy process. At a writer's conference, despite having written her first novel, Leaving Atlanta, Jones realised she wasn't anywhere near her peers' success. At that moment, she returned to her room and cried. Recognising then she couldn't catch up, she stopped trying to and instead concentrated on writing what mattered to her. And what mattered to her was the Black middle-class experience, that Jones has stayed true in exploring, with complexity and compassion.
Get your copy of An American Marriage, by Tayari Jones.
---
Ovidia Yu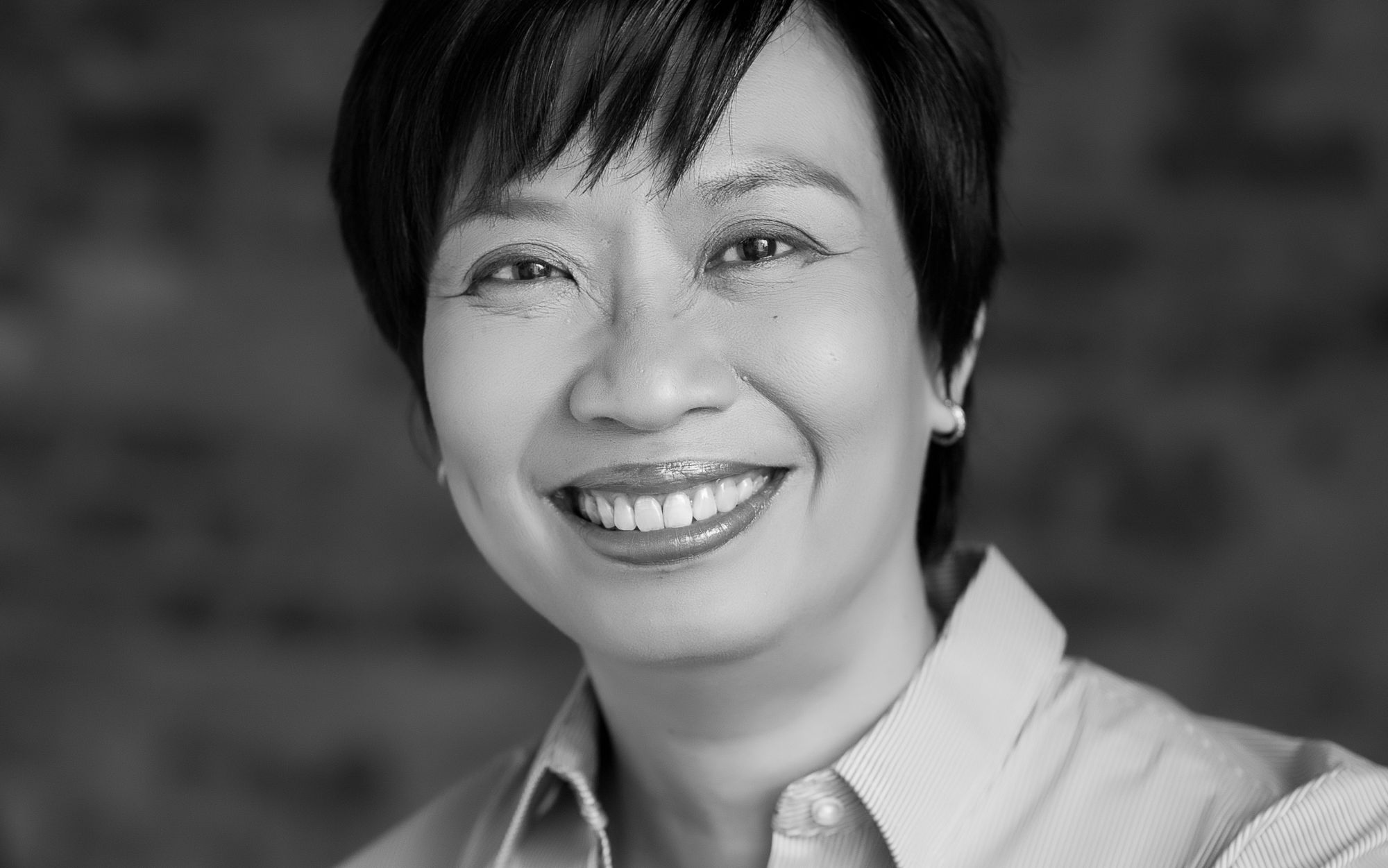 A Singaporean playwright and author, Ovidia Yu had known early that she was meant to dedicate herself to writing. Instead of pursuing medicine at university, Yu left after a few months so she could read English literature. Yu's body of work is considered by academic and theatre director K. K. Seet as "Singapore's first truly feminist writer". She has incisively and wittily depicted the marginalisation of women in her stories and plays. Perhaps surprising in its ordinariness, Yu draws inspiration from her shopping trips, when she takes down observations in her notebooks. As such, her characters are decidedly Singaporean; an example is Su Lin, an amateur detective and the protagonist of Yu's Crown Colony series, a set of six murder mysteries set in Singapore in the 1930s. In a Straits Times interview, Yu considered Su Lin's "wry, practical but always hopeful and food-centred approach to handling life, murder, the British and the Japanese" a "very typical Singaporean approach".
Get your copy of The Frangipani Tree Mystery, by Ovidia Yu, the first in the Crown Colony series.
---
Here's where you can purchase titles in this curation. And if you're interested in local, Singaporean women writers, head over to this post, on our curation for Second Story!