Stories from the Ground 🌱 is a series where we share more about our non-profit organisation partners and the good work that they do. Our first post follows Morning Star Community Services' CareNights.
---
Every weeknight at 6p.m., after schools and childcare services close for the day, the doors to four CareNights centres across the island open to welcome children, staff, and volunteers whose evenings were just beginning. Started in 2016 with the aim of minimising a child's exposure to adverse childhood experiences, CareNights now serves around 60 children and their families, providing a safe environment for children to grow. Each weeknight, the children share a nutritious dinner together, followed by a guided study session and a hands-on, value-based activity such as dance, art, or play.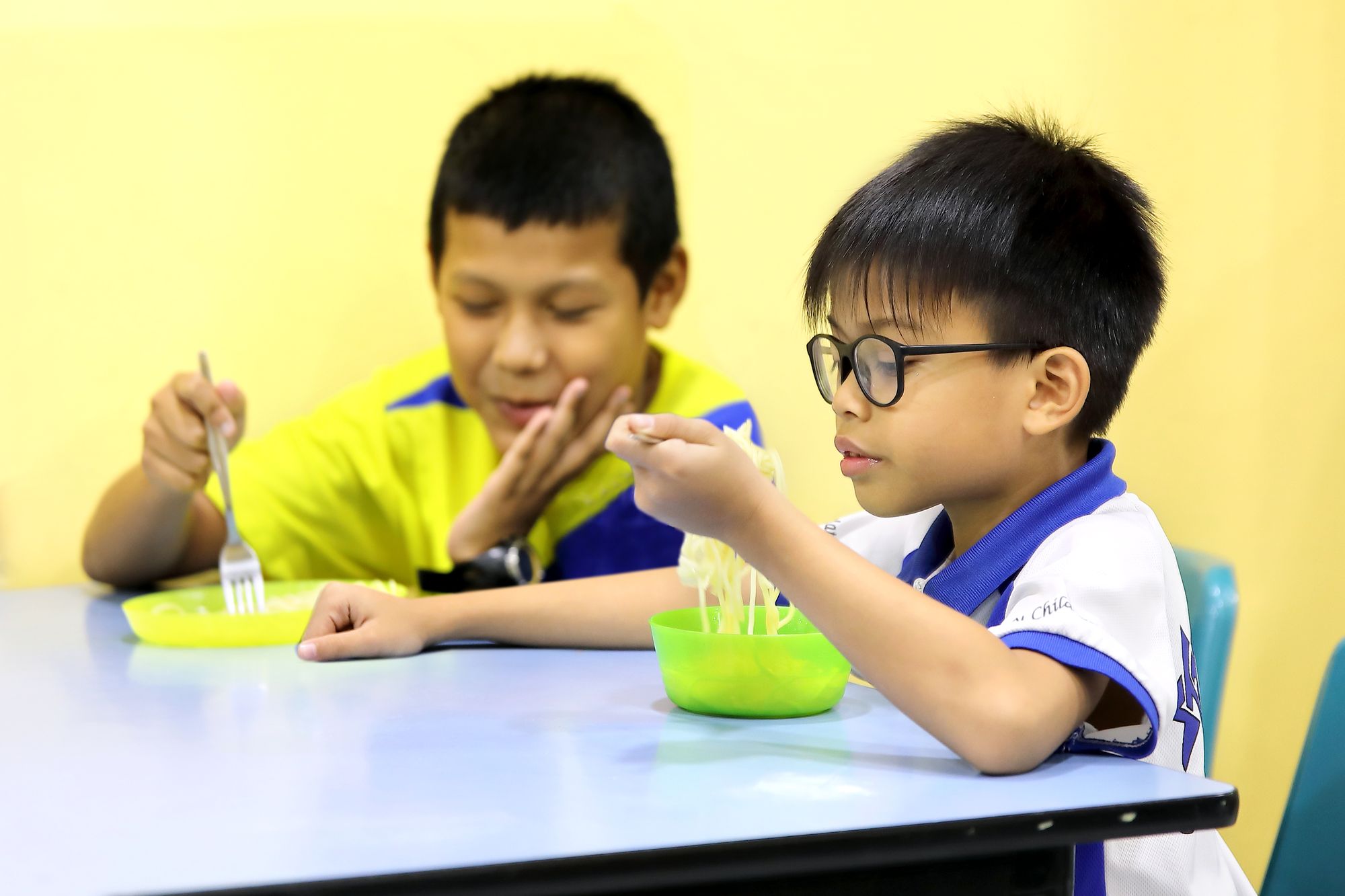 Described by one parent as a "haven of fun", it is common to hear how excited children are to go to CareNights. However, not every child has always been like this — well, not Chloe*, at least. When Chloe first joined CareNights in Primary One, she was younger than the other children and often retreated into a comfortable distance to watch others play. While it was not rare for children to be shy, facilitators later found out that Chloe was being bullied in school, leading to low self-esteem and a reluctance to talk to her peers. From then on, the CareNights facilitators were intentional in giving her encouragement and praise, and over time, she gradually started showing more confidence. Now, Chloe actively participates in games with other children, and often volunteers to answer questions during group activities.
Lemuel, a programmes supervisor, shares that it is stories such as Chloe's that makes his work fulfilling. Through CareNights, he hopes for the children to realise that they are worthy — worthy of love, life, self-respect, and joy.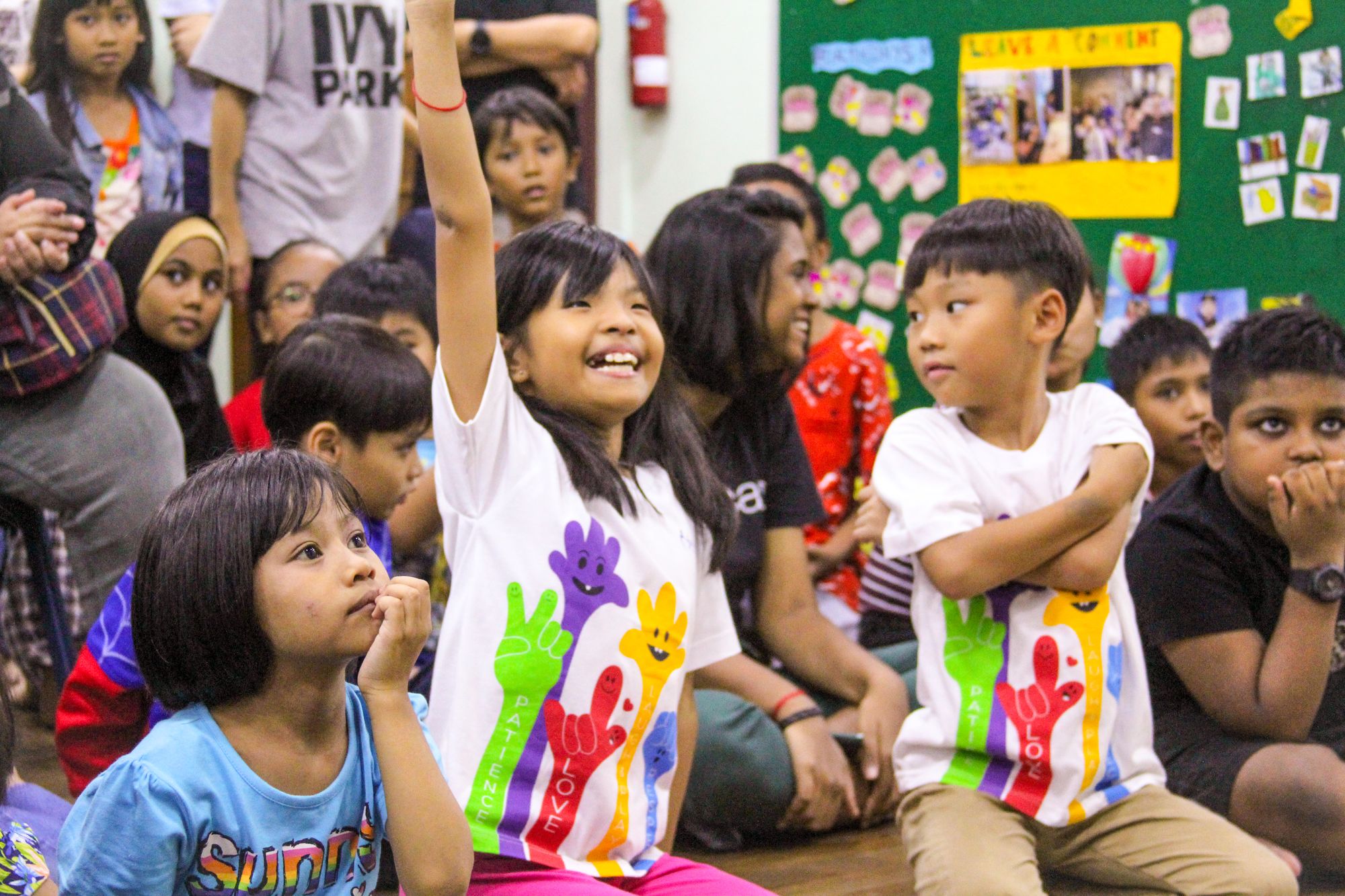 The work that CareNight does has been especially important these two years, as the ongoing pandemic continues to exacerbate the need for night-time care services. Many parents now face irregular working hours, and some, coping with a loss in income, have taken on evening classes for upskilling. This has especially affected single-parent families, which makes up about 40% of CareNights' beneficiaries. CareNights' newest centre, which opened earlier last month at Agape Village in Toa Payoh, hopes to meet the rising demand for evening care in the area. In addition to the two locations in Bedok and one in Sengkang, CareNights now has four centres, providing caregiving services for children aged 6 to 14 on weeknights from 6p.m. to 10p.m.. It is offered to households whose gross combined income is below $4,500 (or up to a per capita of $1,125).
If you know any families who could benefit from CareNights, you can pass on this link with more information and a form to register their interest. Referrals from schools, social services, or government agencies are welcome too.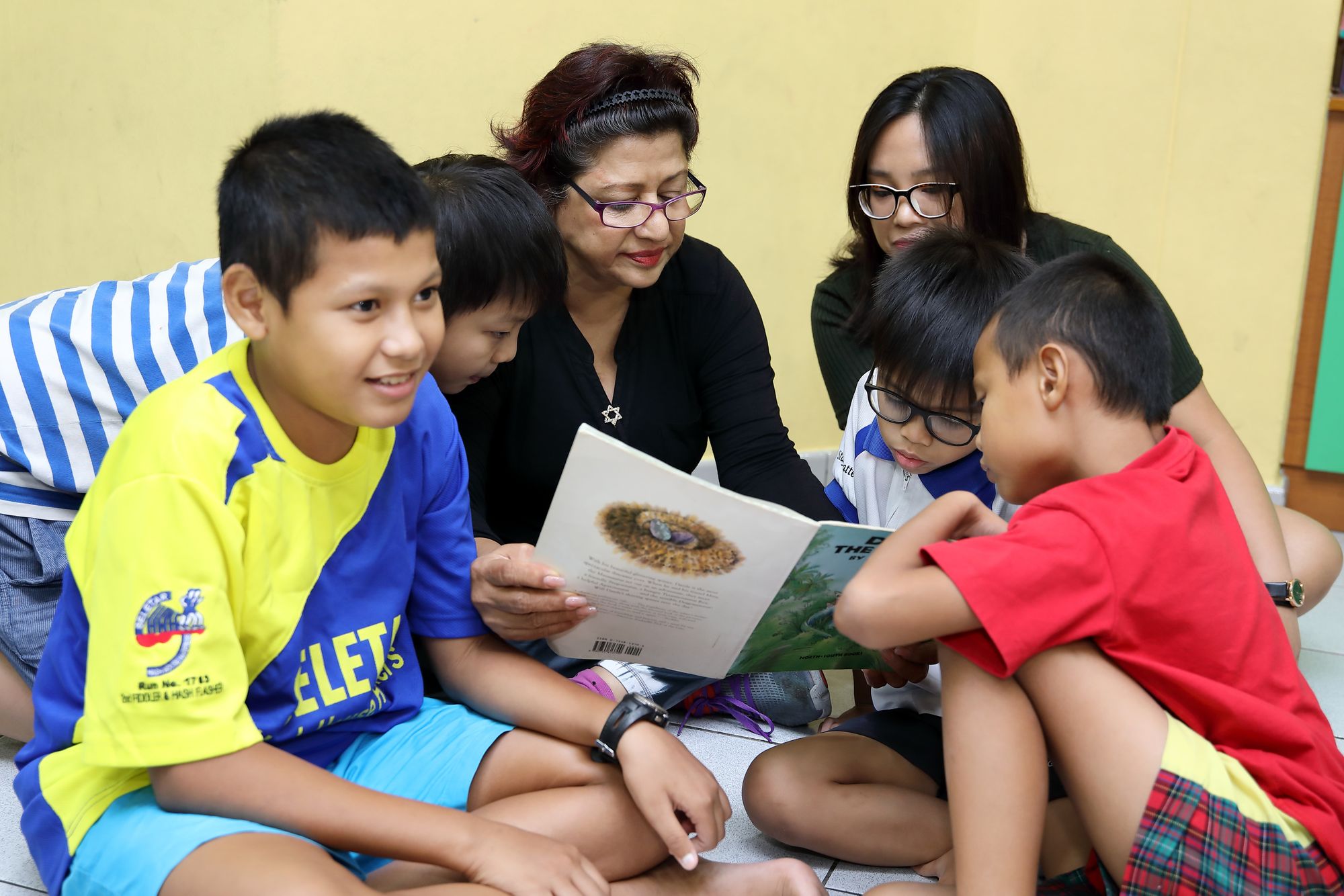 As CareNights' services are free of charge, their work is only possible because of their enthusiastic volunteers. If you enjoy interacting with children and would like to make a difference in someone's life, do register your interest in volunteering with CareNights here. Although they have just conducted their latest volunteer recruitment recently, they will contact you again for the next recruitment drive, possibly in April. You can also choose to donate directly to Morning Star Community Services to support their various programmes, including CareNights.
Here at Thryft, we are proud to be partnering with CareNights under our sustainability pledge for the first two quarters of 2021. 10% of all profits from Thryft Singapore books sold from January to June will be donated to CareNights. By choosing to read second-hand with Thryft, you will be making a contribution to provide a safe and healthy environment for children. Thank you for doing good together!
*Name has been changed to protect anonymity.