The most famous cliché line from parents has to be "read more books!" From Bill Gates to Warren Buffett, many successful people credit their reading habits for leading them to success.
Warren Buffett's message is clear:
"Read 500 pages like this every day. That's how knowledge works. It builds up, like compound interest. All of you can do it, but I guarantee not many of you will."
And his method worked. Supported by research, reading has been proven for its ability to mature and strengthen your brain. If you haven't yet, we suggest that you give our last blog a read, as it will (spoiler alert) guide you to the easiest way to succeed and the books to help you.
What's more, research has shown that reading not only can help you become successful but also benefits your mental health by helping you reduce stress. While you may not be looking to become the smartest person in your class or a successful entrepreneur, I'm sure you'd want stress-free life for yourself, like I do.
But we also want you to see reading from a different perspective: you can always find books interesting enough that you would pick them up even when you aren't being forced to read. In other words, you don't need a reason to read to make it worth your time. For those of you who love media, movies, or films, reading the books that inspired the filmmakers can be an enriching experience. Or if you simply hate reading but love watching movies, our recommendations could be your first step in. Speaking of which, below are a curation of books that were loved by many – especially movie directors and filmmakers – and got adapted into millions-earning films. You may already know the plot from your favourite films, but reading them can be a whole new experience.
Read along to find out more!
---
By Christopher Cooper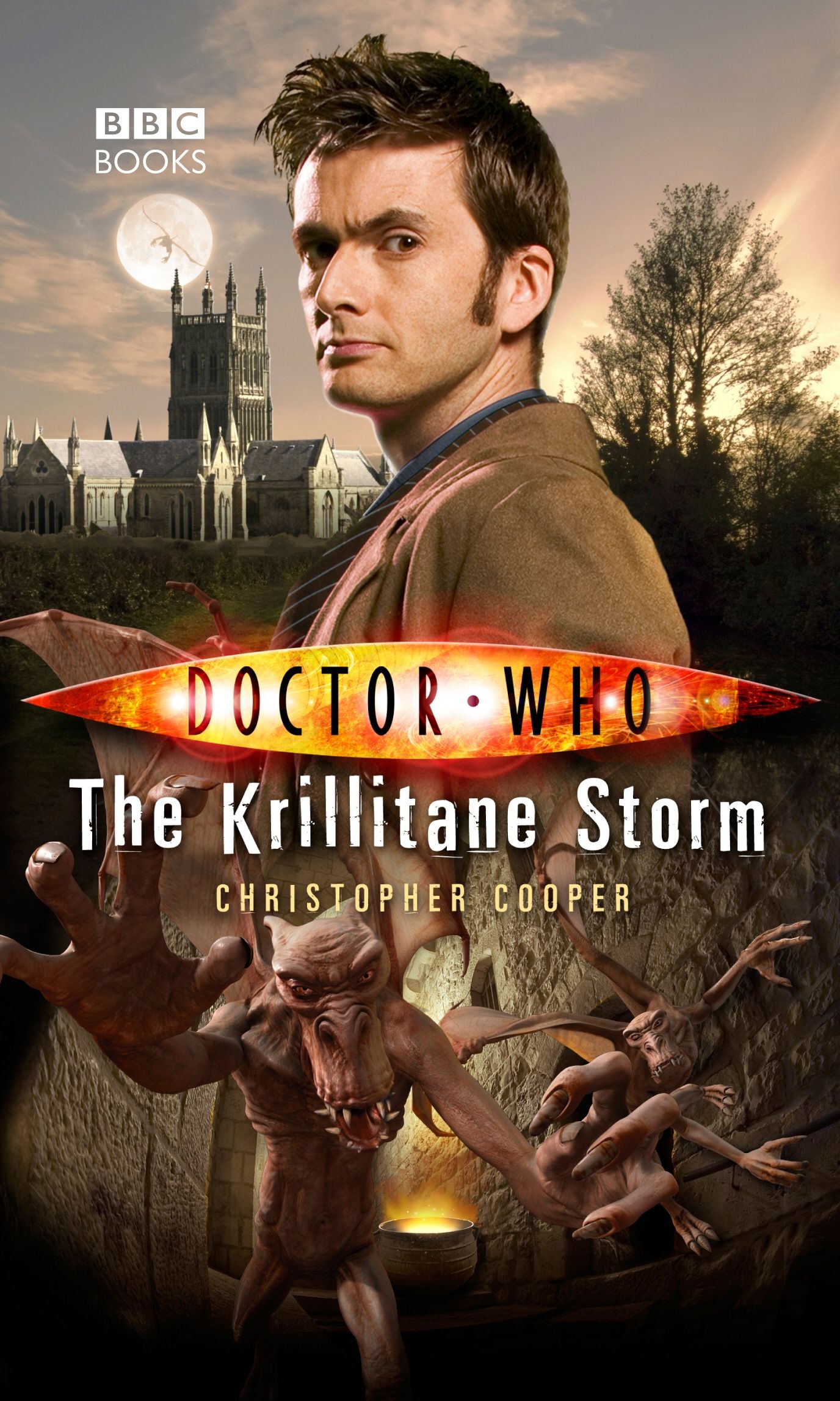 When the TARDIS materialises in medieval Worcester, the Doctor finds the city seemingly deserted. He finds its population living in a state of terror, afraid to leave their homes after dark. For months, people have been disappearing, and the Sheriff has imposed a strict curfew across the city. Maintaining control over the superstitious populace with a firm hand and closing the city to outsiders. Is it fear of attack from beyond the city walls that drives him or the threat closer to home? Or does the Sheriff have something to hide? After a terrifying encounter with a deadly Krillitane, the Doctor realises the city has good reason to be scared...
Adapted into the Doctor Who BBC Television series.
By Stephenie Meyer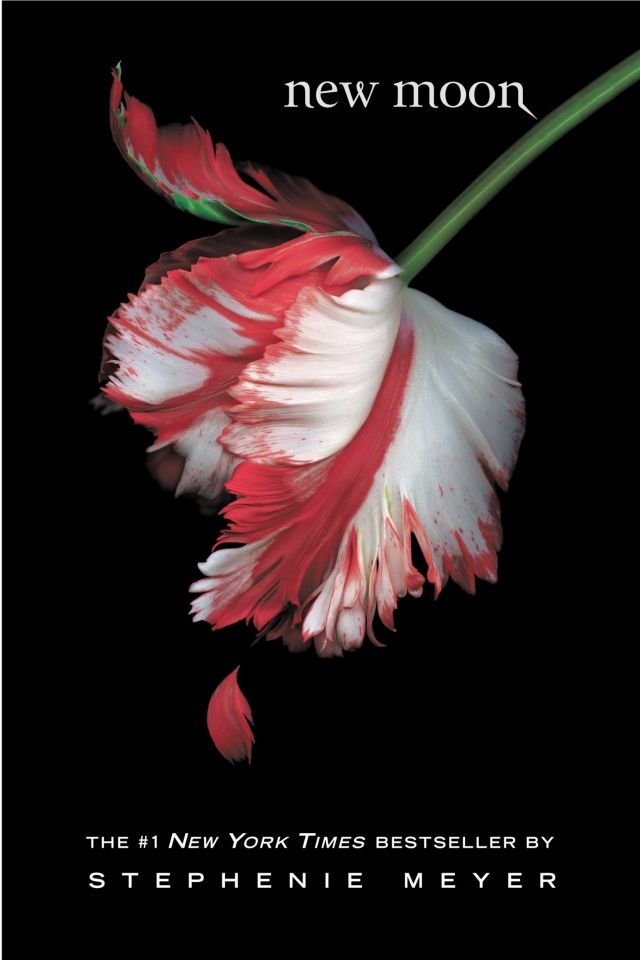 From evil vampires to a mysterious pack of wolves, new threats of danger and vengeance test Bella and Edward's romance in the second book of the irresistible Twilight saga. For Bella Swan, there is one thing more important than life itself: Edward Cullen. But being in love with a vampire is even more dangerous than Bella could ever have imagined. Edward has already rescued Bella from the clutches of one evil vampire, but now, as their daring relationship threatens all that is near and dear to them, they realize their troubles may be just beginning...
Adapted into The Twilight Saga film series, grossed over $3.4 billion worldwide.
By Jenny Han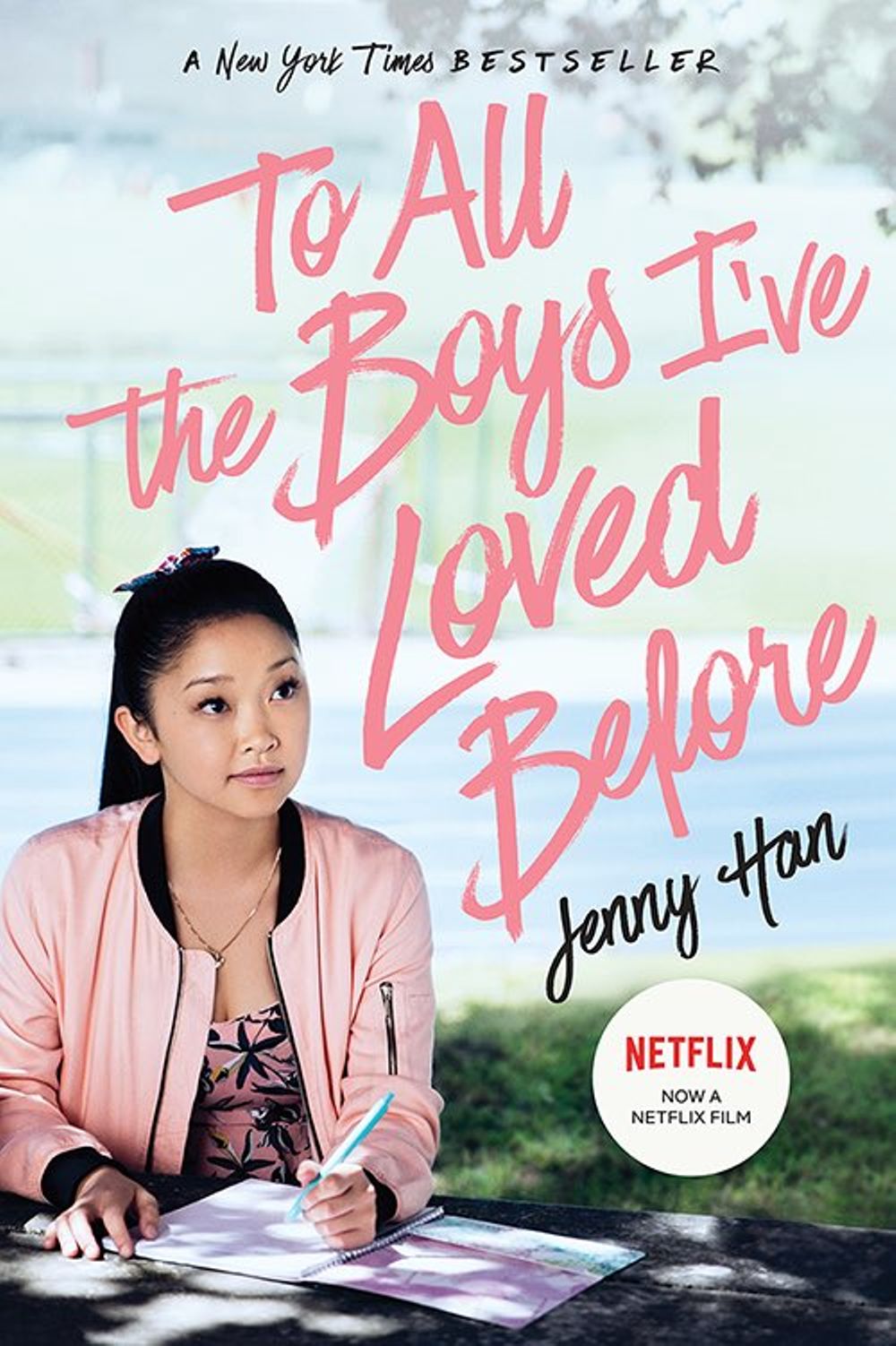 What if all the crushes you ever had found out how you felt about them...all at once? Sixteen-year-old Lara Jean Song keeps her love letters in a hatbox her mother gave her. They aren't love letters that anyone else wrote for her; these are ones she's written. One for every boy she's ever loved--five in all. When she writes, she pours out her heart and soul and says all the things she would never say in real life, because her letters are for her eyes only. Until the day her secret letters are mailed, and suddenly, Lara Jean's love life goes from imaginary to out of control.
Now a major motion picture streaming on Netflix.
By Veronica Roth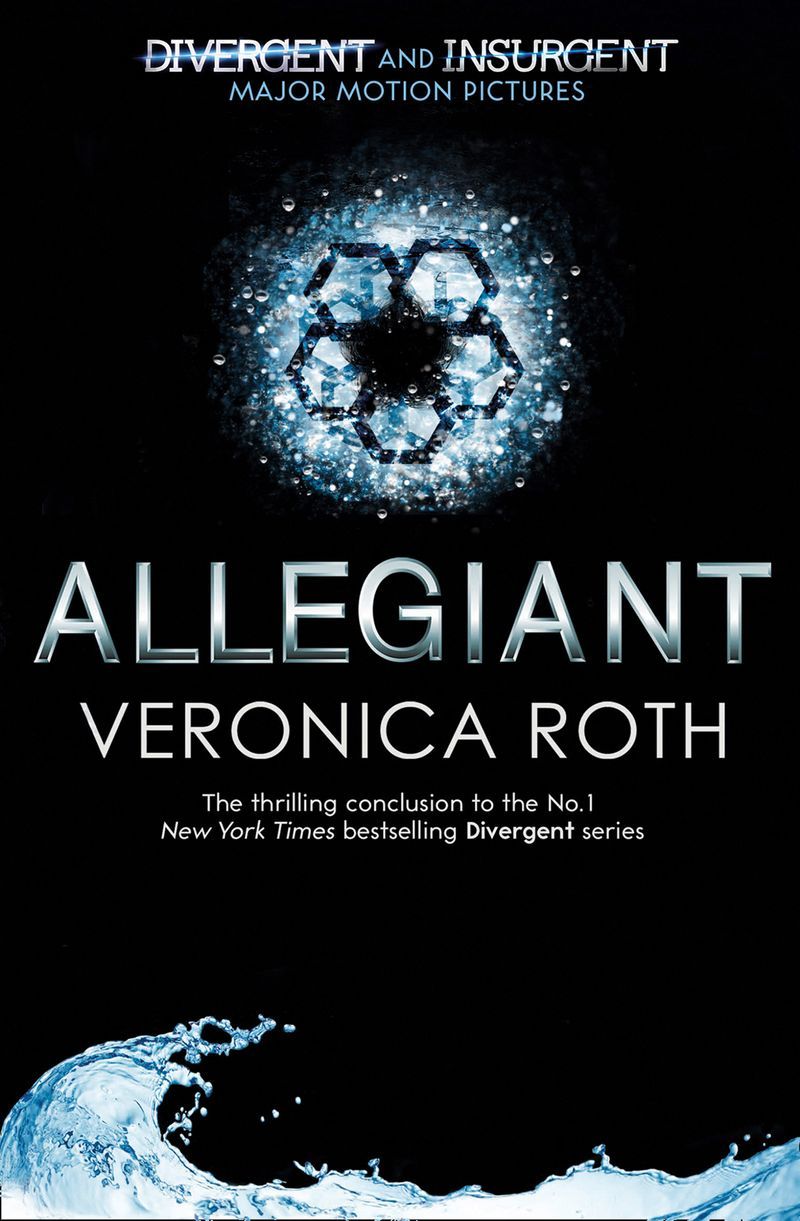 The faction-based society that Tris Prior once believed in is shattered - fractured by violence and power struggles and scarred by loss and betrayal. So when offered a chance to explore the world past the limits she's known, Tris is ready. Perhaps beyond the fence, she and Tobias will find a simple new life together, free from complicated lies, tangled loyalties, and painful memories... Told from a riveting dual perspective, Allegiant, by #1 New York Times best-selling author Veronica Roth, brings the Divergent series to a powerful conclusion while revealing the secrets of the dystopian world that has captivated millions of readers in Divergent and Insurgent.
Now a major motion picture series.
By Suzanne Collins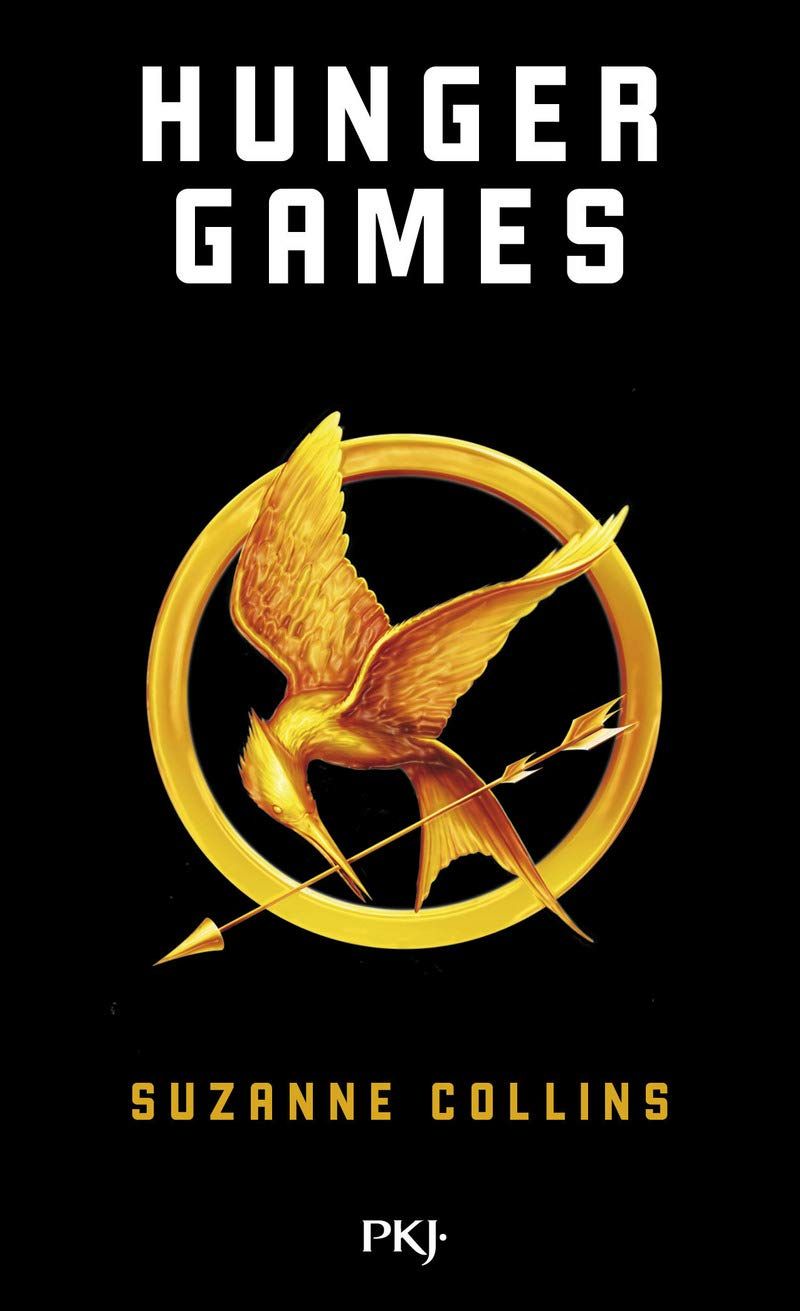 Twelve boys and twelve girls are forced to appear in a live event called The Hunger Games. There is only one rule: kill or be killed... When sixteen-year-old Katniss Everdeen steps forward to take her younger sister's place in the games, she sees it as a death sentence. But Katniss has been close to death before. For her, survival is second nature. The first book in the ground-breaking Hunger Games trilogy, The Hunger Games is set in a dark vision of the near future, a terrifying reality TV show is taking place.
Now a major feature film starring Jennifer Lawrence, Josh Hutcherson, and Liam Hemsworth.
By George R. R. Martin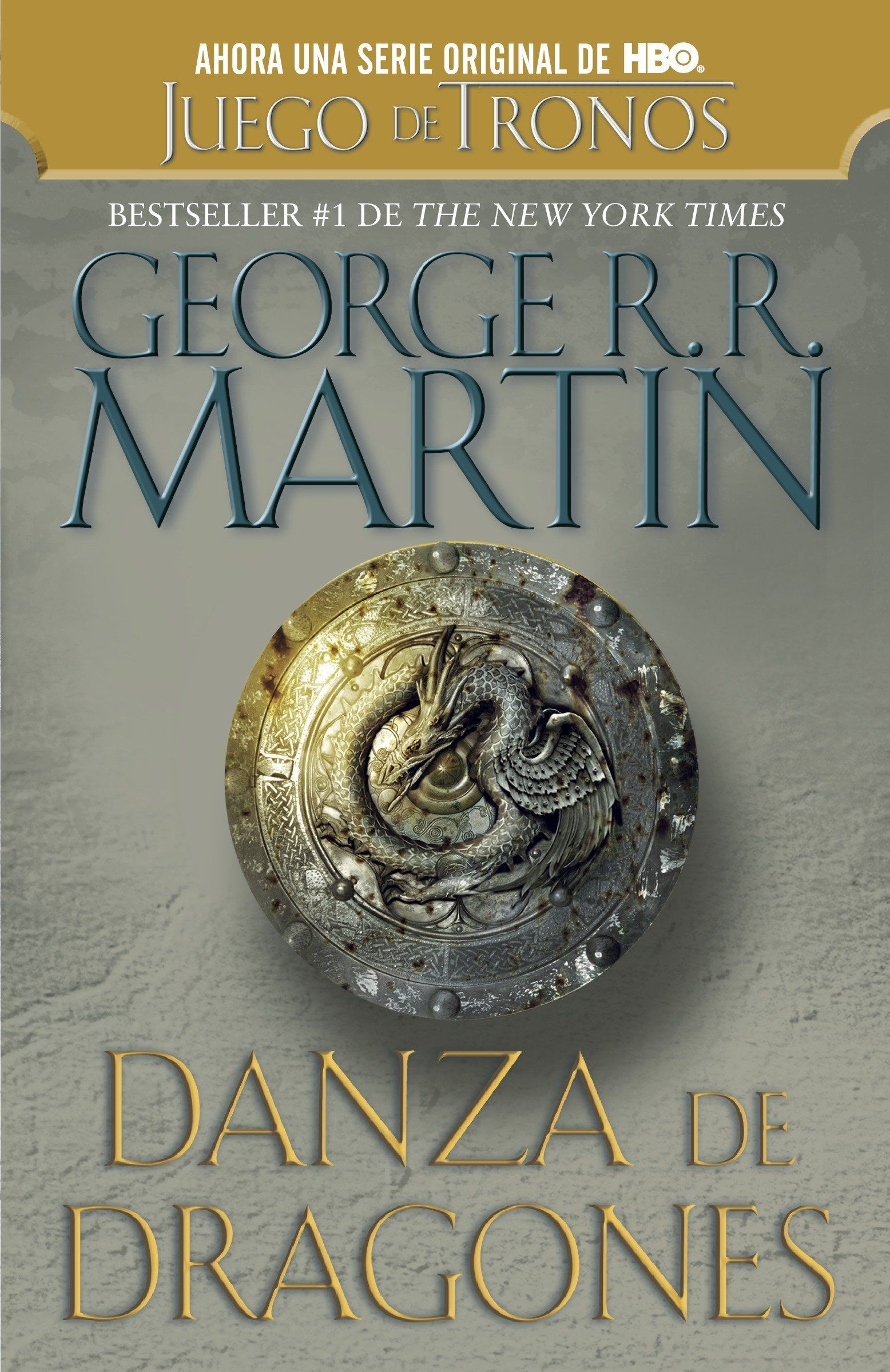 In the aftermath of a colossal battle, Daenerys Targaryen rules with her three dragons as queen of a city built on dust and death. But Daenerys has thousands of enemies, and many have set out to find her. Fleeing from Westeros with a price on his head, Tyrion Lannister, too, is making his way east—with new allies who may not be the ragtag band they seem. And in the frozen north, Jon Snow confronts creatures from beyond the Wall of ice and stone, and powerful foes from within the Night's Watch. In a time of rising restlessness, the tides of destiny and politics lead a grand cast of outlaws and priests, soldiers and skinchangers, nobles and slaves, to the greatest dance of all.
The book behind the fifth season of the acclaimed HBO series Game of Thrones.
By L. J. Smith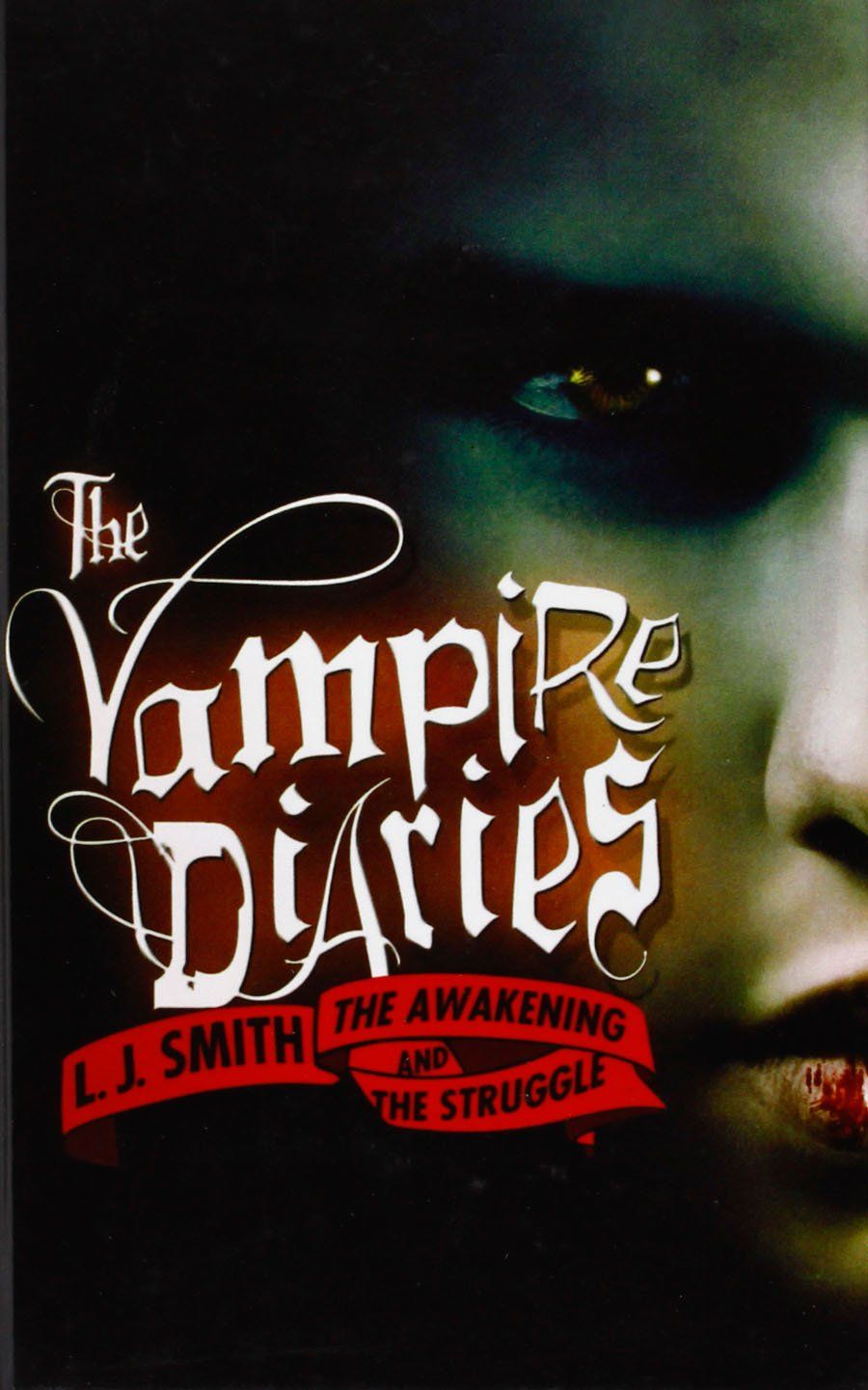 This special paperback bind-up contains the first two books in L.J. Smith's New York Times bestselling series The Vampire Diaries, The Awakening and The Struggle. Elena Gilbert is a high school golden girl, used to getting what she wants. And who she wants. But when the boy she's set her sights on–the handsome and haunted Stefan–isn't interested, she's confused. She could never know the real reason Stefan is struggling to resist her: Stefan is a vampire, and Elena's in danger just by being around him. What's more, Stefan's dark, dangerous vampire brother Damon has just arrived in town. And wherever Damon goes, trouble always follows.
Adapted into the hit CW TV show The Vampire Diaries.
---
We can't wait to see you happy with the books that spark your interests and make you want to find out more.
Have these books caught your eyes yet? You can always browse our entire fiction collection or this curation of books that made it to the big screen.