Time flies and it is already the first week of June! We hope the first half of this year has been treating you well, and that the rest of 2022 goes smoothly too. If you happen to be a parent, this also marks the start of the school break and can be a period of restlessness for your little ones. We know parents will want to help their children utilise free time more meaningfully, and books are a great way to do so!
This month, we've curated some recommended reads for you to encourage your child to read over the June break. Ranging from light comics for the casual readers, interactive stories that will delight and entertain, and guides designed to teach your kid something new, you are bound to find something that will help spark your child's love for reading. With a diverse selection including books for younger readers and stories targeted at teens, read on to find out more!
Browse by Category:
1. Casual Comics
2. Interactive Fun
3. Learn Something New
---
Casual Comics
Thinking of picking out some light reads for your child, who might be more of a casual reader for now? These recommendations will surely be useful in helping you select graphic novels and comics that will catch their interest.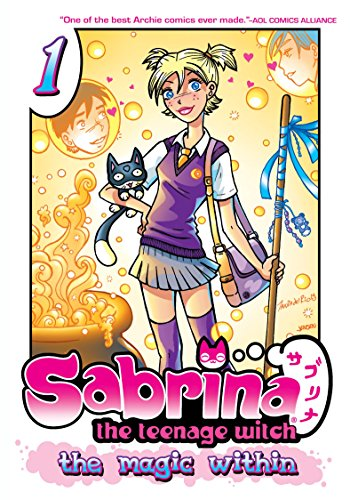 Written and illustrated by acclaimed artist Tania Del Rio, this American manga tells the story of bubbly teenage witch Sabrina Spellman. By day, she attends Greendale High with her crush Harvey and is your typical teenager. By night, though, Sabrina hones her witchcraft skills by attending Charm School in the Magical Realm, where she meets the handsome and elusive Shinji.
Full of charm and cute illustrations, this graphic novel is a great read primarily for children aged 9-12.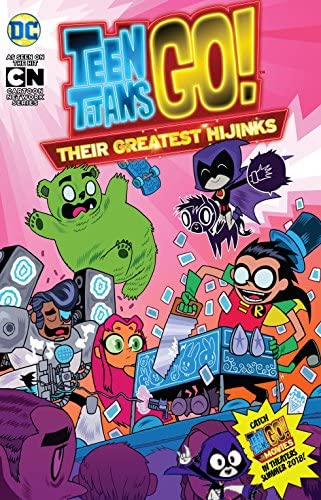 The Teen Titans are back in this anthology graphic novel featuring their greatest adventures ever! Based on the Cartoon Network series revolving around the world's best teenage heroes, delve deep into a collection of short episodic comics as the group take down their arch-foes and get up to epic hijinks. Kids will love reading about the shenanigans the group gets up to, and the funny dynamics between the members.
This comic collection is great for both longtime and new fans of the series, and is suitable for kids aged 7-10.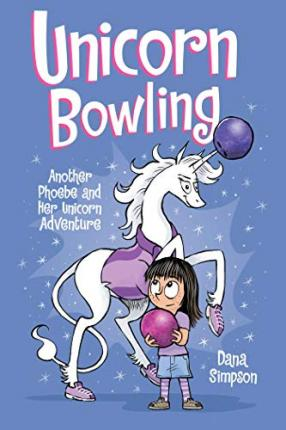 You won't want to miss this collection of comics from the New York Times bestselling series! In Unicorn Bowling, 9-year-old Phoebe Howell embarks on a series of adventures with the unicorn she accidentally befriends, who becomes her magical companion and best friend. Full of fun adventures and cute illustrations, this heartwarming series of relatable comics is a must-read for your little one.
This comic collection is suitable for kids between 8-12.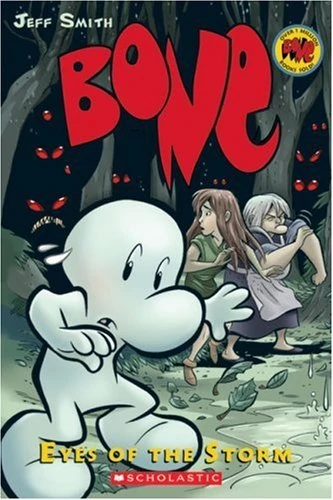 The third book in the award-winning Bone series, this collection of interesting comics will delight young readers. Life in the valley isn't getting any easier for the Bones and their newfound friends, as Lucius, Smiley, and Phoney face an attack by the Rat Creatures. Meanwhile, Fone Bone and Thorne are disturbed by troubling dreams, and Gran'ma Ben's reaction to them is peculiar, revealing hidden dangers and strange secrets. In fact, they may have to leave the farm forever...
Featuring both light-hearted comedy and a hint of fantasy thriller, this volume is recommended for readers aged 8-12.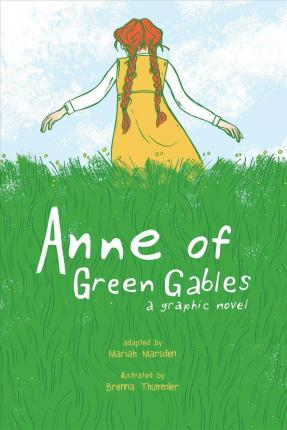 The classic children's story of Anne of Green Gables returns in a reimagined graphic novel form! When siblings Matthew and Marilla Cubert adopt an orphan to help out with the family farm, they end up getting more than they bargained for when 11-year-old Anne Shirley takes Green Gables by storm, causing excitement and trouble wherever she goes.
Accompanied by charming illustrations alongside its delightful premise, this classic story is suitable for readers of all ages.
Interactive Fun
Want an interactive book that will help engage an easily bored child? These intriguing recommendations are sure to delight and help him or her discover the joys of reading.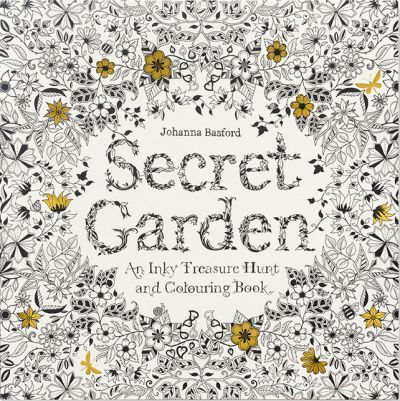 Having sold over 8 million copies, this bestselling colouring book will take your child on an immersive and interactive journey through a beautiful garden created through intricately detailed illustrations. Your child can watch the pages and scenery come to life through their own colouring, and enjoy the fun experience of filling up the black and white pages.
This colouring book is suitable for all ages and even adults if you'd like to pick up a copy for yourself as well!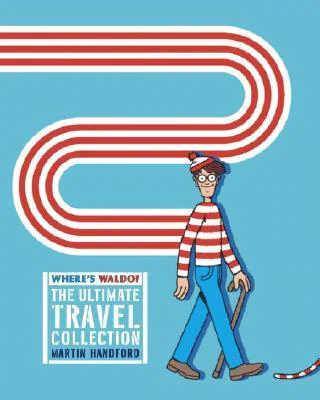 The Where's Waldo? series of popular children's puzzles books will prove thoroughly entertaining for young readers. Journey alongside Waldo in this compilation of his world-famous excursions, with a vast array of different places including Hollywood, Rome, Japan and more!
This book is recommended for readers aged 5 and above, and suitable for all ages.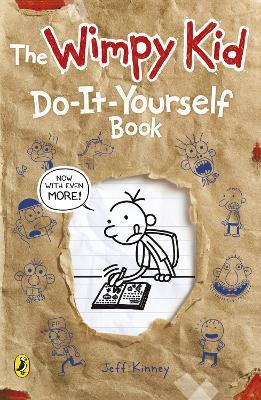 If your child is a fan of the famous Diary of a Wimpy Kid book series, then this is an absolute must-read that will keep him or her entertained for hours! In the Do-It-Yourself Book, kids will get the opportunity to create their own Wimpy Kid diary, with fun and exciting activities for them to express themselves. Kids can draw their own Wimpy Kid cartoons, fill in facts and lists, and check out an array of full-colour comics available inside.
This book is recommended for kids aged 8-12.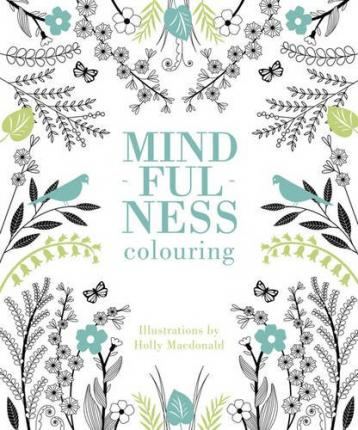 This cute colouring book is the companion to the best-selling The Little Book of Mindfulness. Mindfulness Colouring includes charming illustrations of our natural world and the beautiful flora and fauna that populate it, which can help your child gain a deeper appreciation for the environment and nature. It also contains a collection of 50 inspirational quotes to relax the mind and encourage readers to nurture creativity. This book is sure to keep your child entertained for hours on end!
Mindfulness Colouring is suitable for readers of all ages.
Learn Something New
Keen to encourage your child to pick up a new skill over the holidays? Look no further than this selection of informative guides that will help expand their knowledge of various topics!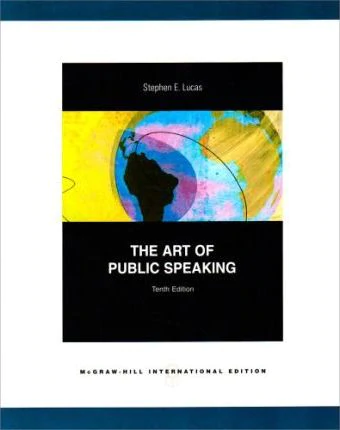 Praised as the leading speech textbook of our time, The Art of Public Speaking is an incredibly informative guide that will be able to help anyone learn how to become a better public speaker more effectively. With clear explanations and concrete examples on how to craft a wide variety of speeches and prepare for them, this book will make for a great gift to help your child develop strong communication skills that will aid them in the future. After all, public speaking is an incredibly important skill that will prove useful both at school and in the workplace, so it's best to get started early!
This guide is recommended for high school-age students and above.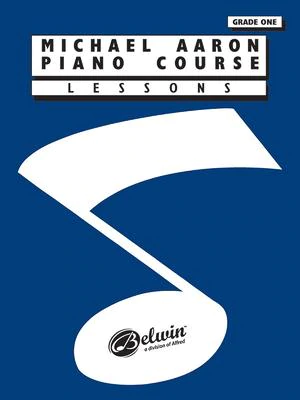 Written as a guide especially for young children by a piano teacher with years of specialisation in teaching youths, this book is a must-have if you have a child who is interested in trying to learn piano. Featuring a storybook introduction to the first rudiments of music, clear explanations, and music that will undoubtedly appeal to children, Michael Aaron Piano Course Lessons - Grade 1 will help your child master playing the instrument.
This book is suitable for kids aged 8-12.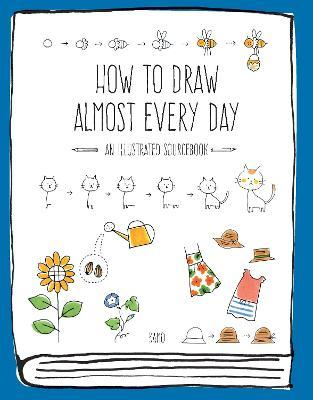 Is your little one a budding artist with a keen interest in drawing? Even if that isn't the case, How to Draw Almost Every Day is still an excellent gift with its charming illustrations and fun challenges that will easily keep a young mind entertained. In this guidebook, readers are encouraged and challenged to draw one simple illustration each day of the year, with step-by-step diagrams and clear explanations that will make it an enjoyable experience. Included also are project photos that can inspire your child to incorporate their doodles into greeting cards, calendars, invitations and more!
This book is recommended for children aged 5-11.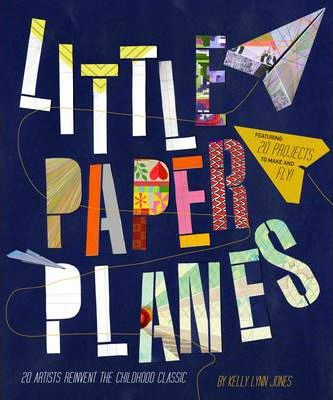 This interesting book will inspire kids to think out of the box and explore new ideas. Little Paper Planes is, quite literally, a collection of constructable paper planes. Featured are innovative works from famous celebrities, with patterns that take the paper plane to a whole new level – paper doll planes, shark planes, plane mobiles, and more that are sure to inspire and delight. Printed on perforated pages for easy removal and assembly, alongside instructions and artist interviews, kids will be encouraged to try their hand at making their own handicrafts in new and exciting ways.
This book is suitable for readers of all ages.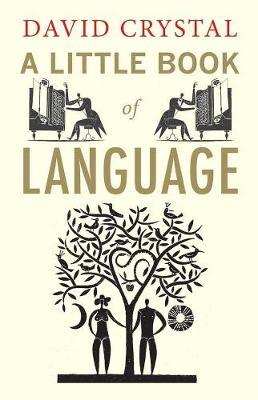 Written by one of the world's most famous linguists, David Crystal, A Little Book of Language chronicles a lively journey through the story of language. With a voice that is accessible and interesting to young audiences, Crystal clearly explains linguistic concepts and expertly narrates the nuances of language, from the first words of an infant to the peculiar modern slang of text messaging. With interesting tables, diagrams, and fun quizzes, your child will be able to broaden his or her horizons and learn more about the world around us, and the way that we speak.
This book is targeted at young children, but suitable for readers of all ages.
---
We hope you enjoyed our collection of books for you to get your kids to read this holiday break. If you're interested in more recommendations for your little one, head to our Children and Young Adult section for more enriching reads!